1. Functionsixteen The learning board of 16 dot matrix display screen is shown in the figure below. Each lighting degree of LED display screen is uniform and sufficient, which can display graphics and text. The data code can be obtained through text image modeling software, which can display all kinds of graphics or text. Stable, clear, no crosstalk, graphics or text display can be static, moving in and out, etc.2. Basic principles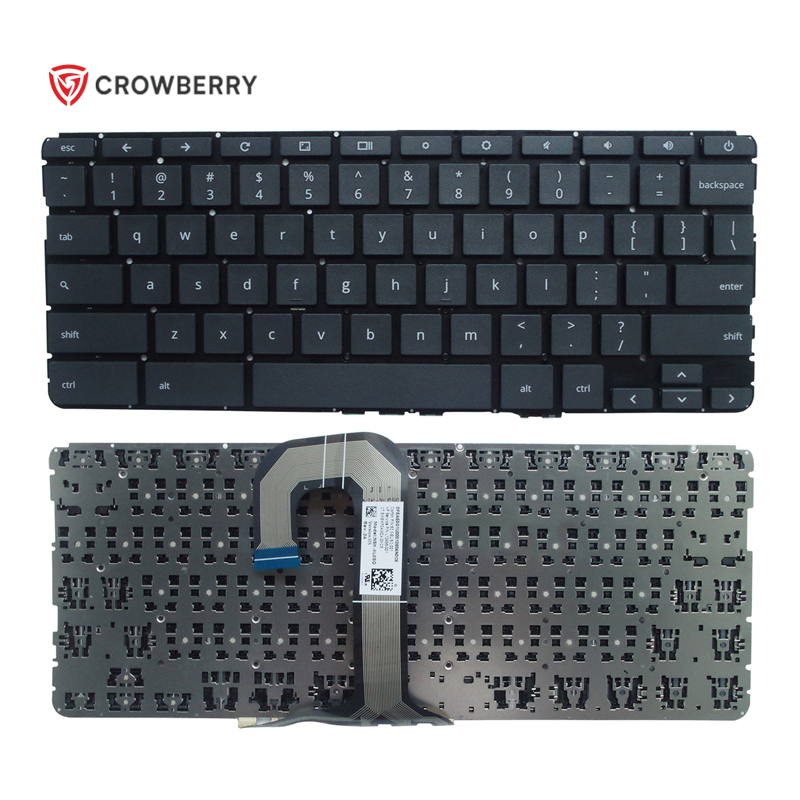 sixteen The 16 dot matrix uses four 8 8 dot matrix screen assembled, 8x8 dot matrix LED working principle description: 8 The 8-dot matrix consists of 64 light-emitting diodes, and each light-emitting diode is placed at the intersection of row line and column line. When a corresponding column is set to 1 level and a row is set to O level, the corresponding diode will be on; Therefore, a cylindrical bright method should be realized. The corresponding column is a vertical column, or the corresponding column is a horizontal column. Therefore, the method to realize the brightness of the column is as follows:
A vertical column: the corresponding column is set to 1, while the row is realized by scanning; A horizontal column: the corresponding row is set to o, while the column is realized by scanning. There are many methods for dot matrix moving display. The simplest method is that you first mark the serial number of each point of your dot matrix, then draw the changed dot matrix diagram, find the corresponding points, and then summarize the rules, so that you can write any screen transformation. For example: 16 Move the 16 dot matrix left, take the font from left to right, from top to bottom, then move is to move the next column to the previous column. The row drive adopts 7411c154 (4-16 line decoder) and PNP triode. The column driver uses 74hcc595 shift register to connect the control bit level to the single chip microcomputer, and each 74h1c595 data input terminal is connected to the single chip microcomputer separately. sixteen The 16 dot matrix module consists of 4 small 8 8-dot matrix modules are assembled through cascade connection, with 16 rows and 16 columns in total.
There is STC89C51 single chip microcomputer chip on the board. Support serial port ISP online download, 4 8 8 dot matrix display module (forming a 16 16 dot matrix), the whole board can be expanded into 16 8 8 dot matrix display module (composed of four 16 16 dot matrix, up to 4 Chinese characters displayed at the same time), 4-digit key input, a manual reset key and buzzer.