Since this year, HDR technology has been frequently mentioned by people in the industry. Alto electronics, as a well-known LED display enterprise with a development history of more than 20 years, is the first to release HDR display technology based on LED display. Adhering to the principle of paying attention to cutting-edge technologies, keeping up with the latest development trend of the industry and promoting industrial upgrading, the reporter of LED screen display world recently interviewed Alto electronics. The following are some wonderful interviews.LED screen display world: because HDR function can significantly improve the color effect of display equipment, HDR has been widely used in the field of television, but in our LED display industry, the application of HDR technology is just in its infancy. Could you please introduce the technical principle of HDR in detail? What products do you support HDR?Alto Electronics: the purpose of HDR technology is to more truly restore nature, what you see is what you get. For the display side, it is mainly realized from three dimensions.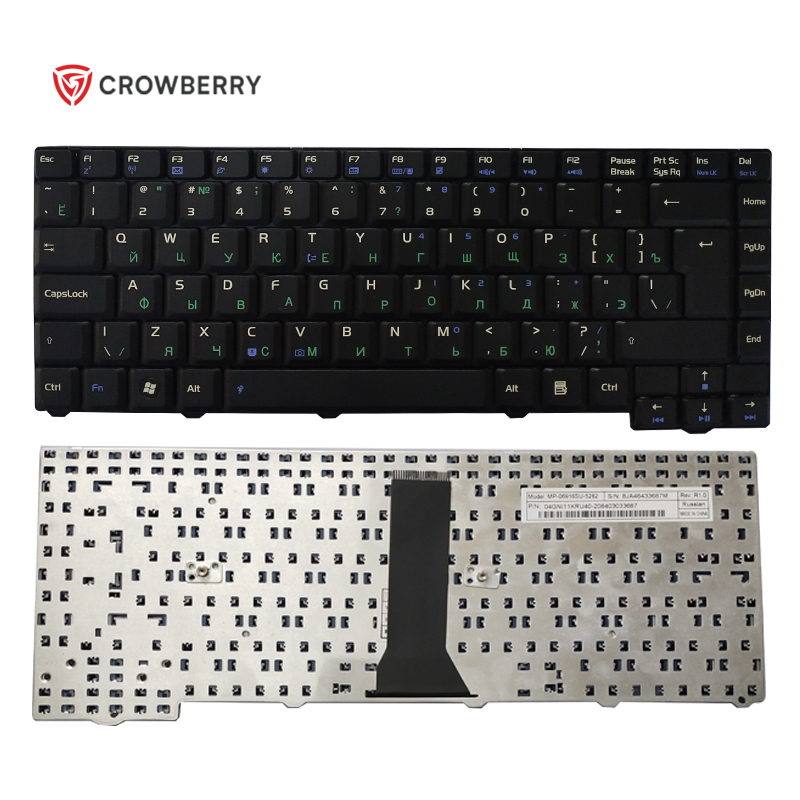 1. Wider color gamut: CIE1931 is the color gamut range that human eyes can feel, while the traditional LCD TV intelligence reaches 72% NTSC. It only covers 35.9% of the HDR standard bt2020 color gamut. Bt2020 covers 75.8% of CIE1931, which is closer and closer to the color gamut range that human eyes can perceive. Of course, the current display technology has not really reached the bt2020 color gamut, and Alto has greatly improved the color gamut of LED display screen through correction technology and color gamut conversion algorithm, reaching 110% NTSC, which is as close to the bt2020 color gamut as possible.
CLD series2. Higher contrast: the contrast that human eyes can recognize at the same time can reach more than 100000:1, while the contrast of traditional LCD is only about 1000:1. For LED display, it is necessary to increase the maximum brightness and reduce the minimum brightness. Alto improves the brightness of the display screen through common cathode technology. At the same time, it reduces the minimum brightness by reducing the LED chip size (Mini LED technology) and patented module lamp technology to achieve higher contrast (the contrast is close to 10000:1).
3. Higher dynamic range: in the digital display, even the 10bit color depth input is only represented by 1024 gray levels. There is still a lot of brightness in the brightness range of 1000 nit, and the color cannot be expressed. Moreover, the brightness difference that human eyes can distinguish under different brightness is not linear, but conforms to the curve of Weber's Law (that is, the lower the brightness, the smaller the brightness difference that can be distinguished, and the greater the brightness, the larger the brightness difference that can be distinguished). In order to comply with such a law, it is necessary to improve the dynamic range and distribute more gray levels to low brightness areas. This requires changing the input-output conversion curve. Hdr10 is based on PQ conversion curve and HLG is based on HLG conversion curve. At present, alto's LED display supports both curves. In order to better improve the dynamic range, the LED display system independently developed by Alto to dynamically adjust the background brightness and conversion curve of the display screen under different brightness scene frames has passed the laboratory test. Through such a technology, alto LED display system will better support hdr10 and Dolby HDR.
Alto electronics provides a complete LED display HDR solution from content playback to video processing of LED control system, wide color gamut correction algorithm to high dynamic LED display.Alto products currently supporting HDR include:1. A new generation of LED control system independently developed: atlvc-2k, atlvc-4k and atlvc-8k.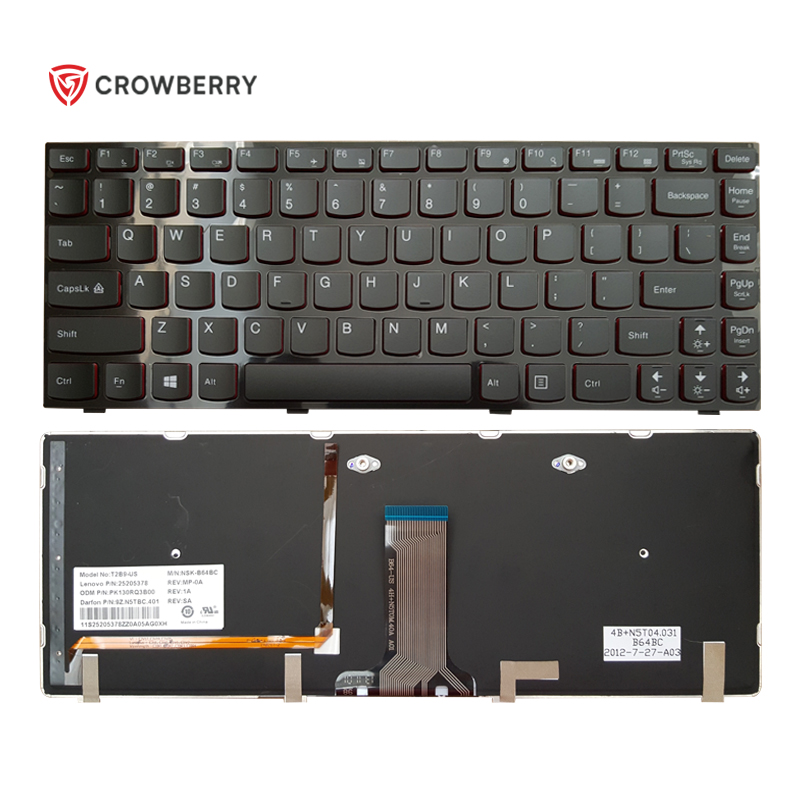 2. LED display products: the whole series of small spacing products are supported.LED display world: as a new technology, how much does HDR technology help to improve the image quality of our LED display? What impact do you think HDR technology will bring to the development of our LED display?
Alto Electronics: alto electronics took the lead in releasing HDR display technology based on LED display at ise in the Netherlands in early 2016. Subsequently, alto enterprise standard on HDR technology was formulated in the second half of 2016. It was applied to the international famous auto show by the international famous led leasing company at the end of 2016. It provides more bright and dark details for automobile display, and the picture is fuller and the color transition is smoother, which has attracted great attention of automobile enterprises. With the support of HDR technology, it is bound to cause the in-depth development of small spacing LED display in high-end application fields such as radio and television, auto show, industrial design, advertising, film broadcasting and so on.
LED screen display world: if HDR technology wants to be widely used in LED display industry, what difficulties still need to be solved? Compared with LCD, projection and other display technologies, what are the advantages of our LED display in the application of HDR technology? What are the shortcomings?Alto Electronics: HDR technology wants to be widely used in LED display. At present, the most important thing is to solve the HDR standard problem of LED display. This includes input source standards, color gamut standards, brightness standards, etc. as early as the second half of 2016, alto formulated the LED display enterprise standard of HDR. At present, many manufacturers claim to support HDR technology, but the actual display effect is uneven.Compared with projection LCD, LED display has the natural advantages of high brightness, high contrast, gray display and wide color gamut in HDR applications. The only deficiency lies in cost control. However, with the upgrading of technology and process. The cost problem will eventually disappear.
LED screen display world: the LED movie screen launched by Samsung last year already supports HDR technology. In your opinion, will HDR technology be widely used in China's LED display industry?Alto Electronics: LED display is developing towards the high-quality theater market in consumer entertainment, that is, to the fine display technology and high value-added market. With the continuous deepening of the application of HDR technology in the high-end market, it will be better popularized in China's LED display industry in the near future.LED display world: the development of small spacing has improved the display effect of LED display. What impact will the blessing of HDR technology have on small spacing?
Alto Electronics: Although HDR began in the television industry and is mainly used in photography and film broadcasting, compared with traditional LCD and projection, LED has the characteristics of high brightness, high contrast, high gray display and wide color gamut. HDR technology will show better display effect on LED small spacing display screen, This is bound to lead to the in-depth development of small spacing display in the field of high-end display applications.epilogue
HDR plays a great role in improving the display effect of LED display screen, and the impact will be far-reaching. Alto electronics, as one of the representative enterprises in the industry, took the lead in introducing HDR technology into LED display industry, which has played a good exemplary role. Although the application of HDR in LED display screen is still in the initial stage, we hope that through this interview, more people will understand HDR, and more enterprises such as Alto Electronics will participate in joint exploration, promote the development of new technologies, and then benefit the whole display industry.
About Alto electronics Alto Electronics (Stock Code: 002587) was founded in 1993. Based on the technology leading global competition strategy, alto electronics has established a strong technology R & D team with strong technical strength to provide customers with high-quality products and services. Based on leading technology and accurate grasp of customer needs, alto electronics provides professional overall solutions for finance, advertising, performance leasing, sports, broadcasting, system integration, intelligent landscape lighting and other industries. These solutions have been applied to large commercial banks, world-famous advertising companies, world-class entertainment and sports events, world-famous TV stations Landmark buildings and control rooms create business value for customers. Alto Electronics will continue to adhere to independent innovation, establish its own brand and become a world-renowned excellent Chinese enterprise in the field of LED application and financial technology.