In the latest Android 11 system, users can use split screen to open two applications on the device at the same time. However, the operation process is not optimized for the mainstream large screen, which is inconvenient to use. In the upcoming Android 12 system, Google will introduce a split screen transformation version called "app pairs".Now, to use two apps side by side on Android devices, you need to open an app first, and then switch to the recents view to activate the split screen operation. It will hide most of the area of the first application to open the main screen in the rest of the screen, and then let the user click to open the second application.With the mobile phone screen getting larger and larger, and with the arrival of new categories such as foldable mobile phones and dual screen devices, Android's split screen function has not been followed up in time. In order to solve this problem, Samsung, LG and Microsoft have made alternative split screen functions. For example, Microsoft Surface duo includes the concept of "application group", that is, open two specific applications with one key shortcut, one on each screen.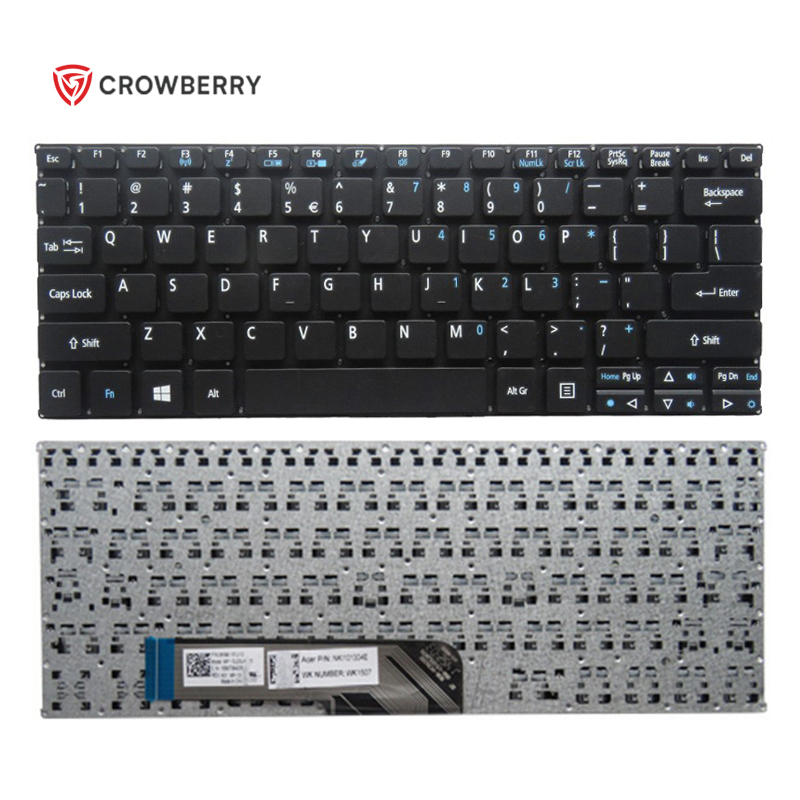 Citing foreign media 9to5google, Google plans to comprehensively upgrade the split screen function in the Android 12 system and launch a function called app pairs. At present, the split screen function can only "fix" one application, while app pairs can classify two applications as one "task".
This means that you can easily choose two recently used applications to form a pair. After successful pairing, you can also easily switch to a single application. In order to help explain the difference between Android's current split screen function and foreign media's understanding of APP pairs, foreign media have made a simulation diagram that this function may look like. On the left, you will see how the recent application view works with today's split screen, which only allows you to select a new application at the bottom of the screen. On the right, you will see our simulation diagram showing the most recent view, treating the application as a joint activity.
Like today's split screen, the Android 12 app pairing system will provide a separator that allows you to adjust the screen area occupied by each app. In fact, this boundary has more functions. You can quickly exchange the positions of the two applications by double clicking the boundary.