With the rise of intelligent hardware equipment, capacitor screen, resistance screen and display screen have become necessary accessories for hardware engineers. With the screen, it is convenient for consumers to intelligent touch control and see the background information of the machine.Hardware equipment using display screen, such as household appliances, kitchen appliances, smart door locks, tachograph, medical equipment, factory workshop control terminal tablet, etc.Lei Mao has received many customers' questions about flower screen and dead screen. In some cases, the flower screen and dead screen occasionally appear during use, and it will be better to restart. In the process of testing 3C, some people find that the flower screen is dead, so they can't get 3C certification directly.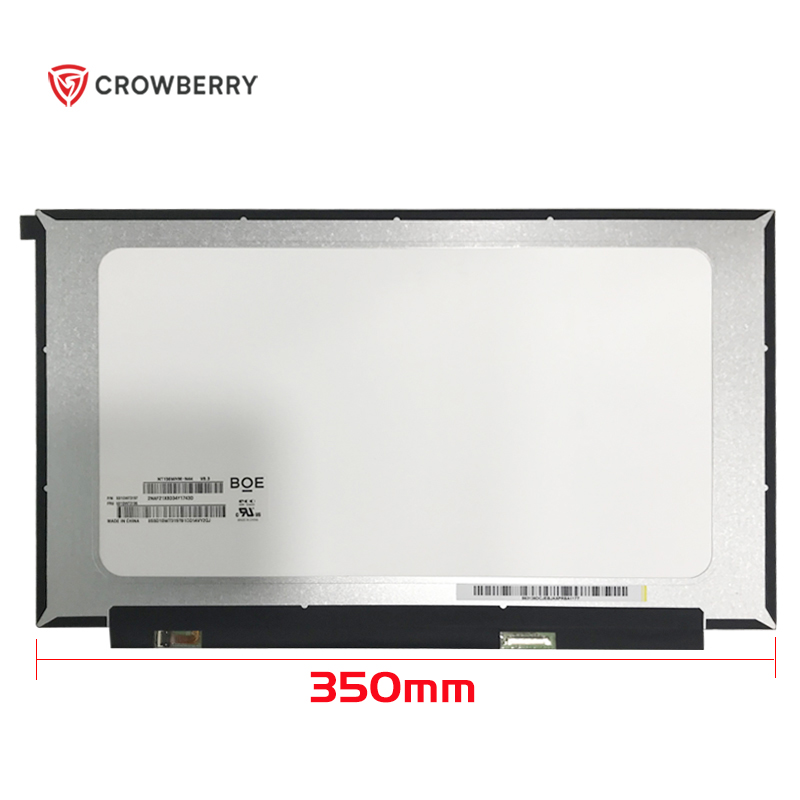 Flower screen dead screen is a comprehensive EMC problem. Lei Mao analyzes ESD anti-static.All kinds of screens have a baseband, and there is an IC on the baseband to keep the screen working normally. Static electricity can enter from the ground of the shell or anywhere on the PCBA board and affect the normal operation of the baseband IC. The rated working voltage of IC is basically 3V, and the frequency is relatively fast.Now let's show some customer problems:
1. The customer of home appliance display screen, hit 20kV air static electricity, the screen often dies, and it's good to restart. Lei Mao analyzed the circuit board and found that the customer had used a lot of ESD components. After analyzing the electrical properties of components, he found that the voltage selection was wrong and the capacitance was too high. Lei Mao recommends esda3.3cw-4 to solve the ESD electrostatic problem immediately.2. For the flat panel control equipment in the workshop, the customer previously chose the sd03c with a capacitance of 200pf. Therefore, the customer took great pains to load the capacitor in the capacitor, which is still not ideal. Lei Mao recommends directly replacing lc03ci capacitor 1pf without changing the circuit board, eliminating the need to paste capacitor components. If you want to change the circuit board, you should first choose one esda3.3cw-4, which can replace four lc03cis and save the customer's four sd03cs and four capacitor devices.3. The vehicle tachograph, the customer's shell, electrostatic pulse, load throwing 7637 p5a pulse will lead to dead screen. Because it is an automobile product, the test level is higher. After analyzing the device layout, sorting out the ground wire, plus high-power TVs and electrostatic protection devices, it is done.
The internal structure diagram of esda3.3cw-4 is attached as follows:3.3V four-way two-way product, small package sot-353, the shell is static, and the static electricity entering from the ground wire is still protected. Cost effective and effective:)