As we all know, iPhone x is Apple's first mobile phone with OLED screen, and the screen of this mobile phone is provided by Apple's competitor Samsung. However, this situation may change in the future. It is understood that Apple will design and produce its own display. It uses a facility near California to produce a small number of screens for testing. Apple is investing in the development of the next generation of microled display, the secret project code t159.Apple will develop displayApple has a secret manufacturing plant near its California headquarters, which is currently producing screens on a small scale, mainly for testing purposes, the person familiar with the matter said. Apple is investing heavily in the development of the next generation of microled displays. Compared with the current OLED screen, microled is expected to make future electronic devices thinner, clearer and more energy-saving.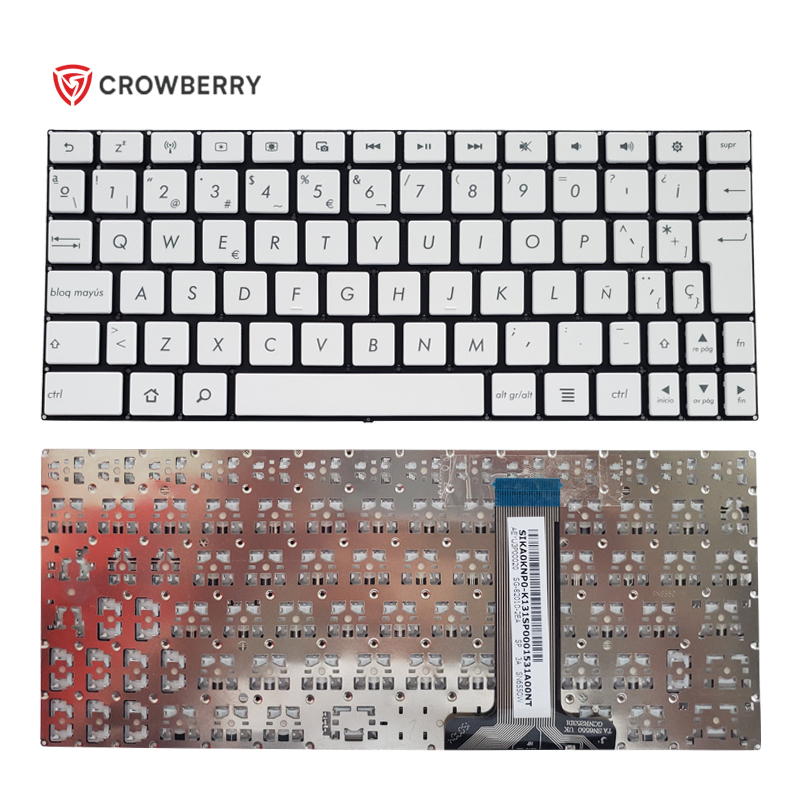 People familiar with the matter said that the production difficulty of this screen is much higher than that of OLED display. About a year ago, apple almost gave up the project. But later, the engineers made significant progress and put the project into an advanced stage. Still, people may have to wait a few years to see Apple's R & D results.Last November, it was reported that Apple was designing its own iPhone power management chip, which will be enabled as early as 2018. "According to Apple's current plan, about 50% of iPhone power management chips will use their own products from 2018," the report said. Moreover, the plan was confirmed by the supplier dialog.In addition to the power management chip, apple is also developing its own GPU chip. Imaging technologies, Apple's GPU chip supplier, said in April last year that it had received a notice from apple that it was developing its own GPU and hoped to have greater control over its products. To this end, Apple will stop using the GPU technology of imaging technologies and terminate the payment of patent fees.
Last September, foreign media also quoted a number of insiders as saying that Apple plans to develop its own processor for Mac laptops to replace the current Intel processor.In addition, Apple announced last December that it would invest $390 million in Finisar, a supplier of iPhone x laser chips.In February this year, it was also reported that Apple was negotiating with the miners, hoping to purchase the core raw material "cobalt" required for iPhone batteries directly from the miners, so as to ensure an adequate supply of such battery raw materials.
Apple developed the display screen because of itIndustry insiders said that the purpose of Apple's move is obvious, mainly to reduce its dependence on Samsung's screen. At present, Apple's electronic products mainly use Samsung's screen. In order to control its products to a greater extent, Apple has continuously invested in new areas in recent years in order to reduce its dependence on component manufacturers.But an apple spokesman declined to comment.
Now smartphones and other gadgets basically use off the shelf display technology. The apple watch screen is made by LG display. The same applies to Google's larger pixel phones. IPhone x is Apple's first OLED phone, using Samsung technology. Mobile phone manufacturers adjust their screens to their specifications, and apple has calibrated iPhone screens for years to ensure color accuracy. But this marks the first time Apple has designed its own end-to-end screen.The secret plan, code named t159, is supervised by Lynn young. The chief executive is Lynn young. He helped develop the touch screen of the original iPhone and iPad and is now responsible for supervising the screen technology of iPhone and apple watch.The 62000 square foot manufacturing plant is Apple's first of its kind. It is located on an obscure street in Santa Clara, California, 15 minutes' drive from the apple orchard campus in Cupertino, with some other unmarked Apple offices nearby. There, about 300 engineers are designing and producing microled screens for future products. The facility also has a special area for the complex process of "growing" LEDs.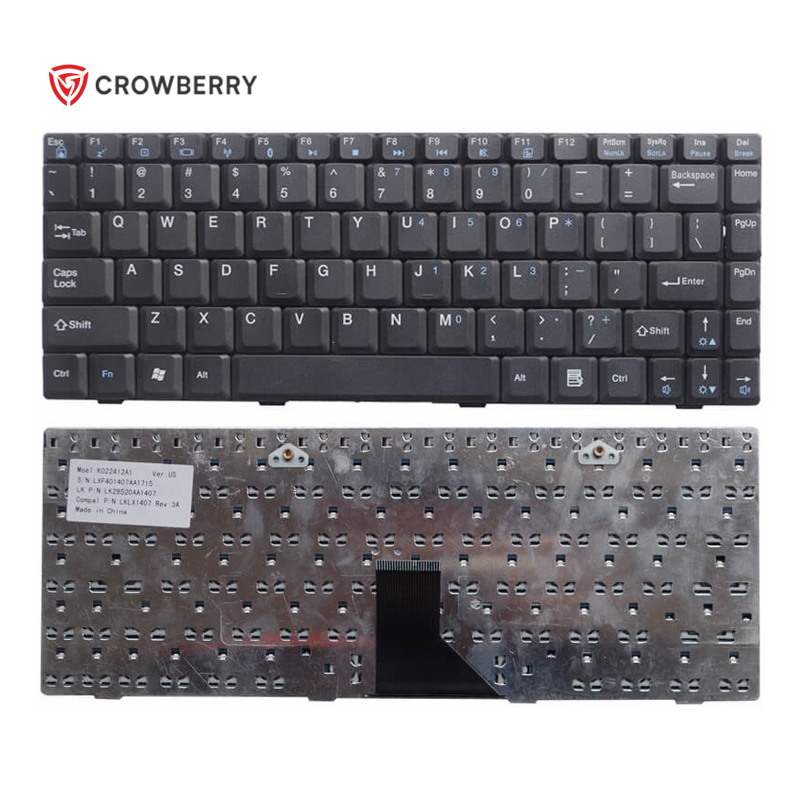 Another nearby factory has the technology to handle the so-called led transmission: the process of putting each pixel into the micro LED screen. In 2014, apple acquired the startup luxvue and inherited the intellectual property rights of the process.About a year after the acquisition, apple opened a display research laboratory in Taiwan (internally known as the "technology center"). In testing whether the company can realize the manufacturing of internal displays, engineers in Taiwan first built a small number of LCD screens using apple technology. They assembled it at the Santa Clara factory and converted it into a prototype iPhone 7. Apple executives tested them and then let the presentation team move on to develop Apple designed microled screens.The complexity of the screen manufacturing facility means it took Apple months to put the California plant into operation. It was not until recent months that Apple engineers had more confidence in their ability to eventually replace screens from Samsung and other suppliers.
On December 14, 2015, apple building, Longtan, Taiwan.At the end of 2017, engineers successfully produced full-featured microled screens for the future Apple watch for the first time; The company's goal is to first provide new technology in its wearable computers. Although it is at least a few years away from consumers - assuming the company decides to continue - the production of functional microled Apple watch prototypes is an important milestone for companies that designed hardware produced by other companies in the past.The latest microled Apple watch prototype is not a fully operational wearable device; The screen part is connected to the external computer board. According to a person who has seen them, the screen is much brighter than the current OLED watch display, and engineers have better control over individual colors. Executives recently approved continued development over the next two years with the goal of transporting microled screens in products.
People say the technology cannot be used on the iPhone for at least three to five years. Although smart phones are Apple's cash cow, apple watches first set a precedent for new screen technology. When it was launched in 2014, the apple watch had an OLED screen. The technology eventually migrated to iPhone x last year.Creating microled screens is complex. Depending on the screen size, they can contain millions of pixels. Each has three sub pixels: red, green and blue LEDs. Each micro led must be created and calibrated separately. Each piece of work comes from the so-called "donor wafer" and is then massively transferred to the microled screen. In the process, apple purchased these wafers from third-party manufacturers such as EPISTAR Corp. and OSRAM Licht AG, but has since "grown" its own LEDs to make internal donor wafers. The growth process was completed in the clean room of the Santa Clara factory.Engineers at the factory are also assembling a prototype microled screen, which is just connected to the glass. Backplane is the basic component of electronic display, which is developed by Taiwan factory. Apple is also designing its own thin-film transistors and screen drivers, which are key components of display components. At present, the Santa Clara factory can manufacture a few fully operable Apple watch size (diagonal less than 2 inches) microled screens at the same time.
Until microleds are ready for the world to see, Apple will still - at least in public - bet on OLEDs. The company plans to launch its second OLED phone in the fall, a 6.5-inch giant phone, and is trying to expand Samsung's OLED production, including LG.