It has been half a year since the release of iphonexs series. According to the analysis and disclosure last year, Apple will release a heavyweight product in March 2019. According to the current news, the airpower charging board, airpods wireless charging box and the second generation airpods will become the focus of this press conference. Of course, the iPhone se you are thinking about will also meet you. Since the mobile phone screen becomes larger and larger, it is more and more difficult to control, so the small screen mobile phone is more and more rare.The concept rendering of iPhone se2 has been exposed on the Internet. We can see that iPhone se2 still adopts the design language style of Se, but the original metal is replaced by glass. From the overall visual effect, it is not different from se. IPhone se2 has prepared four colors, namely gold, red, silver and blue, which give people more choices.From the picture, the front of the iPhone se2 will adopt the design of the bangs screen. It seems that Apple has not yet solved the problem of the off screen camera, but there will be a problem. The bangs of the iPhone XS are not large relative to the whole screen, but the proportion of the bangs on the small screen will be very abrupt, and it will feel very large visually.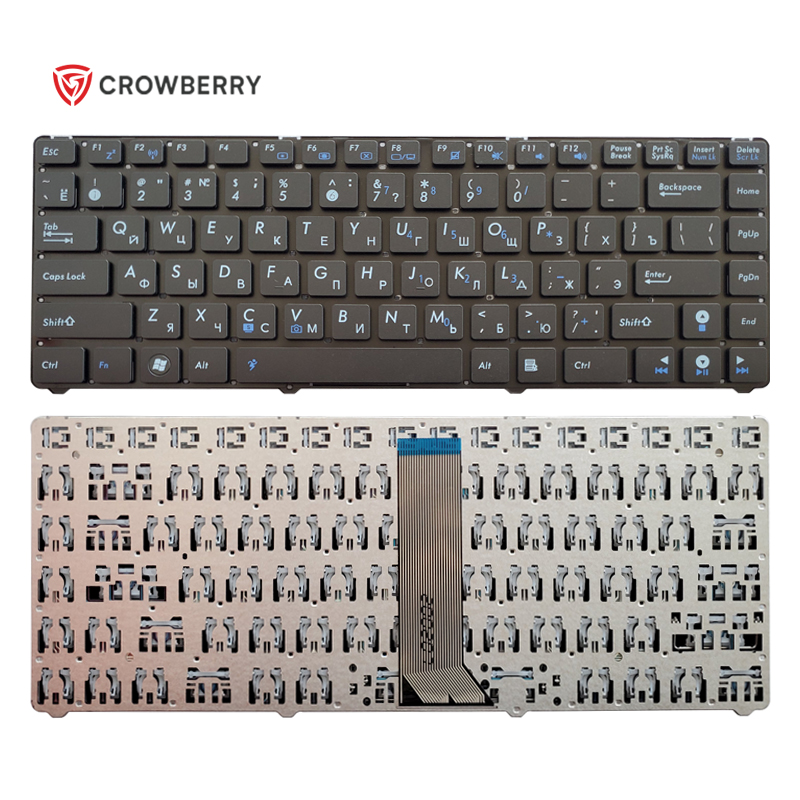 With the design of banged screen, it is also equipped with the unlocking method of face ID, so the home button is cancelled on the front of iPhone se2 and the same gesture operation as iPhone XS is adopted. The front and back are glass, but the middle frame is still the metal middle frame used today; According to sources, the iPhone se2 will also be equipped with the function of dual card and dual standby, otherwise I'm sorry for the price.
In addition to these conventional upgrades, the most interesting thing about iPhone se2 should be the back of the fuselage. The trendy iPhone 'has also abandoned the metal fuselage for many years. On the one hand, it can bring a better hand feel to the mobile phone, and at the same time, it also adds the function of wireless charging to enrich the mobile phone; Unfortunately, because the phone is thin and compact, the camera on the top of the iPhone se2 can't be flush with the body, but is as convex as the iPhone XR. Although the appearance is a little regrettable, the quality of taking photos will be greatly improved.
The hardware configuration of the iPhone se2 will not be too bad this time. According to the news, the iPhone se2 will be equipped with the latest Apple A12 processor, 3G storage and 64g / 128G storage combination. It seems that it has shrunk a little in storage, and other configurations should shrink a little. This positioning is Apple's midrange machine, so it should be distinguished from the iPhone XS series.