2023-02-24
Crowberry laptop replacement parts
It is reported that Apple plans to use cheaper LCD screens on most iPhone models next year, while delaying the full conversion to high-tech organic light emitting diode (OLED) screens, which also reflects consumers' price sensitivity.According to the Wall Street Journal, apple is expected to launch an LCD model and two OLED models this fall, and the LCD model is expected to account for most of its iPhone sales. It is expected that Apple will continue to use LCD next year, which is completely inconsistent with the previous report of a complete transition to OLED.Apple announced in March that it was testing its internal microled screen.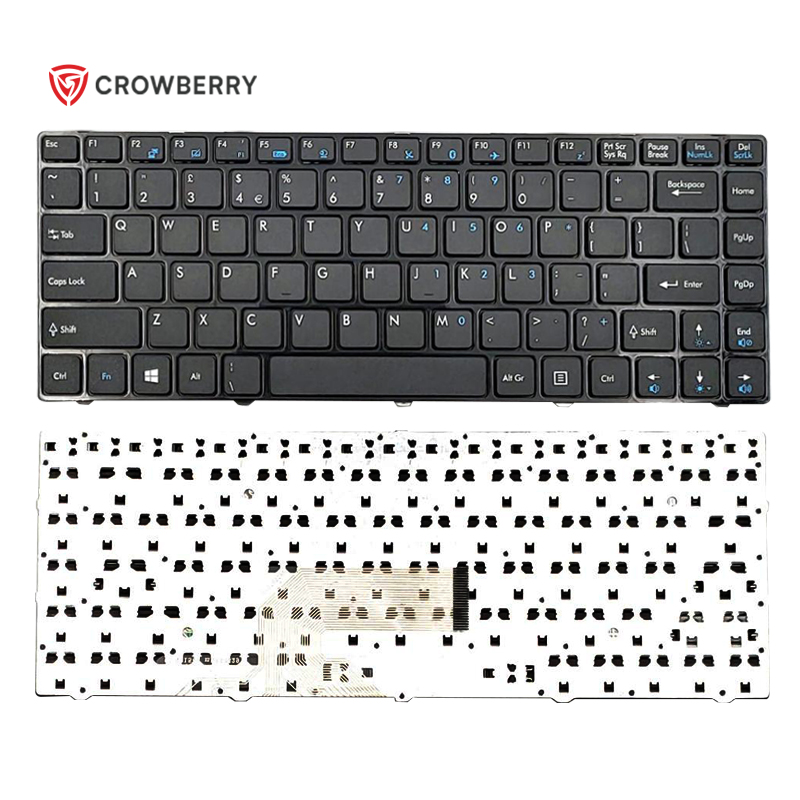 Apple's decision to insist on using cheaper LCD screens has brought more uncertainty to its screen suppliers; In addition, Apple's decision to produce its own screen endangers the interests of many suppliers.
Since apple is not expected to use these products in its OLED screen, the shares of Apple's three LCD suppliers, including sharp, LG display and Japan display, have fallen sharply in the past year. Subsequently, when it was revealed in March that Apple was already testing its microled screen, the shares of many display suppliers, including Samsung, sharp and LG display, fell again. This also damages the interests of general display and Synaptics. After reports showed that Apple would use more LCD screens than expected, the share price of general display company, which provides OLED display materials, began to fall.
The Wall Street Journal pointed out that Apple's decision to postpone the implementation of OLED screens does not necessarily bring opportunities for LCD suppliers. For example, LG display has planned to invest in OLED screens.Apple has been facing the problem of supply shortage in the past. If suppliers have to change their production plans, Apple may face supply shortage again. It is reported that Japan display raised $320 million in April to meet the expected demand for its advanced LCD.According to recent reports, Apple has communicated its transformation plan to its suppliers, including plans to reduce parts procurement from suppliers by nearly 20% this year. At the same time, the uncertainty of the continuous expansion of Apple's supply chain will also make the new iPhone more expensive than ever.