Support Android Auto and Apply carplay. If you want it, you can buy USB dongle adaptor for it (check this link ).
This head unit come with special harness and canbus box. It plug and play, No need cut wires. You can download Spotify, YouTube etc from Google play store. Built-in Google play store and Google Maps.
You can replace your factory radio if your Ford F150 2015 2016 2017 2018 2019 2020 like below photo
Mirror Link
Most of android phone and iPhone can be mirrored same screen on belsee unit by easy-connect application. Android via usb charging cable and wifi can be mirrored. iPhone via wifi. You can touch and control any operation such as watching video, navigation etc through an android phone. But the iPhone just display of the things on the phone screen, does not can be control on the unit.
Tested Samsung Galaxy S8 mirror link by wifi and USB cable. You must open the USB debugging from phone.
(Open Samsung Galaxy S8 USB debugging: Settings>About phone>Software information>Build number>click five times>back settings>Developer options>Turn on USB debugging)
Steering wheel control
The Stereo come with canbus box, it remains your original steering wheel controls work.
Radio
Built-in FM/AM Radio. (Must make sure factory / aftermarket radio adaptor connect to radio connector as well on back of head unit )
3 seconds to press radio search button, it will search radio stations automatically. Long press the radio station to save.
Support RDS function.
Bluetooth
Support Bluetooth for hands free phone call.
Phone book, must paired your phone, the phone will receives a command when you sync your phone's contacts, please click allow, the contacts listing will display touch screen of head unit.
A2DP, support listening music from your phone.
OBD2, please choose the correct Bluetooth code when you pair the ELM327 OBD2.
Multimedia player function
Music and Video
Turn on music app, please slide to the right, choose correct path from USB or SD card. Slide to the left to show songs listing.
Support display song's name,album,singer, cover image.
TPMS
Car data will show the screen of head unit for your safe when you connected TPMS device.
OBD2
You can connect OBD2 scanner to test real data or trouble from your vehicle. Must choose the correct Bluetooth code on Bluetooth application.
Rear view camera
Back image will display on the screen automatically when you back the car.
(Only support RCA type back up camera input)
Belsee HD reversing camera support IR night vision.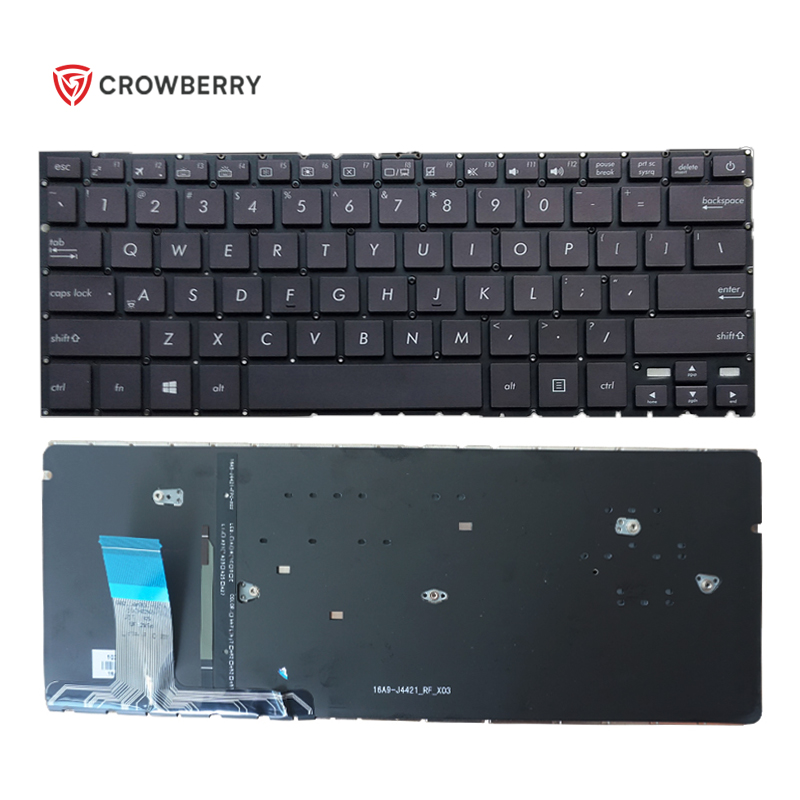 Why didn't Apple simply move the finger print scanner to back of iPhone 8/8 Plus and add a full screen display?
There are few Android phones who have implemented the biometrics at the back of the phone (Eg: Samsung S7, S8, Pixel, Mi Note 4 etc)There are two important things over here:1: The Comfort: ErgonomicsIf the fingerprint scanner is located at the back, its difficult to unlock the phone if its lying on a table/sofa. You have to pick it up then only you can unlock the device, whereas if the phone is having the sensor at the front, you can unlock it without picking it up (e.g.: Moto G4, iPhone 5s onwards). If you consider Samsung S7, S8 the sensor placement is horrible, its really difficult to unlock at its next to camera modules, it takes time to get used to it. 2: Face ID (iPhone X)Its having thousands of points to scan compared to Touch ID or any other fingerprint scanner, so its more secure. Like Apple says :It projects and analyzes more than 30,000 invisible dots
My digital camera fujifilm xp doesn't work?
The screen has gas gone on your camera, meaning you need to have the screen fixed, it probably has a leak inside the screen, this is a rare common problem. The rubber seal is pathetic, these waterproof cameras work great for some time then get busted, which means the rubber seal is not sufficient enough its not as protective around the lens and screen display as should be. Have it checked out anyway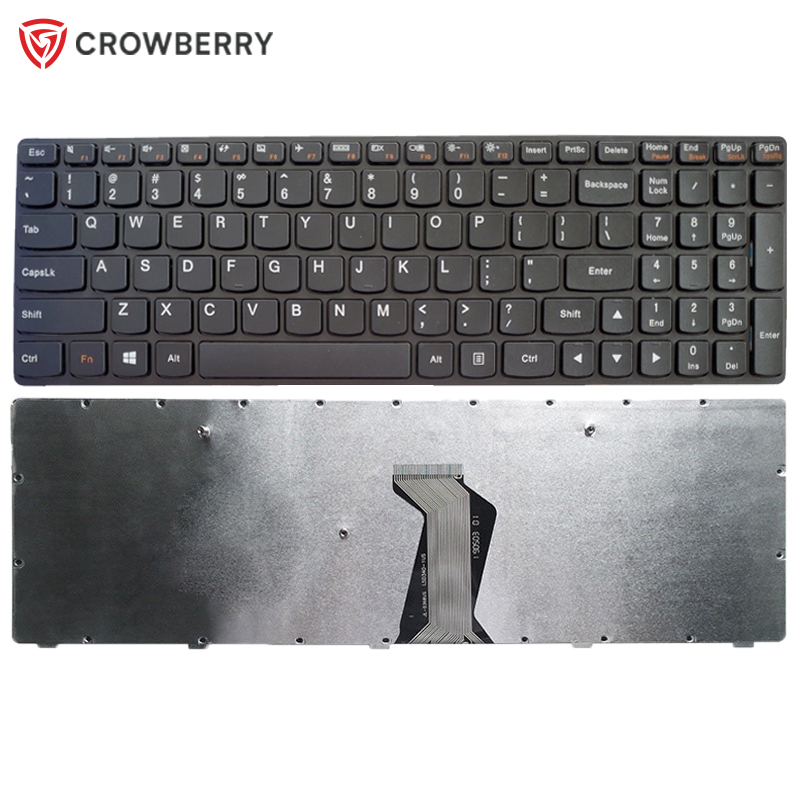 How do i get my computer screen's display to go back to its normal size (everything is enlarged) ?
Right click an empty spot on the screen and change the resoulution to one that suits you or Do a system restore, click start, all programs, acessories, system tools, and then system restore. Pick a date in bold when it was working right and click OK. When it reboots it should be working good again. PS: the little arrows in the corner of the calendar let you go back a month or 2 and forward again. You lose nothing except the problem your having and maybe an update or 2.