With the current notebook display performance becoming more and more powerful, 3D display performance has become one of the important links to pay attention to in the purchase of notebook. But you should know that the status of notebook display performance is not as obvious and important as desktop computers, because the main function of notebook is mobile office, which requires portability and battery life. Let's take a look at the current display chip of notebook. Among the display chips used in early notebook computers, neomagic is famous. The company has disappeared in the notebook market, but it is the king of early notebook graphics cards. At that time, the display chips produced by neomagic were adopted by many large manufacturers. The display chips launched by neomagic include "magicgraph 128" and magicgraph 128v (in 1996, video acceleration processing was added), magicgraph 128zv (in 1996, TV-out and other functions were added), magicgraph 128xd (in 1997, XGA and 3D acceleration were supported), magicgraph 128zv (1998), magicgraph 256av (AGP), magicgraph 256zx (AGP) In 2000, neomagic began to decline and gradually faded out of the display chip market. However, many notebooks in the second-hand notebook market now use neomagic display chips, such as IBM's most classic 600 Series (IBM 600: magicgraph 128xd 2m PCI; IBM 600E: magicgraph 256av 2.5m AGP; IBM 600X: magicgraph 256zx 4m AGP) Just use the neomagic display chip.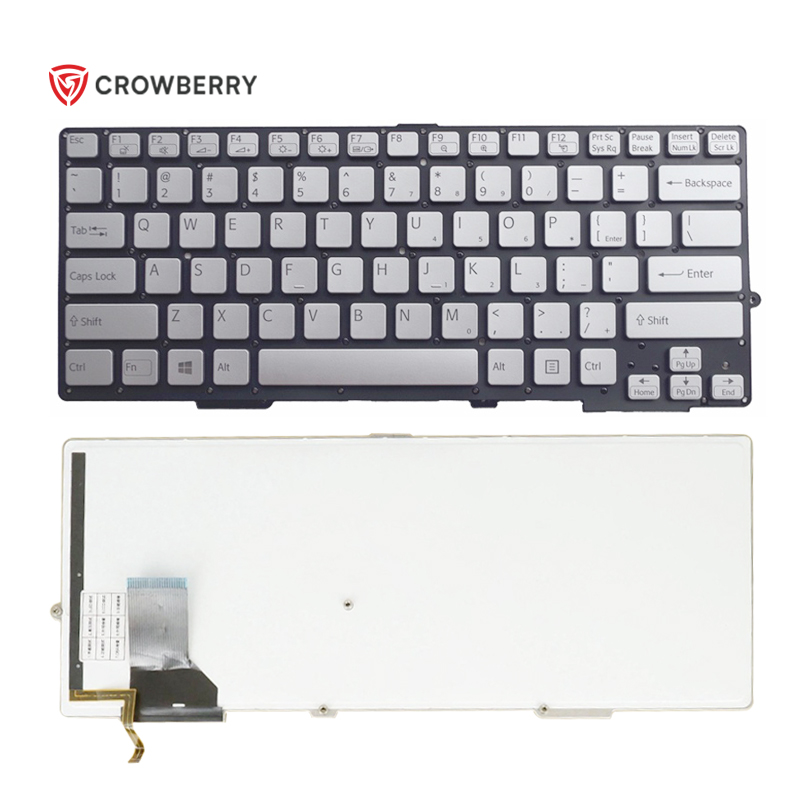 At the same time, Trident display chips are also very popular, such as Trident 9388 and 9525, which have good effects on video playback and DVD playback. At present, the famous notebook computer manufacturers using Trident chips in the market are mainly NEC and Toshiba The portege2000 series of Toshiba notebooks, which were known as the thinnest notebooks in the world at that time, and the R100 launched soon used Trident's display chip.Cyberblade xp4 is the first mobile graphics chip using 0.13 micron manufacturing process in the industry. Xp4 graphics chip is suitable for high-end, mainstream and ultra-light and ultra-thin notebook computers at the same time. However, the actual 3D performance is poor, which is difficult to see except in a few products. The name of S3 company should be familiar to everyone. In fact, in the early notebook market, S3 display chip is still very strong, and the most famous is savage / IX graphics acceleration chip.
At that time, this chip combined the industry's fastest 3D engine, integrated memory architecture and excellent support for digital audio, bringing "desktop comparable" to notebook computers The most famous model equipped with S3 display chip is IBM's t2x series. Among them, the classic model T23 uses supersavage IXC launched in cooperation with via. Unfortunately, S3 can no longer be seen in the notebook market. Other early notebooks show that chip manufacturers chips and technologies (now acquired by Intel) and silicon motion lynx have been hard to find in the market. Only in the second-hand notebook market can we know that they are still "alive". In short, the performance of early notebook display chips was not very good, especially the support for 3D effects, but one manufacturer was an exception, that is ATI. ATI is a Canadian manufacturer of graphics chips and display cards, which plays an important role in the development of notebook display chips. ATI has always focused on the development of notebook display chips, and has laid its foundation since rage M / M1 Notebook display chip market dominance.
ATI's flagship product at that time, 3D rage LT, was a special graphics chip designed for notebook users. It was designed with SGRAM with a maximum resolution of 1600x1200. 3D rage LT provided sufficient 3D acceleration function and good multimedia video effect to help ATI seize the market of notebook computers. Among them, a2x series (excluding a2xe) of IBM ThinkPad ATI's display chips are used, and a2xp uses ATI's most advanced rage mobility 128 display chip. ATI rage mobility 128 is the fourth generation notebook graphics card, providing the world's fastest 2D, 3D and multimedia graphics subsystem. It comes with a comprehensive feature suite, which greatly saves space, energy and cost. Rage mobility 128 extends the performance standards set by ATI's rage mobility graphics accelerator series and provides industry-leading solutions for all key mobile features From radeon At the beginning of the series, ATI's notebook chip officially embarked on a parallel path with the computer, and launched the most successful display chip in history: mobility radeon, commonly known as M6. IBM's ThinkPad X22 used mobility radeon chip, but it was matched with 8M SDRAM at that time, and the video memory bandwidth was not improved. However, after the launch of Centrino architecture notebook, it was re improved, The second generation mobility radeon has been launched, and its performance has been further improved. However, it is said that the second generation M6 is actually a simplified version of mobility radeon 7500. The display chip of IBM X31 is an improved mobility radeon with 16m DDR.