Outdoor high-end LED display application - Case Study of Foshan Weiye aluminum LED display project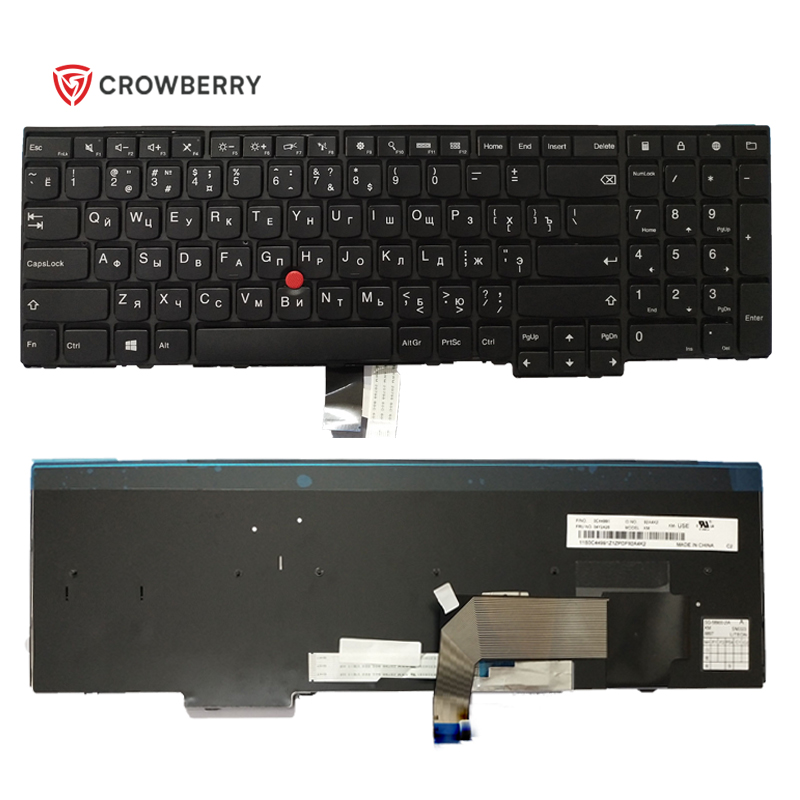 Foshan Weiye aluminum outdoor LED display project is located in Hongling Road, Shishan town, Nanhai District, Foshan City. The project is made of htu-ph10 outdoor LED display screen of Shenzhen Aerospace Yu photoelectric Co., Ltd., with a screen size of 19.840 * 6.880 meters, a total of 136 square meters. The display screen spacing is 10mm. The screen body is made of high-end materials such as Foshan Guoxing LED lamp beads, Taiwan Mingwei power supply, high-quality module sets, all copper power lines, high-end signal lines, etc. The screen has the characteristics of high brightness, good heat dissipation and long service life. The screen has good stability. The screen has been installed and operated for two years, and the screen operation is very stable.
This kind of outdoor LED display screen can be installed in a large area and can be designed according to the size of the installation area. Similar products include about 6 models: htu-ph03, htu-ph04, htu-ph04, htu-ph06, htu-ph08 and htu-ph10. Select the appropriate model according to the size of the area.
Now the price difference of LED display screen in the market is obvious. The malicious price competition in the market leads to various manufacturers reducing cost marketing, resulting in uneven quality at will. At present, there are many projects that have been running in the market, with high damage probability and poor screen effect, mostly due to customers' continuous price reduction and malicious competition from LED manufacturers. Aerospace Yu optoelectronics is positioned in the high-end market, pays attention to product quality, strictly selects product materials, keeps improving product quality, and does not make the lowest price products. In recent years, aerospace Yu optoelectronics has focused on the research and development of new products, and has successively launched new products such as transparent LED screen, outdoor light bar LED screen, ultra-thin light pole LED screen, flexible LED screen, eposter electronic poster screen and so on. The pursuit of high quality is endless. The aerospace society has always insisted.