2022-09-29
Crowberry laptop replacement parts
1. Since a reflective cup with a square light outlet is added to each LED pixel, the pixel area is greatly enlarged and the pixel spacing is greatly reduced. In this way, the ultra-high pixel opening rate or filling coefficient completely eliminates the unique granular shape of LED display screen (which will form light pollution and cause damage to the viewer's retina), increases the smoothness of the image, and makes the image soft, friendly and friendly. At the same time, it also greatly improves the definition of LED display image (the definition depends on the number of pixels and the size of pixel area).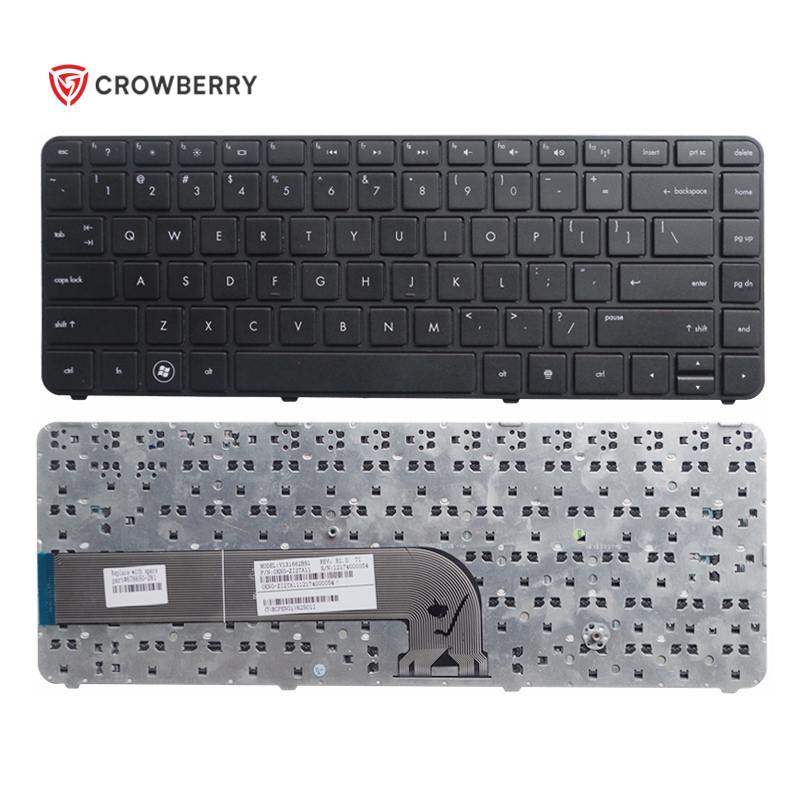 2. Use metal mask.(1) The metal mask can make the heat generated by the LED chip radiate well. Good heat dissipation can also make the LED chip have longer life and less light attenuation.(2) The metal mask can avoid electromagnetic interference or other interference.
(3) The metal mask does not crack and deform, and can work in various harsh environments.3. A reflective cup is added to each LED pixel, and its brightness can be improved by more than 60%. The improvement of brightness can make full use of the function of LED chip, so as to reduce the working current of LED chip, so it can reduce the heating capacity of LED chip, prolong the service life of LED chip, and reduce the light attenuation of LED chip.4. A black square grid is added on each reflective cup, which can greatly improve the contrast of LED display. It is particularly important that an all black LED display can be directly generated, and its brightness is hardly weakened.
5. Due to the ultra-high pixel opening rate and the small distance between pixels, the LED display has an ultra-wide viewing angle of 170 degrees.