On April 9, the Sixth China electronic information Expo (cite2018) officially opened in Shenzhen Convention and Exhibition Center. As the largest electronic information Expo in Asia, with the most complete industrial chain, the most abundant activities and international influence, this exhibition covers an area of more than 100000 square meters and more than 1200 exhibitors, bringing together leading enterprises in the global electronic industry With the theme of "wisdom leads a new era, wisdom enjoys a new life", we will mainly display and interpret the latest achievements and development trends of China's electronic information technology. Let's learn about the relevant contents with the mobile phone portable series.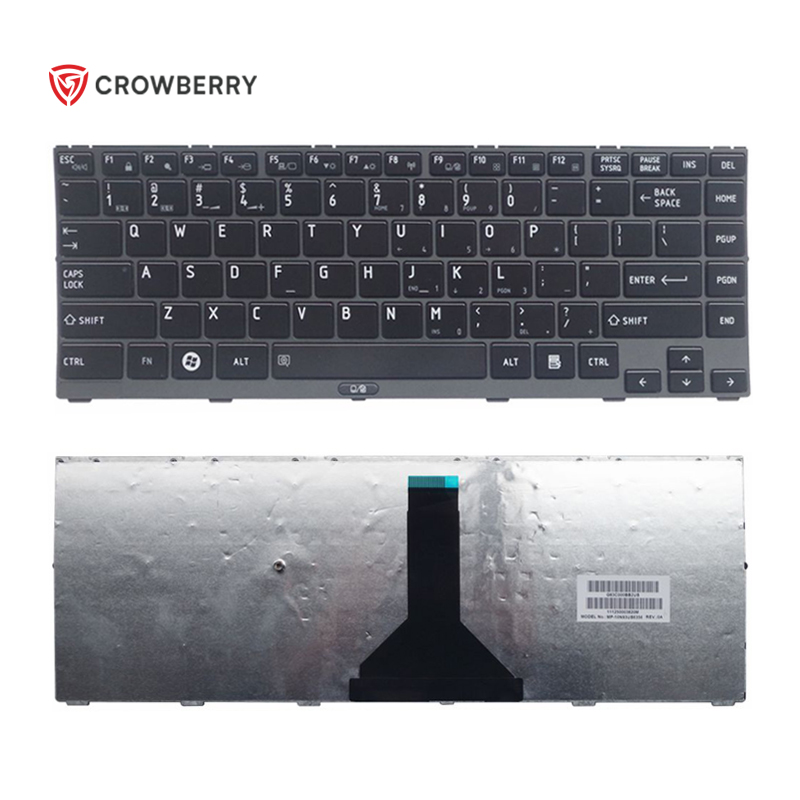 According to the exhibition information, hall 2 of this exhibition is a new display and application hall, mainly including LCD, OLED exhibition area, quantum dots, laser display area, equipment, materials exhibition area and smart phone exhibition area. According to the Xiaobian exhibition site, the hottest new display materials and applications hall is the flexible folding screen, which is gathered in front of each exhibitor's flexible folding screen exhibition cabinet It gathered a large audience.The picture shows a 7.56-inch folding flexible OLED product of BOE, with a resolution of QXGA. LTPS process and film packaging technology are adopted to realize flexible dynamic bending of the product, and the bending times are more than 100000 times. QXGA resolution (2048x1536) flexible AMOLED folding display, with a radius of curvature of only 5mm.When applied to the product, the screen has a larger display area and can be used as a flat panel or PC display. When folded, it is equivalent to a smart phone display. Flexible OLED not only has all the advantages of rigid OLED: self illumination, high brightness, ultra-high contrast, high color gamut, but also can be dynamically bent, with more diversified forms and user experience Better and wider application fields.
Tianma flexible screen shows strength5.99 "wqhd flexible full active Notch AMOLED displayThis 18:9 AMOLED display with a resolution of 28801440 not only has ultra-high definition and colorful display images, but also has the characteristics of flexible folding, ultra light and thin, anti fragmentation and easy to carry. It can realize the bending effect under a radius of curvature of 3mm. This product has a broad market in emerging fields such as curved display terminals, wearable devices, retractable display devices and so on Field prospects.
In this exhibition, Hehui optoelectronics focused on the display of AM-OLED series products suitable for smart phones, wearable, vehicle, VR and other fields, including 5.5-inch AMOLED flexible crimp screen and folding screen, with a resolution of 402ppi. As a symbol of flexible display, crimp screen and folding screen are the development direction of AMOLED technology at present. Panel enterprises at home and abroad have been layout here for a long time, but they have not really realized it Mass production is being realized. This sample display also represents that Hehui photoelectric company's advanced flexible display technology has been in a leading position in the international and domestic markets.
In the web page introduction before the exhibition, Xiaobian decided to see the "world's first 7.2-inch rolling screen concept machine" brought by vicino this time.It is understood that the world's first 7.2-inch rolling screen concept machine can produce a 7.2-inch screen with a curl radius of 6mm, which can realize the seamless link between tablet computers and mobile phones. Although this data can only be regarded as general in the industry, it is actually applied to products, which is worth encouraging.During the exhibition, the flexible AMOLED mobile phone screen innovative products mass produced by vicino and the flexible AMOLED products that can be used in multi industry terminals all appeared, and attracted the audience with variable screen forms, flexible interaction methods and excellent display effects.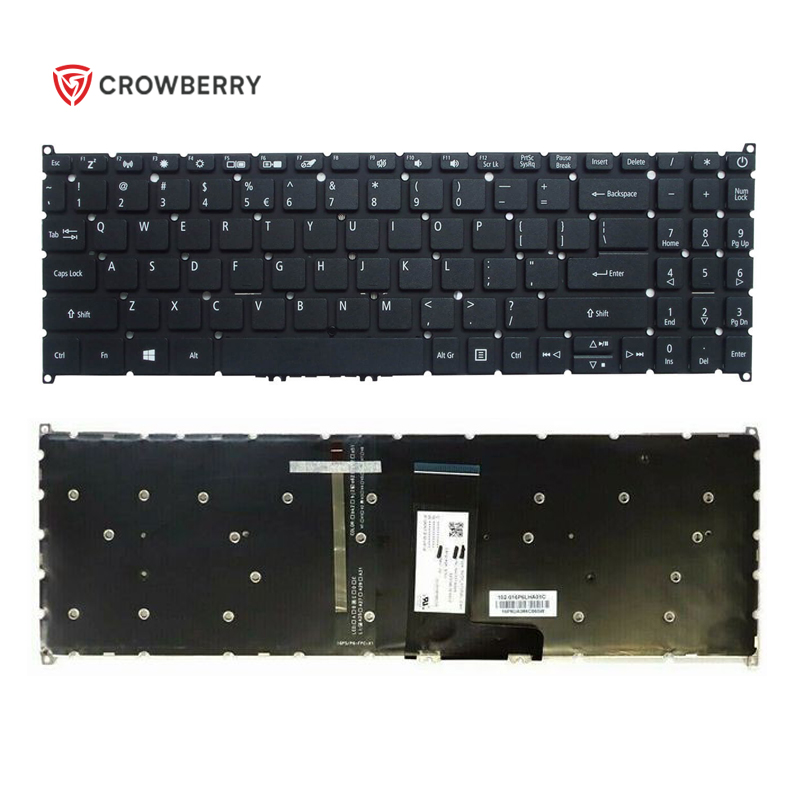 In recent years, with the rapid development of smart phones and mobile devices, the display industry has made great breakthroughs in both technology and market. With the advantages of lightweight, portable and foldable, flexible screen has become a hot focus at present. Flexible display is also one of the main trends of display technology development in the future.In this exhibition, domestic and foreign well-known enterprises JDI, LGD, BOE, Tianma, vicino, Longteng, Hehui, Huike, Huaxing and CLP panda showed their latest and most advanced technologies and products one after another, bringing innovative changes to the future intelligent terminal and wearable industry and leading the "future market" At the same time, we also expect these enterprises to lead us to a new smart life faster.