sketchIn recent years, with the rapid development of emerging industries such as 5g, big data and the Internet of things, the market demand for larger, ultra-high definition and intelligent LED display products has gradually increased. The LED commercial display market has become the key to the expansion of the market scale of the LED display industry. As the first LED commercial display category and product in the industry, and the first enterprise to publicly release the "technical standard of small spacing led commercial display", collent launched E-board series commercial display comprehensive screen after the third generation X-board mural screen.origin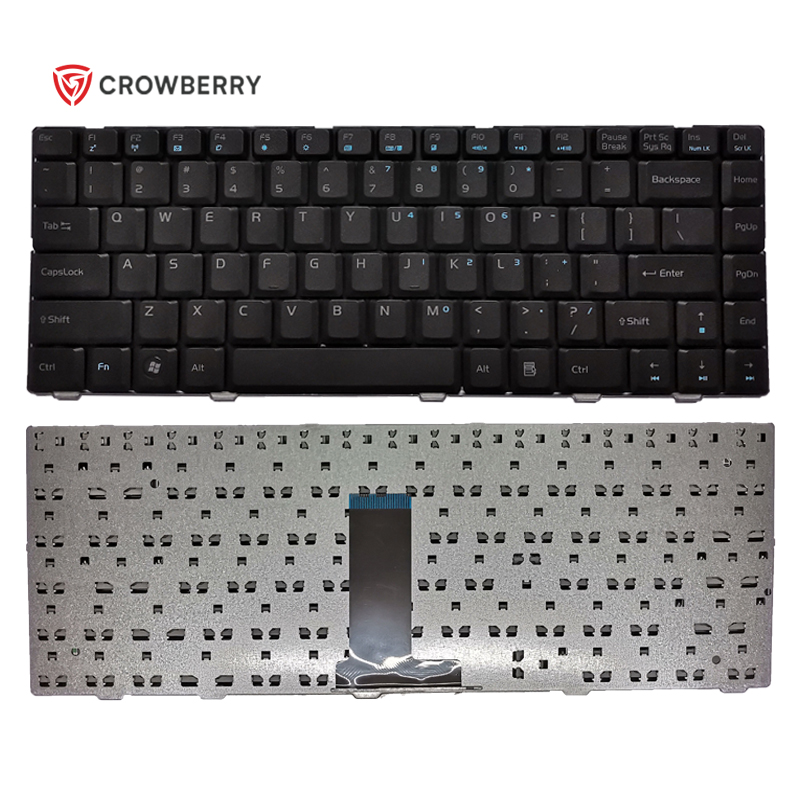 According to the statistics of professional research institutions in the industry, by the middle of 2020, there are more than 100 million conference rooms in the world, including about 29 million large conference rooms, accounting for about 30% of the market. Large conferences show that there is still great demand in the market.Therefore, collent launched the third generation commercial display all-in-one machine of huboard brand series in 2019, which has been greatly recognized in high-end display fields such as government enterprise conferences, large enterprises and rail transit. In 2020, collent launched the E-board enterprise class commercial display all-in-one machine with high cost performance again to meet the needs of more small and medium-sized enterprise users.R & D process
In the second half of 2020, collent invited the German R & D team to discuss product positioning, target customer groups, product functions and product design for about two months. After three months of R & D, testing and verification, E-board series commercial display screen was finally released on November 1.wisdom01
Intelligent AI voiceThis product supports intelligent voice control, which can realize the functions of voice arousing meeting, intelligent control, voice brightness adjustment and so on, and immediately enjoy the intelligent life of the whole scene.02
Highly integratedIn order to bring users a cleaner, more stable and more intelligent user experience, collent pioneered the highly integrated technology and applied it to the integrated intelligent system board. The board has its own intelligent Android / Windows system, which is simpler, occupies less space and more stable than the external playback box or system control cabinet in the industry.03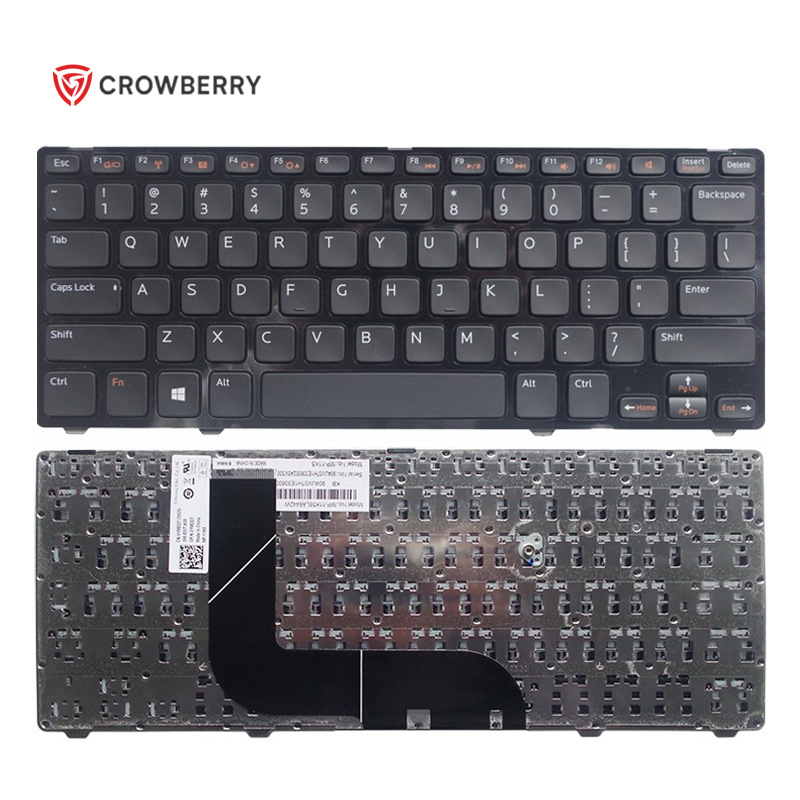 Wireless projectionE-board series products support one click wireless screen projection, easy screen projection using computers, mobile phones, tablets, etc., and support simultaneous screen projection of multiple devices and terminals, so as to facilitate participants to share the content on the device at any time.04
Brightness adaptationIt supports manual brightness adjustment, brightness adaptation and voice brightness adjustment. The brightness is adjustable at 8 levels. Users can select the appropriate brightness according to their needs.simple
01Minimalist lookE-board enterprise commercial display all-in-one machine adopts minimalist design and 16:9 golden ratio design, which can perfectly match most video sources in the market and present good visual effects. The product body thickness is less than 25mm, the screen proportion is more than 99%, the extremely narrow frame, the streamline radian and the combination of Engineering Mechanics make the body simple and aesthetic.
02Fractional designE-board series commercial display all-in-one machine supports split installation design, which can be powered on in sections to protect the screen; At the same time, it can enter the elevator for easy handling; Save installation time and improve installation efficiency by more than 4 times.
03Simple operationOne button switch, Bluetooth remote control
A variety of intelligent remote control terminal control, remote control, page turning pen, wireless mouse, etc;One click screen projection of screen projector and screen projection of mobile appHeight adjustable, medical silent steering wheel
patentThis product has obtained 9 design patents, 4 utility model patents and invention patents by using technology, which can enhance the difference of product appearance and technology; It is conducive to the company to further improve the intellectual property protection system, form a continuous innovation mechanism, give full play to the advantages of independent intellectual property rights, maintain the leading position of technology, enhance the company's core competitiveness and obtain better business performance.CLT collent is a high-tech enterprise integrating R & D, production and sales of LED display screen. Guided by the core values of "integrity, innovation and excellence", CLT collent strives to become a world-class led commercial display product service provider!