Color MP3 display screen materialToday is no longer the era of "fat as beauty". Today's people advocate simplicity, lightness and compactness. Therefore, a development direction of electronic technology is to reduce the appearance of products.From the old gramophone to the tape recorder that can play cassette, to the Walkman that can play CD, and then to the compact music Walkman that can play MP3... As the carrier of music, the music player has experienced countless changes.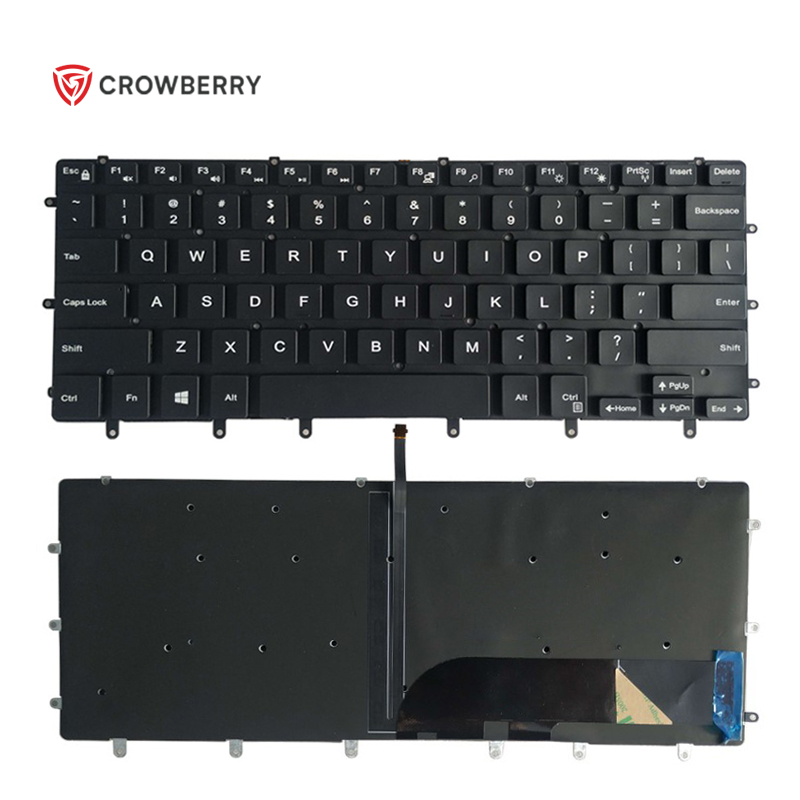 As a leading fashion MP3, its change is from no display screen to monochrome display screen to current color screen. As the mainstream color screen MP3, its screen materials mainly include OLED, TFT and CSTN. The following is an introduction to the three display screen materials, the evaluation of their advantages and disadvantages, and the scope of application of these screens.OLED display screenOLED is the abbreviation of organic light emitting diode, which means organic light emitting diode. OLED is a self luminous material without backlight. At the same time, it has wide viewing angle, uniform image quality, fast reaction speed and easy colorization. It can emit light with a simple driving circuit. The process is simple. It can be made into a flexible panel, which conforms to the principle of light, thin and short. Its application scope belongs to small and medium-sized panels.
For organic electroluminescent devices, we can divide them into two kinds according to luminescent materials: small molecule OLED and polymer OLED (also known as PLED). Their differences are mainly reflected in the different preparation processes of devices: small molecule devices mainly use vacuum thermal evaporation process, while polymer devices use rotary coating or inkjet process.Organic light emitting display technology consists of very thin organic material coating and glass substrate. These organic materials emit light when an electric charge passes through them. The color of OLED depends on the material of organic light-emitting layer, so manufacturers can obtain the required color by changing the material of light-emitting layer. The active array organic light emitting display has a built-in electronic circuit system, so each pixel is driven independently by a corresponding circuit.OLED has the advantages of simple structure, self illumination, no backlight, high contrast, thin thickness, wide viewing angle, fast response speed, flexible panel, wide temperature range, etc. the technology provides the best way to browse photos and videos, and has less restrictions on the design of the camera.
Advantages: low power consumptionDisadvantages: large display screen costs moreApplication scope: medium and high-end small screen mp3
TFT display screen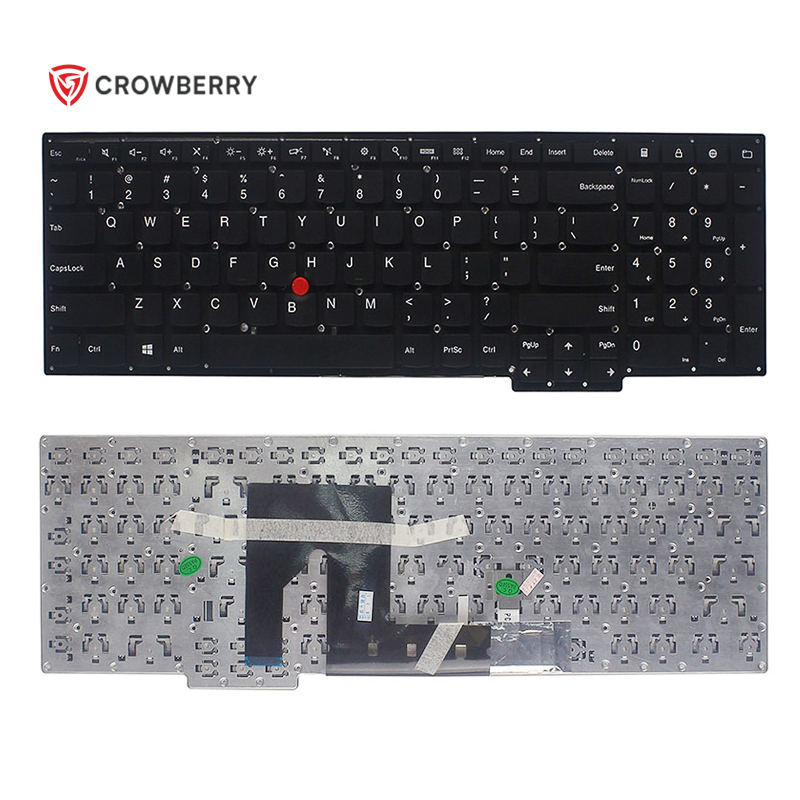 TFT is the abbreviation of thin film transistor, which means thin film transistor. It is a kind of active matrix liquid crystal display am-lcd. TFT sets a special light tube on the back of the liquid crystal, which can "actively" control each independent pixel on the screen, which is the origin of the so-called active matrix TFT (activematrix TFT), which can greatly improve the reaction time, Generally, the reaction time of TFT is relatively fast, about 80ms, while that of STN is 200ms. If it is to be improved, flicker will occur. Moreover, because TFT is an active matrix LCD, the arrangement of liquid crystals can be memorized and will not be restored immediately after the current disappears. TFT also improves the phenomenon of STN flicker (water ripple) - blur, and effectively improves the ability to play dynamic pictures. TFT has excellent color saturation, restoration ability and higher contrast, but the disadvantage is that it consumes more power and costs more.
Advantages: excellent display effectDisadvantages: high costApplication scope: medium and high-end large screen mp3
CSTN display screenCSTN screen is a kind of STN screen. STN is the abbreviation of super twisted nematic, and it is also the LCD screen we have more contact with (LCD is the abbreviation of liquid crystal display, which is the general name of liquid crystal display screen and does not represent a specific type of liquid crystal display screen).
CSTN is colorstn. The display principle is to add a color filter to the traditional monochrome STN LCD, divide each pixel in the monochrome display matrix into three sub pixels, and display the three primary colors of red, green and blue through the color filter to display the color picture. Generally, the transmission lighting mode is adopted. The transmission screen shall be illuminated with an external light source, called backlight, and the lighting light source shall be installed behind the LCD. The transmission LCD has good display effect under normal light and dark light line, but it is difficult to distinguish the display content outdoors, especially in sunlight, and the backlight needs power to generate lighting light, which consumes electric power. The CSTN screen can display 65536 colors at most, with general display effect.
Advantages: low cost and high cost performanceDisadvantages: the display effect is ordinaryScope of application: most medium and low-end MP3 products
At the end: the above three display screen materials are applied to different color MP3 because of their different cost and display effect. Consumers can also choose according to their actual needs.