LED display: a flat panel display, which is composed of small LED module panels. LED, light emitting diode (abbreviation for light emitting diode). It is a diode made of gallium (GA) and arsenic (as), phosphorus (P), nitrogen (n) and indium (in) by controlling the display mode of semiconductor light-emitting diodes. When electrons and holes are combined, it can radiate visible light, so it can be used to make light-emitting diodes. It can be used as an indicator light in circuits and instruments, or form a text or digital display. Phosphorus gallium arsenide diode emits red light, gallium phosphide diode emits green light, silicon carbide diode emits yellow light, and indium gallium nitrogen diode emits blue light. LED display screen is generally used to display text, image, video, video signal and other information.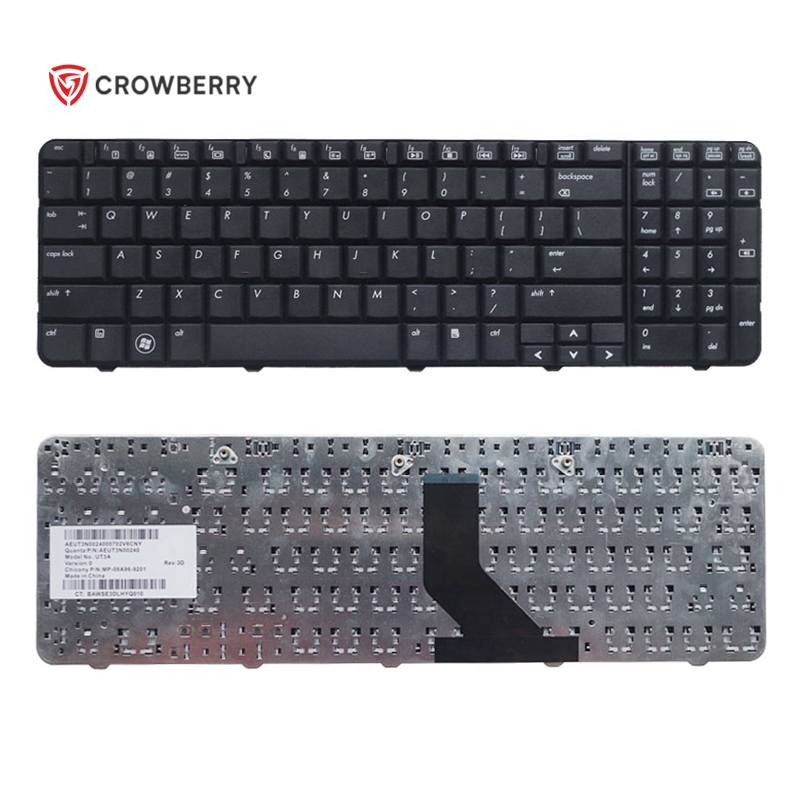 LED display circuit board is generally composed of lamp board and driver board. At present, there are two design schemes on the market, one is the combination of lamp drive and the other is the separation of lamp drive. Here are the differences between the two schemes.Lamp driving in one: LED lamp and driving IC are all on one PCB, and IC is on the front of PCB, eliminating copper bar insertion.Lamp driver separation: the LED is on an independent PCB board, and the driving IC is on another PCB board. The two PCB boards are connected by parallel insertion of row pins and row buses.
Comparison between lamp drive integration and lamp drive separation:1. In terms of cost: the cost of lamp drive in one is slightly lower.2. From the perspective of maintenance: the lamp drive separation is easy to maintain, because it can be replaced with each other for detection. In addition, the lamp drive separation lamps are concentrated together, so it is easy to replace the lamps.
3. From the perspective of heat dissipation, the separation of lamp drive is more conducive to heat dissipation.Generally, lamp drive separation is adopted for the following reasons:First: the LED display screen adopts plug-in led, and the lamp foot of LED affects the normal placement of back drive IC, so the lamp drive separation method is adopted
Second: the distance between LED screen points is too small, which affects the wiring of PCB board in electronic design. The wiring area of PCB board can be increased by separating lamp driverThird: it is conducive to heat dissipation without affecting the display effect of LED. For example, when the LED lamp density is large, the heat of driving IC will be very high. At this time, the heat of driving IC will directly affect the LED lamp facing IC through PCB, so as to change the color of LED lamp. This will not happen with lamp drive separation.It is worth noting that generally, indoor scanning screens (due to the small number of chips) use more lamp drivers (cost saving), while outdoor LED displays usually use the form of lamp driver separation to prolong the screen effect and service life.
Recommended reading: http://www.elecfans.com/d/784850.html