1 Project backgroundThere are a wide range of cosmetics in the cosmetics counter in the shopping mall. Those with selection difficulties will be dazzled. A good product needs an appearance that can attract others' attention, so the pattern will be printed on the cosmetic bottle. The equipment is a screen printing machine, which aims to print patterns on the surface of circular cosmetic bottles or bottle caps.2 Project significance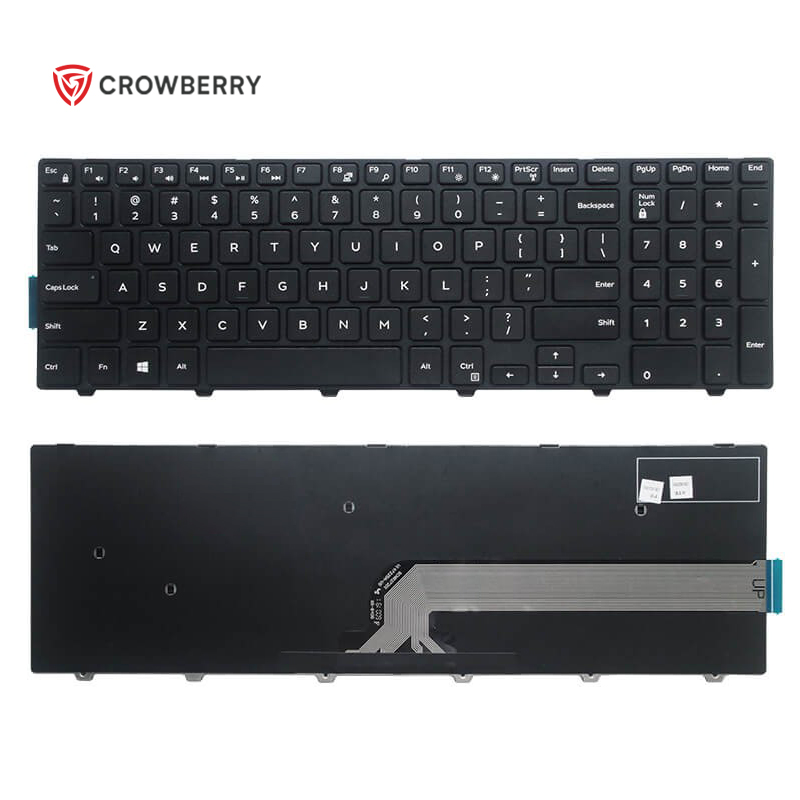 Most of the traditional screen printing machines are semi-automatic single station machines. After printing, they are transported to the next place for subsequent treatment such as curing and varnish. In this process, it is easy to cause unnecessary damage to the products due to improper human operation, and because the intermediate handling process affects the production efficiency, an 8-station rotary screen printing machine is derived. The plasma dust removal, printing, UV curing, varnish and other processes are integrated into one machine, which not only improves the production efficiency, but also saves the labor cost.3 Project requirements1 Ease of use
Due to the various sizes and specifications of bottles to be printed produced by the terminal manufacturer, the process parameter setting needs to be simple and convenient. For the products produced in the past, the parameters can be directly called to facilitate the debugging of on-site personnel. Therefore, the equipment supports the import and download of formulas, and the time required for debugging can be saved when changing products.2 Printing process requirementsThe printing station is composed of lifting shaft, screen shaft, workpiece rotation shaft and scraper switching cylinder. During the printing process, it is necessary to ensure that there is a position corresponding relationship between the screen shaft and the workpiece rotation shaft, and the printing accuracy shall be within 0.3-0.5mm. Due to the diversity of product sizes, each needs to set the diameter of the bottle and the angle to be printed, then plan the cam curve through the algorithm, and then couple the two process shafts through the electronic cam to ensure synchronous movement.
3 Production efficiencyAccording to the size (perimeter) of different bottles and the length of patterns to be printed, the production efficiency can be 35-40 pieces / min.4 Hardware configuration
5 Scheme descriptionThe touch screen uses Ethernet to communicate with PLC. The PLC adopts Huichuan am403 medium PLC, which supports EtherCAT bus and can have 16 motor shafts at most.1 PLC advantages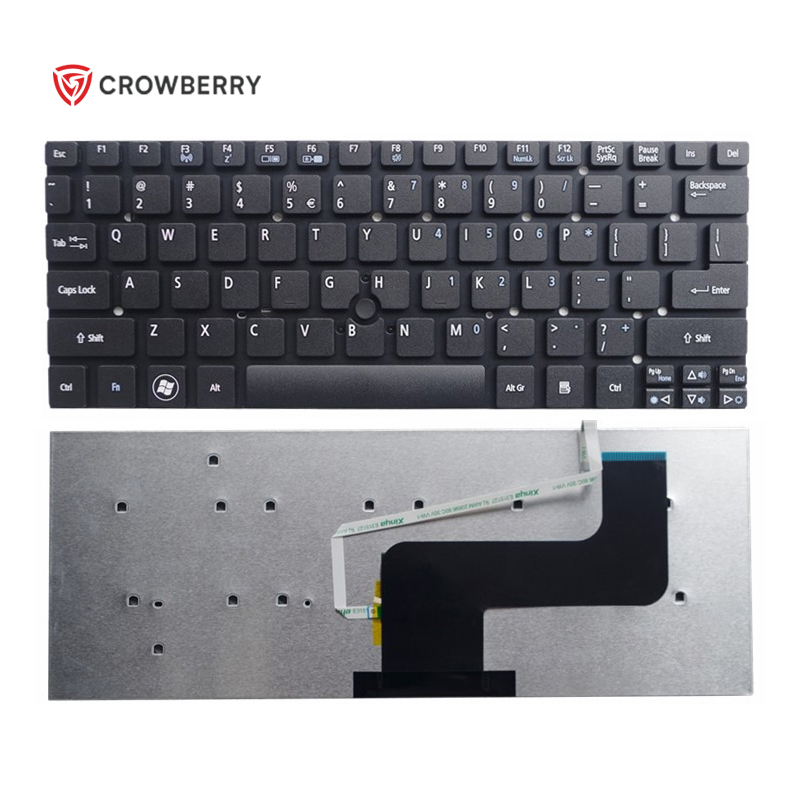 PLC controls servo through EtherCAT bus protocol. The advantages of EtherCAT bus are long communication distance, minimal time delay, high real-time performance and simple wiring.2 Servo advantagesBased on the function and performance of is620p series, is620n series servo driver supports Ethernet communication protocol and multi turn absolute value encoder, and can carry out complex multi axis servo parallel high-speed cooperative control. The functions of rigid meter setting, inertia identification and vibration suppression are provided, which makes the servo driver simple and easy to use.