key word:Corning, touch screen, notebookThe new protective glass helps to prevent damage to the touch screen; Corning gorilla glass enters new markets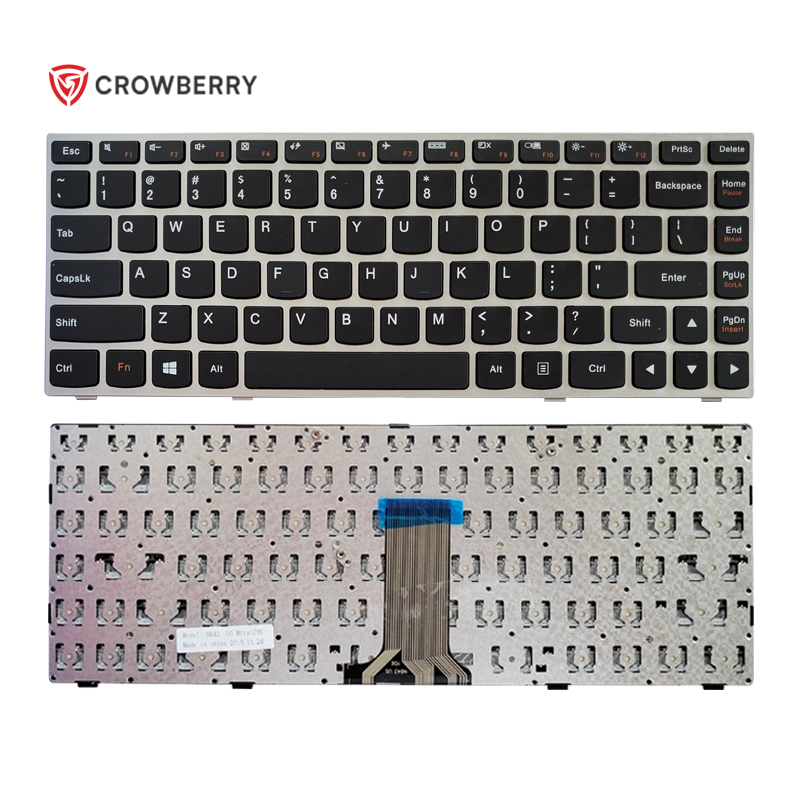 Corning gorilla glass NBT, the latest protective glass launched by Corning today, aims to protect the touch screen laptop display from scratches and other damages caused by daily use.
Gorilla NBT glass is a unique screen protection solution launched by Corning for touch screen laptops. Touch has become the main way of interaction between users and devices, and with the increase of touch interaction, the potential risk of glass scratch is also increasing. When these equipment are in intensive use every day, scratches will lead to the breakage of protective glass. Corning gorilla NBT glass has stronger scratch resistance. In case of scratch, the scratch visibility is smaller and the residual strength is higher, which can prevent the damage of notebook computer display when using sodium calcium glass with poor performance.
Consumers pursue thinner, smoother and lighter personal computers with touch function. The market research conducted by market research institutions on the next wave of touch technology shows that in the next few years, in terms of protecting the glass market, laptops with touch function may reach the market share of smart phones. Corning gorilla NBT glass brings the world's leading protective glass solution with low cost, scratch and damage resistance expected by consumers to this new mobile device market.
"As the preferred protective glass for global equipment manufacturers, Corning gorilla glass has now entered the emerging touch screen notebook computer market with its special performance," said James R. Steiner, senior vice president and general manager of Corning special materials department. "As the demand for touch screen laptops continues to grow, we believe Corning gorilla NBT glass can challenge the current performance of soda lime glass, and its scratch resistance is 8-10 times that of soda lime glass. In fact, customers can now get the best protection glass solution at only 1% to 2% of the retail price of a laptop, which comes from gorilla Solution. In short, we believe that if you don't use gorilla glass on your device, it's not good enough. "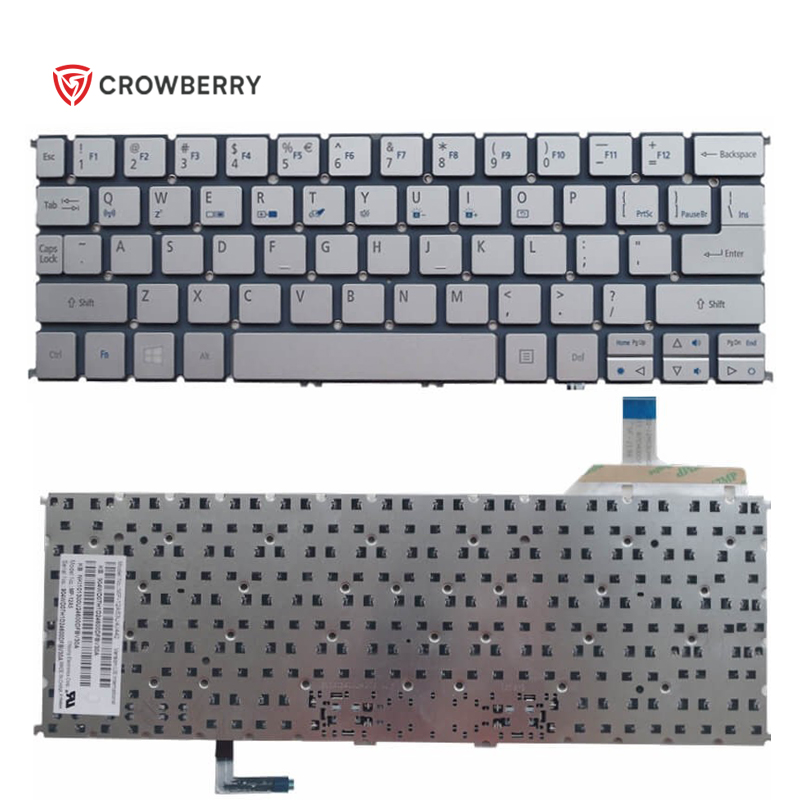 Similar to handheld devices or tablet devices, consumers' physical contact with touch screen laptops includes tapping, tapping, grasping and cleaning. These interactions with laptop devices every day may cause scratches on the protective glass and affect the user experience. Corning consumer survey shows that the complaint rate of scratched laptop screens is more than four times higher than that of other mobile devices. Changing the screen can be very expensive, sometimes as much as half the price of the entire laptop, and users have to wait a few days."As a leader in touch computers, Dell is always looking for the best materials to ensure that our laptop screens can resist collision and scratch," said Sam Burd, vice president of Dell PC products group. "We used Corning gorilla NBT glass in the new client device to be launched this fall, which further strengthened the reliability and durability of our products to maintain the leading position in the industry."Corning gorilla NBT glass is now available and is expected to be applied to several notebook products of several world leading computer brands later this year.
For more information about Corning gorilla NBT glass, please visit.