1. Size design of display screenThere are three particularly important factors in designing the screen size:(1) Display unit template size (indoor screen) or pixel size (outdoor screen);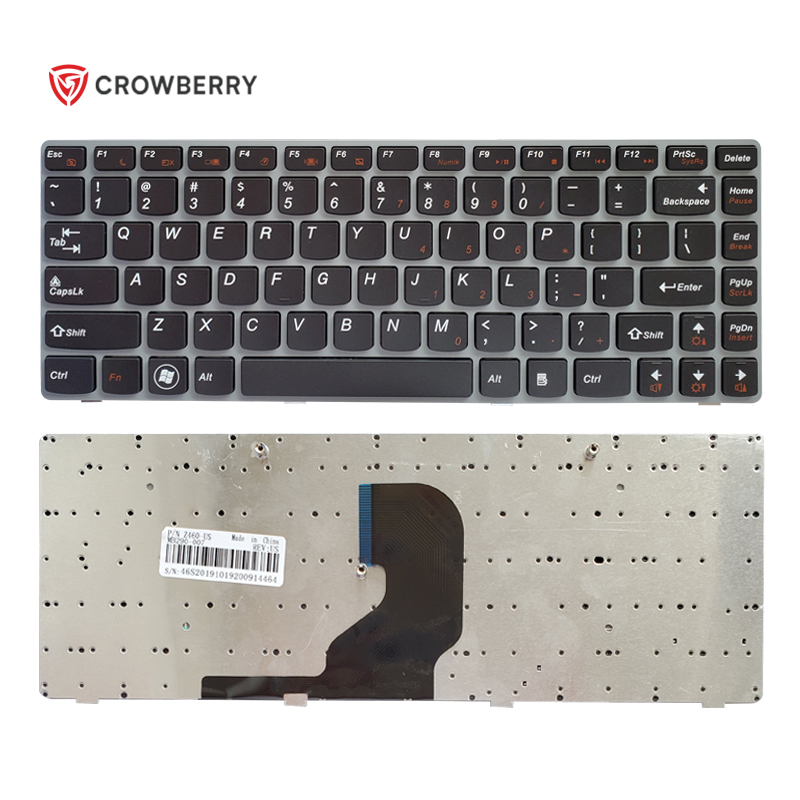 (2) Site space conditions;(3) Need to display content.2. Power consumption and power supply requirements of dealer display screen of lyad Henan Branch
The power consumption of the display screen is divided into average power consumption and maximum power consumption. Average power consumption, also known as working power, is the actual power consumption at ordinary times. The maximum power consumption is the power consumption under extreme conditions such as startup or full light. The maximum power consumption is the factor that must be considered for AC power supply (wire diameter, switch, etc.). The average power consumption is generally 1 / 3 of the maximum power consumption.The display screen is a large precision electronic equipment. In order to use safely and work reliably, its AC220V power input terminal or the AC220V power input terminal of the computer connected to it must be grounded.Note: the AC220V power input grounding terminal of the computer has been connected with the computer casing.
3. Problems to be considered for outdoor screenThe main problems of outdoor screen are as follows:(1) The display screen is installed outdoors, often exposed to the sun and rain, wind and dust cover, and the working environment is poor. If the electronic equipment is wet or seriously damp, it will cause short circuit or even fire, failure or even fire, resulting in loss;
(2) The display screen may be attacked by strong current and magnetic field caused by lightning;(3) The ambient temperature varies greatly. When the display screen works, it must generate a certain amount of heat. If the ambient temperature is too high and the heat dissipation is poor, the integrated circuit may not work normally or even be burned, so that the display system cannot work normally;(4) Wide audience, long sight distance and wide field of vision; The ambient light varies greatly, especially may be exposed to direct sunlight.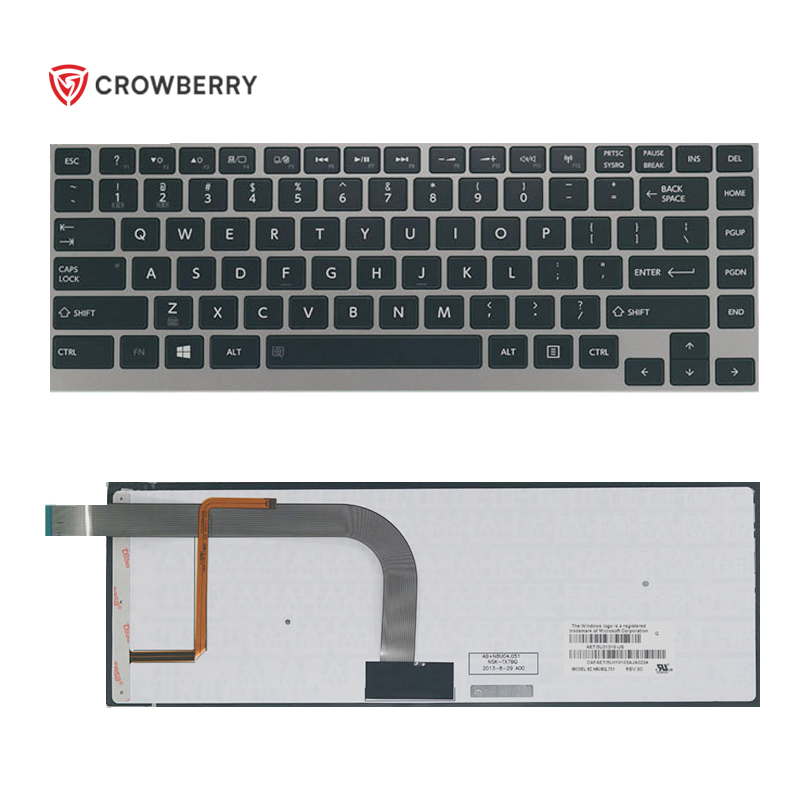 In view of the above special requirements, the outdoor display screen of dealers of lyad Henan branch must:(1) The screen body and the joint between the screen body and the building must be strictly waterproof and leak proof; The screen body shall be provided with good drainage measures to ensure smooth drainage in case of ponding;(2) Install lightning protection devices on display screens and buildings. The main body and shell of the display screen shall be well grounded, and the grounding resistance shall be less than 3 , so that the large current caused by lightning can be discharged in time;
(3) Install ventilation equipment to cool down and make the internal temperature of the screen between - 10 and 40 . An axial flow fan is installed above the back of the screen to discharge heat;(4) Industrial grade integrated circuit chips with working temperature between - 40 80 shall be selected to prevent the display screen from starting due to too low temperature in winter.(5) In order to ensure long-distance visibility under strong ambient light, ultra-high brightness LED must be selected;
(6) The display medium adopts a new wide viewing angle tube with wide viewing angle, pure color, consistency and coordination, and the service life is more than 100000 hours. The outer packaging of display media is the most popular square cylinder with cover edge, sealed with silica gel and non metallized assembly; Its appearance is exquisite and beautiful, firm and durable. It has the characteristics of "five prevention" against direct sunlight, dust, water, high temperature and circuit short circuit.
Zhengzhou Hengyuan Optoelectronics (Zhengzhou Hengyuan display equipment Co., Ltd.) was established in 2007 and is the general distributor of lyade LED electronic display screen in Henan. Liyade Henan Branch, after more than ten years of development, the company headquarters has established a large spot warehouse in Zhengzhou Zhongli advertising market, and built Zhengdong center in Zhengdong New Area, with Flagship Exhibition Hall, office area, etc. It also has branches in Hohhot, Lanzhou, Xining, Yinchuan, Lhasa, Shandong and other cities. The company is mainly engaged in LED display screen, and its agent brands include: liad (the market value of LED display screen ranks first in the industry), Shanghai yangbang control card, Xi'an Nova control card, Changzhou Chuanglian power supply, hy full-color power supply, distribution cabinet, video processor and other LED display screen peripheral supporting products. Channel products, indoor, outdoor, small spacing 1.8, 1.5, 1.2, all-in-one conference machines are available.