Ch7511b is a DP to LVDS screen conversion chip, and ch7511b is an EDP to LVDS conversion chip. Ch7511b converts the embedded DisplayPort signal to LVDS (low voltage differential signal). Through the advanced decoding / encoding algorithm of ch7511b, the input EDP high-speed serial video data can be seamlessly converted to LVDS. LVDS is a popular high-speed serial link display technology for medium / large LCD displays. This chip is specially designed for the multi-functional integrated PC, industrial computer and notebook computer market.Cs5211 is also an EDP to LVDS bridge chip. Cs5211 has flexible configuration and is suitable for various low-cost display systems. Cs5211 is compatible with EDP 1.2 and supports 1-channel and 2-channel modes. The speed of each channel is 1.62gbps and 2.7Gbps. Cs5211 adopts powerful SerDes technology, which can recover high-speed serial data with low bit error rate.Compared with ch7511b, the advantages of cs5211 in designing DP to LVDS conversion circuit are as follows: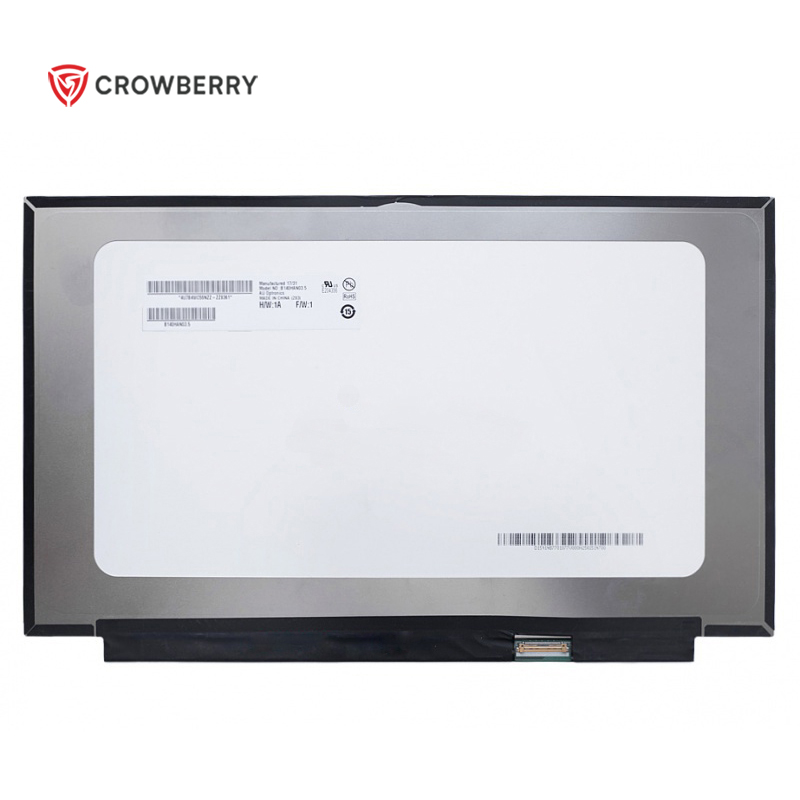 1. Cs5211 LVDS transmitter supports single port and dual port modes.2. The maximum resolution supported by cs5211 is WUXGA (1920x1200).3. Cs5211 has 4 configuration pins and can support 16 different combinations of panel resolution and LVDS working mode of an EEPROM image.
4. Cs5211 provides a simple tool to edit, generate and update EEPROM images for custom configuration.5. Cs5211 has simple circuit design and fewer peripheral circuit components, which is more conducive to saving BOM cost.6. Cs5211 integrates clock source to save external crystal.
7. Cs5211 supports a wide range of power supply (core power is 1.8 1.2V), saving on-board power supply equipment.8. The total power of cs5211 is less than 300MW, which simplifies the design of power supply network and is easy to integrate into the current popular low-cost display system.9. Cs5211 is qfn68 package and ch7511b is also qfn68 package. Overview: cs5211 directly replaces ch7511 without changing the circuit board and pin to pin replacement mode.
10. Cs5211 on-chip MCU can update the program online to adjust various parameter values of the screen, improve the universality of the design and product compatibility, and increase the applicable scenario and development and design cost of the scheme product.The detailed characteristic parameters of cs5211 are as follows:Overview: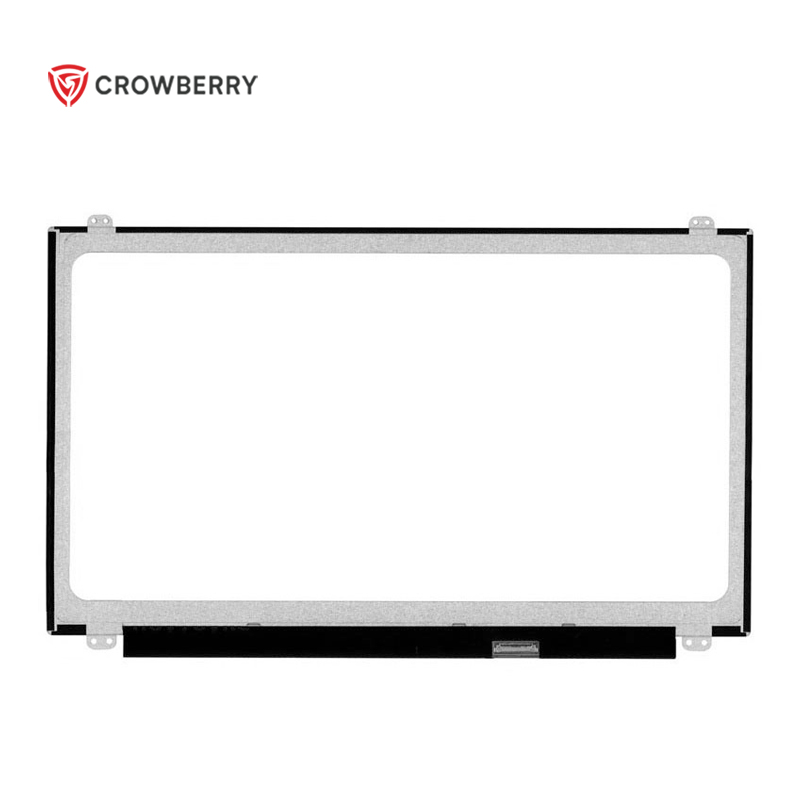 1. 2-channel DisplayPort v1.1 compatible receiverSupports 18 bit single port, 18 Bit dual port, 24 bit single port and 24 bit dual port LVDS outputsSupports open LDI and spwg bit mapping for LVDS applications
Built in oscillator without external crystalEmbedded linear voltage drop regulator (LDO)On Chip MCU
Select the support panel through the GPIO pin controlBoot ROM is loaded automatically after power onUpdate serial boot ROM data via I2C bus or auxiliary channel
Automatic chip power mode control.EMI reduction of EDP and LVDWide core power range from 1.8V to 1.2V.
Qfn68 package.HBM 4KV2. DP receiver characteristics:
Compliant with embedded display port (EDP) specification 1.2Support 1 or 2 main link channels at 1.62gbps or 2.7Gbps link rate.Enter the color depth of 18 / 24 bits per pixel in RGB format.
Support enhanced frame mode.Support VESA and CEA timing standards, resolution up to 1920x1200, 60Hz, 24 bit per pixel mode.Supports dynamic refresh rate switching.
Support quick link training and full link training.Support EDP authentication: optional scrambling seed reset and optional frame.Support HPD interrupt.
3. LVDS output characteristics:Support 18 bit single port, 18 Bit dual port, 24 bit single port and 24 bit dual port LVDS output interfaces.Supports openldi and spwg bit mapping for LVDS applications.
Keep LVDS output when the input video is not ready.Flexible LVDS output pin switching.Programmable swing / common mode voltage.
Output conversion rate control to reduce electromagnetic interference.4. Output panel and backlight controlProgrammable LCD panel power sequence
Two PWM modes are supported, including backlight brightness level control PWM pin and BLUP / bldn pinEditing: JQ