Abstract: for the current 2 & times; Due to the low bandwidth of 1 Gbit / s network led display controller, a design scheme of ultra-high definition LED display single card network cable control system based on 10 Gbit / s Ethernet IEEE 802.3an standard, using twisted pair as transmission medium and transmission distance of 100 m is proposed. HDMI 1.4a/dvi dual input is adopted for audio and video, 10GbE LAN / WAN PHY is adopted for communication, medium and high-grade field programmable gate array (FPGA) with XAUI / sgmii interface is adopted for information processing, and Gigabit network matrix shunting technology is adopted for screen display distribution, so as to realize LED display 4k2k, 3D display and audio synchronous playback controlled by single card.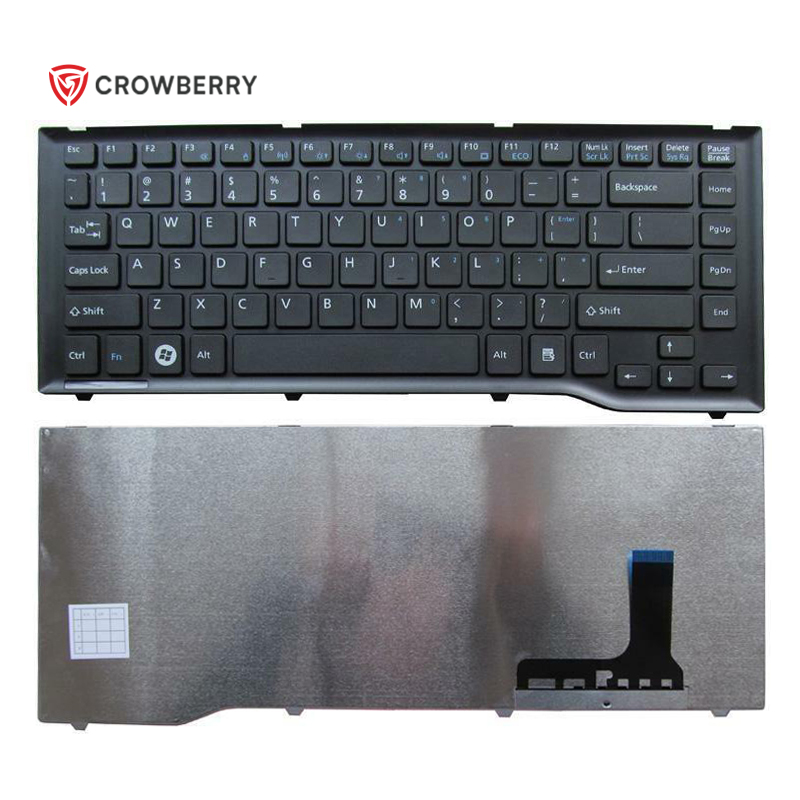 introduction
At present, many companies have launched 4k2k (physical resolution 3840 & Themes; 2160 or 4096 & Themes; 2160) high-end graphics cards, ultra-high definition TVs, naked eye 3D TVs and projectors. In both horizontal and vertical directions, 4k2k specification is the existing mainstream Full HD display device 1920 & tides; Twice the 1080p resolution, the total number of pixels has reached more than 8 million, four times that of Full HD. In the field of LED full-color display, especially in the application of stage background screen and square advertising screen, due to its infinite splicing characteristics, more than 4k2k high-grade LED display and 3dled display have already come out. However, the current mainstream LED display control system in the market mainly adopts DVI input dual port Gigabit network mode for short distance and single channel 1 - 3. 125gbit / s optical fiber communication mode for long distance. The maximum resolution supported by the single board can only reach 1280 when 8-bit color scale input 1024 (60 Hz, no compression). If you want to support ultra-high resolution display or output above 30 bit color scale, you must use multi card or multi controller system and expensive video segmentation splicer. Obviously, the current LED display control system, especially the short-range dual port Gigabit network control system, which has been used for many years, has lagged behind the development of video and communication technology and can not meet the higher needs of the market and users. Therefore, based on the development of the previous generation of dual port Gigabit Network LED controller, a HDMI / DVI dual input ultra-high definition LED display single card network cable control system is designed, which greatly improves the bandwidth, function and cost performance of the traditional LED display controller.
1 overall designThe UHD LED display single card network cable control system includes sending and receiving parts. Figure 1 shows the transmitter control logic design, including HDMI input port, DVI input port, USB interface, adv7619, CP2102, FPGA, DDR, flash, PCIe socket, peripherals and high-speed communication logic.Figure 1 Schematic diagram of transmitter logic design
Figure 2 shows the receiver control logic design, including high-speed communication logic, FPGA and 3 4 ports 1GBIT / s PHY, 12 It integrates RJ45 socket, DDR, flash, audio output and external equipment, in which the high-speed communication logic is exactly the same as the transmitter.Figure 2 Schematic diagram of receiver logic design.