Following Lehman's announcement of the third generation cob display on July 7 this month, recently, a message that dehuorunda led the market to develop a full flip RGB cob display module has become the focus of the industry. This is the third generation cob display technology released by Lehman on July 7. Cob display has once again successfully caught people's attention.In less than a month, led listed companies successively revealed the latest information of cob display, which is really rare. This is like letting the cob display screen, which has always had a low sense of existence, suddenly stand under the magnesium lamp and become the object of attention.Development history of cob display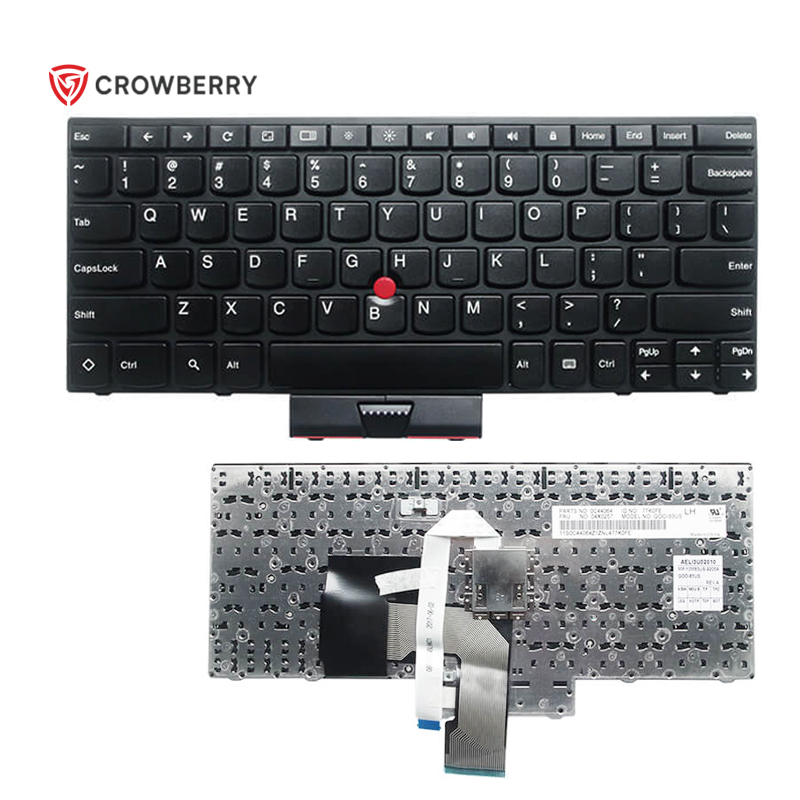 Cob packaging technology began to enter the field of LED display as early as around 2010. Previously, it was only widely used in the field of lighting. Compared with the display screen of traditional surface pasting technology, cob display screen has many advantages, such as high reliability, low cost, easy realization of small spacing, large viewing angle luminescence, wear and impact resistance, easy cleaning, strong heat dissipation capacity, etc. However, after several years of development, cob display screen has not been effectively solved in technical and process problems such as ink consistency, yield, after-sales maintenance, etc, As a result, cob display can not break through the bottleneck of mass production.
The restriction of technology and technology, coupled with the low participation of enterprises, is the root cause of the early birth of cob display screen, but it has been unable to develop rapidly. With the demand of LED display for high-definition display, the technology, process and cost of small spacing LED display realized by surface paste technology are facing great pressure in the process of moving towards higher definition. As an alternative to the micro LED technology route of LED display, cob display naturally began to attract the attention of display enterprises and become another possibility for the development of small spacing LED display. Therefore, in recent years, more and more LED display enterprises have invested in the research and development of cob display technology. In addition to listed companies such as Lehman and dehuorunda, emerging companies such as jingtaixing optoelectronics are working on cob display technology in the industry.
At present, cob display enterprises represented by HIDA electronics have brought cob display into the P1.0 era, and cob display will move towards smaller spacing in the future. In order to overcome the existing technical problems and mass production bottlenecks of cob display, enterprises engaged in cob display R & D in the industry have spared no effort.Dehao Runda's new cob display technology
It is reported that through the resource integration of its business division and the joint research and development of the two business divisions of devices and display, Dehao Runda has successfully produced a full flip RGB encapsulated cob display module. The p0.95mm with a very small spacing and the large angle light shock experience of 180 have successfully crossed the technical problem of the current formal cob display. At present, Dehao Runda has mass produced a single display module of 171 * 76mm, which can complete a 27.5-inch full flip RGB cob display through seamless splicing. While the pixel spacing reaches p0.95, it also provides a perfect specification of 1200nits with high brightness. By making the single pixel size as small as 0.025mm2, the proportion of black optics in the display screen is greatly increased to 98%.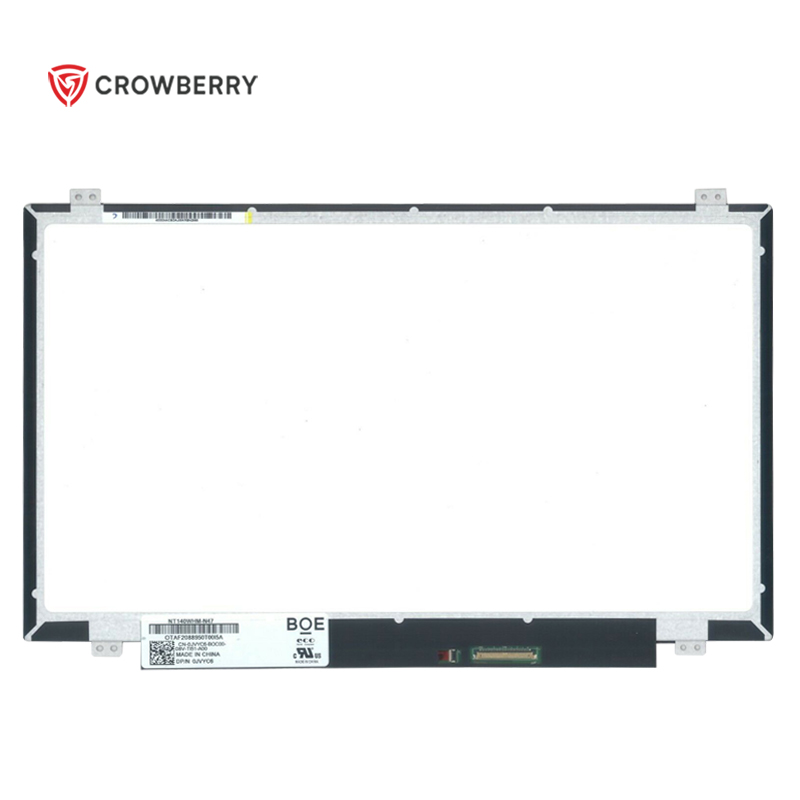 De haorunda's flip RGB cob display adopts different technical routes. Moreover, de haorunda's full flip RGB cob experiment progress in the R & D stage has successfully completed the p0.5 ultra dense display module template. Once cob display overcomes the current bottleneck restricting mass production, the LED display industry may usher in a new situation in the future.Cob display market prospect
At present, in the field of small spacing, the competition among LED display enterprises is very fierce. Although there is a threshold for small spacing, as long as human and material resources are invested in technology, driven by funds, they can always enter this market. We can also see this from the fact that more and more display enterprises are pouring into the small spacing market. When the major display enterprises scramble to compete for the small space market, it is bound to have an impact on the industry and bring profit impact to the display enterprises. In today's small spacing market, compared with previous years, the price has fallen sharply, and the price war is beginning to take shape.
However, in the cob display market, because there are few manufacturers with cob display technology in the industry, the previous enterprises that touch and roll in the field of cob display have won the first opportunity and have the first mover advantage in intellectual property rights. For example, Lehman's innovation in cob small spacing LED display technology also protects the research results of these cob small spacing display technologies through patent application. So far, Lehman has applied for more than ten patents related to cob display technology, among which patents such as an LED display screen, LED packaging method, manufacturing method of circuit board and display screen have been authorized by the State Intellectual Property Office.
When latecomers enter this field, they are bound to be unable to bypass the factor of intellectual property rights. The later you enter, the more sharp your teeth will be. However, latecomers also have the advantage of late development. When the road ahead is blocked, enterprises will find another way like Dehao Runda, so as to speed up the solution of cob problems.As more and more display enterprises join the R & D and production of cob display, we believe that it is only a matter of time before cob display develops rapidly. It is expected that cob may develop rapidly like small spacing in the next three to five years. Whether cob display can become another leader in the development of LED display industry remains to be seen!