Touch screen display is not new. Long before the arrival of this wave of smart phones, you have seen touch screens on all kinds of handheld computers, mobile phones and even black-and-white screen mobile phones. But in most people's impression, the touch screen of that era always appeared together with the touch pen - you must press hard objects such as the touch pen or fingernails to input instructions. Its essence is "resistive touch screen". Until the appearance of iPhone in 2007, another kind of touch screen, "capacitive touch screen" began to appear in people's sight. However, after 4-5 years of development, the touch intelligent terminal market has become the "King banner of changes in the city", turning from resistive touch screen to capacitive touch screen.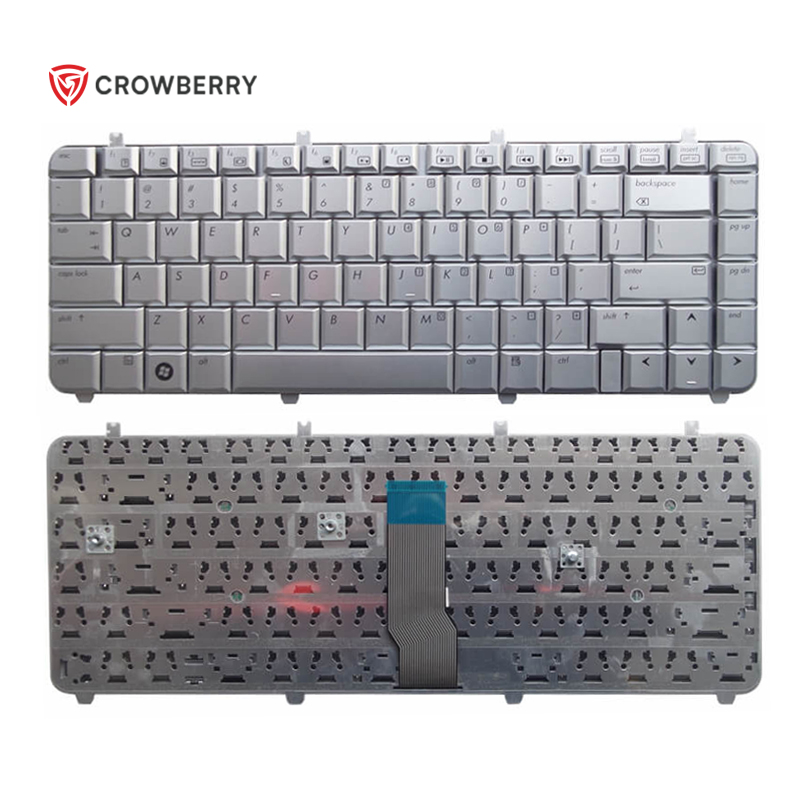 capacitive touch screenCapacitive touch screens are divided into "surface capacitive technology" and "projected capacitive technology"."Surface capacitance touch screen" only adopts single-layer it o, and the four sides of the touch screen are plated with narrow electrodes to form a low-voltage AC electric field in the conductor. Compared with the resistance type, the biggest feature of the capacitance type is that it does not need to press, and only needs to touch to input commands.
As for the "projection capacitance touch screen", it can penetrate a thicker covering layer without correction. The projection capacitor can achieve the iPhone's iconic "multi touch" operation.Advantages: only touch is needed, and no pressure is needed to generate signals; It only needs to be corrected once or not at all after production; The service life is longer because the components in the capacitive touch screen do not need any movement.Disadvantages: the cost is relatively high, but with the current mainstream smart phones all choose capacitive screens, the scale increases explosively and the cost also decreases.
resistive touch screenThe traditional resistive touch screen consists of five layers. The surface touched by the finger is a hard coating to protect the pet layer below (a protective material with good transparency and gas resistance). The PE t layer is a very thin and elastic PE t film. When the surface is touched, it will bend down, and make the lower two it o coatings (a nano indium tin metal oxide with good conductivity and transparency) contact each other, and connect the circuit at this point.Advantages: the technology is mature, the cost is relatively low, and the surface is not easily affected by dust, water and dirt.
Disadvantages: the it o coating in the touch screen is relatively thin and easy to break. If it is too thick, it will reduce light transmission, form internal reflection and reduce clarity. The service life of this touch screen is not long, and the position correction of touch points needs to be done frequently.