How to realize the high-performance design of LCD flat panel display driver circuit is an important challenge for handheld device design engineers. This paper analyzes the classification and performance characteristics of LCD display panel, introduces the selection points of key devices LDO and white LED in LCD display design, and the design method of charge pump LED driving circuit.The internal structure of STN-LCD color screen module is shown in Figure 1. Its upper part is an LCD screen composed of polarizer, glass and liquid crystal. Below it is white LED and backlight board. It also includes LCD driving IC, low voltage differential regulator (LDO) that provides a stable power supply for LCD driving IC, two to eight white LEDs and LED driven voltage boosting and stabilizing IC.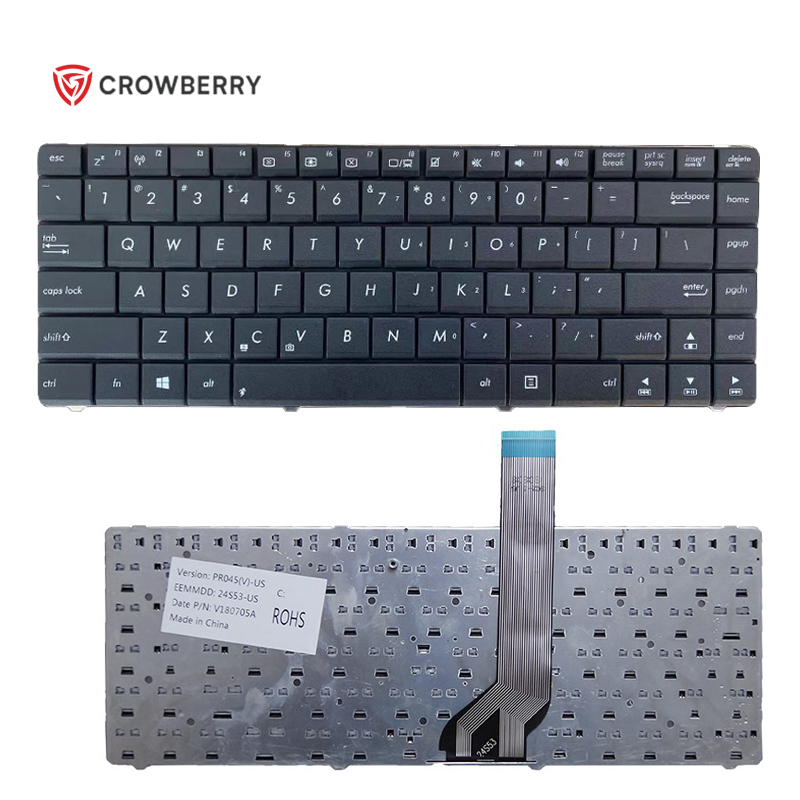 The circuit structure of STN-LCD color screen module is shown in Figure 2. After the external power supply VCC is reduced and stabilized by LDO, it provides working voltage to LCD driving IC such as s6b33boa to drive the liquid crystal display graphics and text of color STN-LCD; The external power supply VCC is boosted and stabilized by the charge pump to provide constant voltage and constant current power supply to white LEDs such as nacw215 / nscw335. The white light of the LED is reflected by the backlight to fully display the 65K color of the LCD. The brightness of the led directly affects the beauty of the LCD color.
LCD is a kind of flat panel display. According to the driving mode, it can be divided into static driving, simple matrix driving and active matrix driving. Among them, the simple matrix type can be divided into twisted nematic (TN), super twisted nematic (STN), and other passive matrix driven liquid crystal displays. Active matrix type can be roughly divided into thin film transistor (TFT) and two terminal diode (metal / insulator / metal, MIM). TN, STN and TFT liquid crystal displays have advantages and disadvantages in viewing angle, color, contrast and animation display quality due to their different use of liquid crystal molecular torsion principle, so that there are obvious differences in the application scope and classification of products. In terms of the application scope and level of liquid crystal display technology at present, the active matrix driving technology is dominated by thin-film transistor type, which is mostly used in notebook computers, animation and image processing products; At present, the simple matrix driving technology is mainly based on twisted nematic and STN. STN LCD can display the three primary colors of red, green and blue respectively through color filter, and then display the true color in full-color mode through the reconciliation of the proportion of the three primary colors. At present, the applications of color STN-LCD are mainly mobile phones, PDAs, digital cameras, video game consoles, consumer products and word processors.
Device selection1. LDO selection. As mobile phones, PDAs, digital cameras and video game console consumer products are powered by batteries, the power supply voltage gradually decreases with the growth of service time, and LCD driver IC needs a stable working voltage. Therefore, when designing the circuit, a LDO usually provides a stable 2.8V or 3.0V voltage. LCM will be installed above the mobile phone and close to the RF of the mobile phone. In order to prevent interference, LDO with low noise must be selected, such as lp2985 and aat3215.
2. White LED. According to the design requirements of backlight, white LEDs with small forward drop voltage (VF) and forward drop current (if) and high brightness (500-1800mcd) are required. Take the LCM of mobile phones as an example. At present, 3-4 white LEDs are used. With the increase of LED brightness and the requirements of mobile phone manufacturers to reduce cost and power consumption, it is expected that by the middle of 2004, LCM will choose 2 high brightness white LEDs (1200-2000mcd). PDAs and smart phones will use 4-8 white LEDs as required due to the large LCD screen. Nacw215 / nscw335 and El 99-21 / 215ucw / Tr8 are white LEDs with reflectors. El series has three brightness levels: T, s and R. t is 720-1000mcd and S is 500-720mcd. They are all suitable for mobile phone LCD backlight.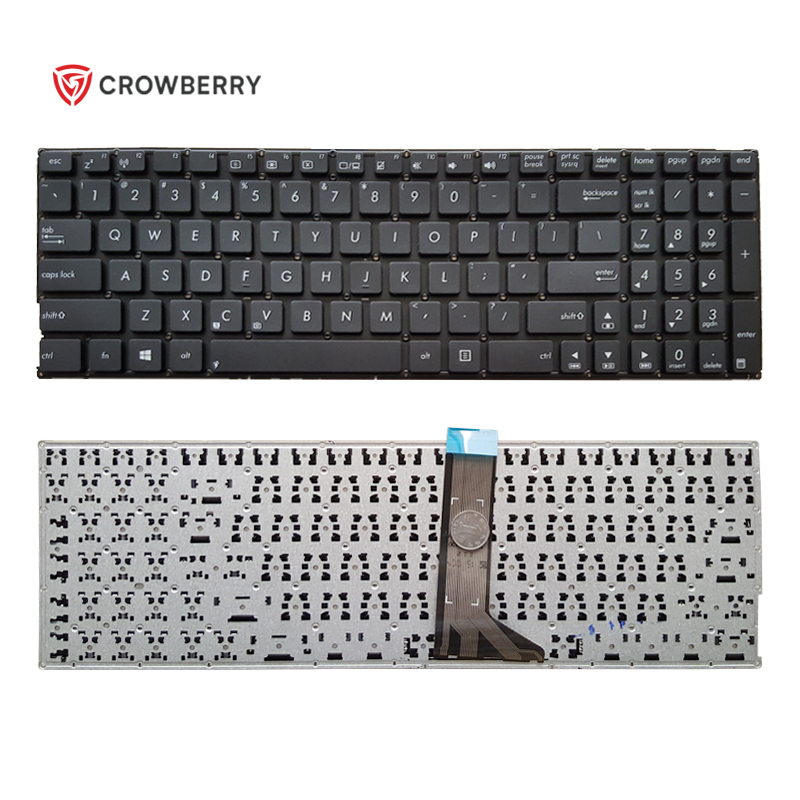 LED driving circuit designThe driving of white LED needs to supply constant voltage or constant current. As soon as the mobile phone power supply starts to work, its voltage begins to drop. Therefore, it needs to be boosted and stabilized by booster devices. In order to reduce the influence of the working frequency of the boost device on the RF of the mobile phone, the capacitive charge pump with the capacitor as the intermediate of power transfer is generally selected, while the booster with the inductor as the intermediate of power transfer can output a higher voltage.
The efficiency of capacitive charge pump can be divided into frequency doubling and fractional frequency doubling according to its boost method. The efficiency of the former is about 90%, and the efficiency of the latter is about 93-95%; The efficiency of inductive booster is about 83-85%. The capacitive charge pump is divided into constant voltage output and constant current output according to its output, and is divided into parallel constant voltage drive, single constant current drive and series constant current drive according to its method of driving LED. Inductive boosters have constant current output and high output voltage, which drive the LED in series.
The capacitive charge pump with frequency doubling and boost, such as aat3110, 5V constant voltage output, maximum current 120mA, drives led in parallel, as shown in Figure 3.The fractional frequency doubling boost capacitive charge pump, such as aat3113, has 4-6 channels of constant current output, each channel can output 20mA current, a single constant current drive LED, and has 32-Level dimming function, as shown in Figure 4. Aat3134 divides the output DAC module into two blocks, and its output can drive the size LCM module of dual screen display respectively.Ncp5009 is a backlight LED driving booster with photosensitive sensor. It is suitable for high-grade mobile phone LCM with automatic dimming. It drives the LED in series. The circuit is shown in Figure 5. Lm2704 is a backlight LED driver booster that can drive four LEDs in series and PWM dimming with constant current. The circuit is shown in Figure 6.
MOSFETs are built in the output terminals of the new charge pump and booster, which can dynamically adjust the internal resistance of the load, saving the need for additional uniform current resistance to balance the inconsistent internal resistance of the LED. The capacitive charge pump with high switching frequency requires small filter capacitor capacity and small interference to RF.Ceramic capacitors are preferred because they have no polarity and have low equivalent series resistance (ESR), and the typical value is less than 100m . The equivalent series resistance, dielectric material and capacitance of ceramic capacitor have a great influence on the output ripple. X7R capacitor dielectric is the best and the cost is slightly higher; X5R capacitor dielectric is in the middle and can be selected; Y5V dielectric is poor and is not recommended.