What does the refresh rate of LED transparent screen mean? "Refresh rate" of LED transparent screen, also known as "refresh frequency", in Hz; It refers to the update rate, usually greater than 60Hz, which cannot be distinguished by human eyes. Next, let's learn about the difference between these two common refresh rates.Difference between LED refresh rate 3840 and 1920The two common refresh rates of transparent LED display are 1920hz conventional refresh and 3840hz high refresh.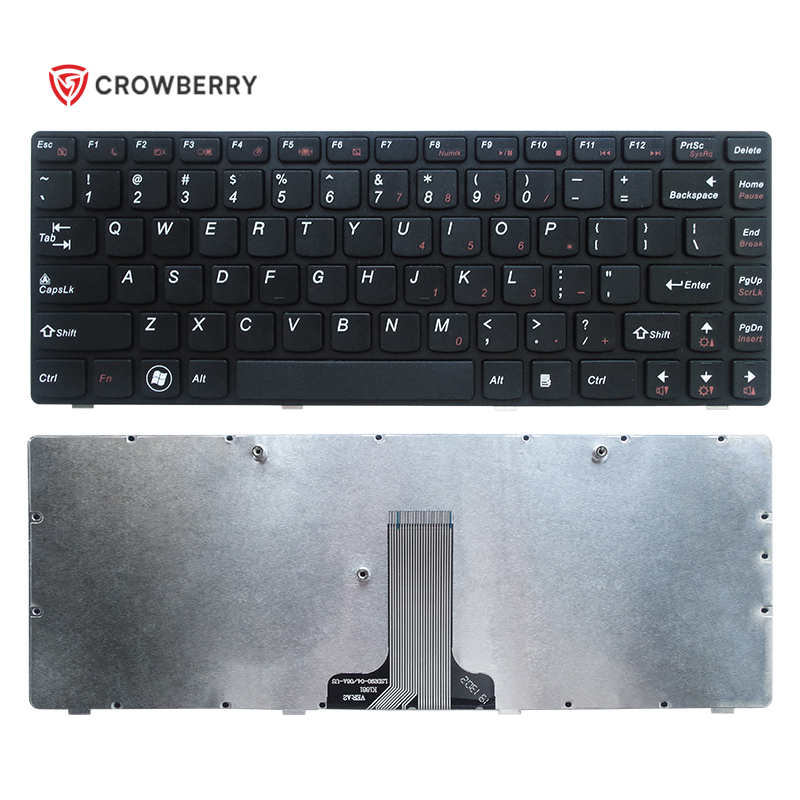 1. The refresh rate is the speed of picture refresh. Low refresh rate will cause image flicker and jitter.2. Flickering and shaking cause visual fatigue, and long-term viewing will cause eye fatigue.3. The higher the refresh rate, the less damage to the eyes.
4. At the same time, high refresh can ensure the photographing effect of mobile phone or camera and reduce the phenomenon of water ripple.5. 1920hz and 3840hz have some differences in cost, which can be reasonably selected according to the budget.Although for human eyes, the visual refresh frequency exceeding 60Hz has felt continuous pictures, the higher the visual refresh frequency, the more stable the displayed image, and the less likely the eyes will feel fatigue. Nowadays, in high-quality video, in order to get more fine pictures, such as wonderful playback or close-up photography, high-speed cameras above 1000Hz per second have been used for shooting. At this time, for the captured led transparent screen, it is a great challenge to present a continuous picture under the high-speed shutter.
The refresh rate of LED transparent screen shall not be lower than 3840hz. The picture taken by the camera is stable, which can effectively solve the tailing and blur in the process of rapid image movement, enhance the definition and contrast of the image, make the video picture delicate and smooth, and it is not easy to be tired when watching for a long time; Combined with anti gamma correction technology and point by point brightness correction technology, the dynamic picture display is more real, natural, unified and consistent.Therefore, with the continuous development, the standard refresh rate of LED transparent screen will transition to 3840hz, and then become the industry standard and normal.