This portrait digital kiosk tops the list for three reasons: it's easy-to-use, surprisingly portable, and has several personalization options. The tempered glass panel comes in 43" or 55" with a touch or non-touch screen. Businesses can also brand the body with a customized front panel, adding their own graphics and messaging. Optional casters are included with the base to make it easier for users to wheel the digital totem from room to room. There's even a fitted storage case sold separately for safely transporting to-and-from events, making this the best digital kiosk for trade shows. Power users are app developers and tech companies, who employ the 10pt multi touch screen to demo applications or mobile web experiences. If used as digital signage, the touch screen streamlines content management, allowing users to control the interface without using a PC. If you are looking for a digital display with a smaller footprint and low cost, this touch screen floor stand is the best value for the money. It's like a tablet kiosk, but with a larger 16" digital display built in. There's also a countertop version with a 21.5" screen. Since this is a smaller screen, the display is recommended for private user experiences like filling out a form or browsing a menu, rather than interactive presentations and grand exhibits. Common uses are for hotel check-ins, lead generation at conventions, and many other self-service interfaces. The digital pedestal stands at 47" tall, which complies with ADA height and reach requirements, making this display accessible to any user. While a digital poster kiosk is great for presentations and advertisements, this slanted touchscreen display is optimized for user interaction. The directory kiosk has an ergonomic wide viewing angle and a medium 32" screen, putting all content within view and reach. This interactive kiosk is best for museum exhibits and building directories where there's more information to process. A horizontal screen makes content easier to read and remember, since the text is read from left to right. As with the other displays on this list, the panel features 10pt IR touch, enabling team collaboration and user-friendly gestures like pinch-to-zoom. Best Use of Space: 55" Dual Interactive Touch Screen Kiosk When floor space is at a premium, a vertical kiosk is the way to go. What makes this portrait display even better is it has two independently operating screens - meaning you can deliver personalized experiences on either side of the kiosk. The metal body is very heavy duty and the base takes up just over two square feet. The double-sided interface makes this kiosk perfect for large trade show exhibits, high traffic areas and showrooms. Now that you know what to look for in a self service kiosk, you are equipped to find the right digital display for your business or organization. Remember that users will experience your content differently on different devices, so you will want to design and test your user interface before purchasing touch screen signage. With the virtually limitless selection of apps on the Google Play Store, the availability of custom app developers, and hundreds of digital signage and content management solutions, you can create just about anything for your digital touch screen display. We would love to see how your business is using digital kiosks! Tag Displays2go in your photos on social media for a chance to be featured on our Instagram and "Be Inspired" page.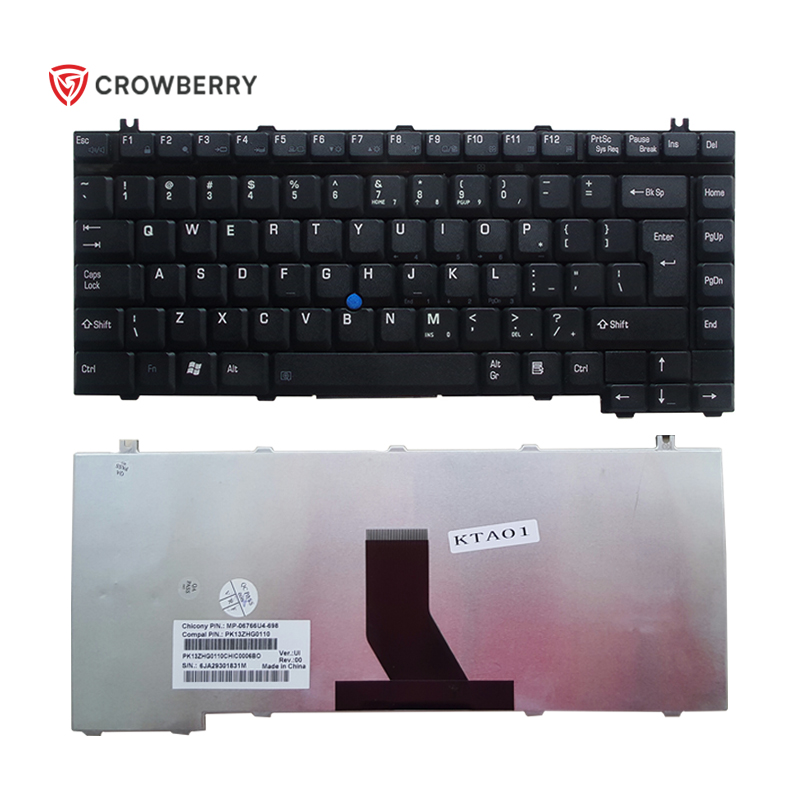 1. calibrate touch screen (Raspberry PI 2 b)
You need to store calibration data in /usr/share/X11/xorg.conf.d/99-calibration.conf which you got from xinput_calibrator.Here, follow these steps.It should be done by now. :)Hope it helps
2. My cell phone has loss its touch screen capabilities?
It depends on what kind of phone you have, if you have an iPhone, reset it. That's what I have, and mine does it all the time. Or maybe just wait a few minutes, it may be froze. It's common. OR, maybe it's time for a new phone. Hope I helped? :)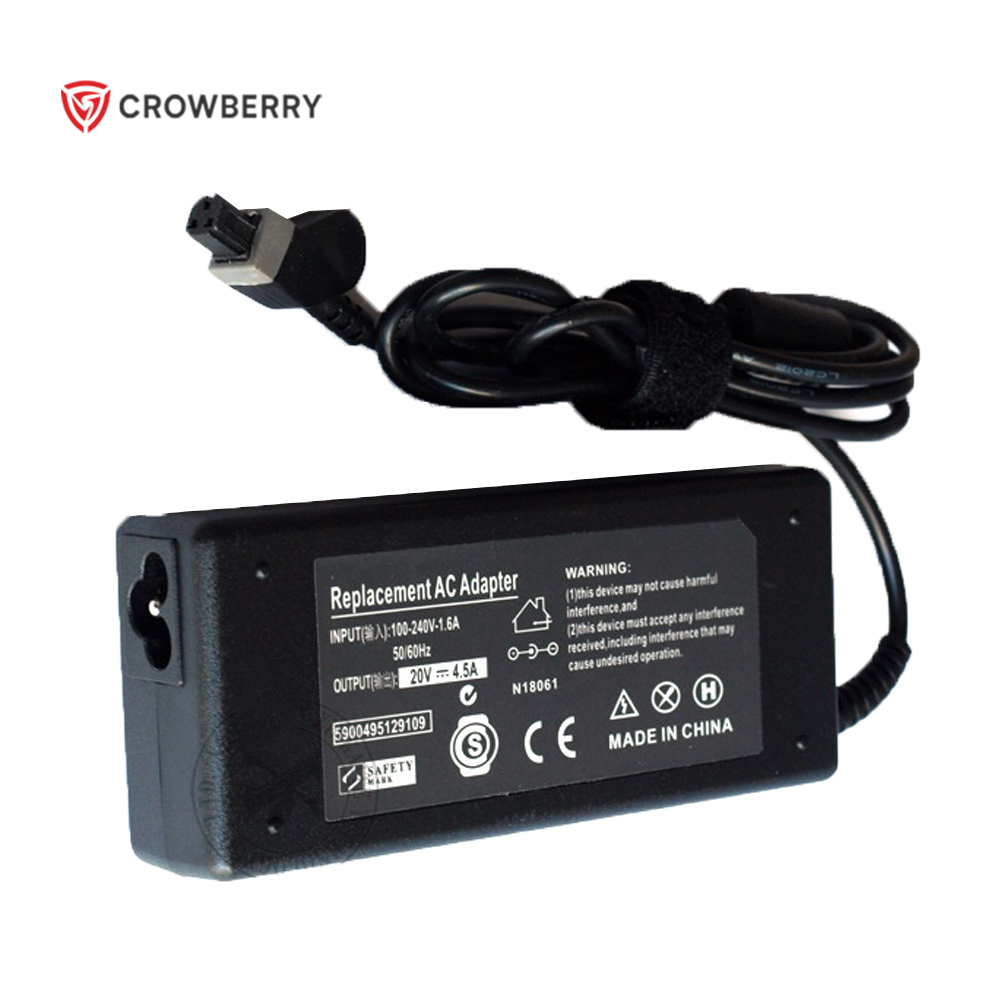 3. scratch remover for touch screen phones?
oftentimes, i wudnt. dont like chemical substances so probability is the scratches you've you ever are gonna could deal with. get a show screen protector next time =].
4. What are the top touch screen cell phones out right now?
the voyager and iphone but get the voyager because it also opens to a keyboard and iphone is TOO delicate!