The Rapida RSP 106 makes screen finishing attractive even for long run lengths (1) Rotary screen printing delivers brilliant finishing results thanks to the high layer thicknesses (2) KBA-Sheetfed developed the Rapida RSP 106 as an offline finishing system for luxury packaging, high-quality promotional material and corporate publishing based on the renowned Rapida platform (feeder, delivery, sheet travel, dryer, console etc.). This means that working with the new machine is almost routine for operators who have worked with a Rapida sheetfed offset press and it is easy to operate for those who have not . Special finishers or offset printers who wish to expand their portfolio by adding extremely high-quality finishing are a key target group for the Rapida RSP 106. A further group is screen printers who finish large print runs. They profit from its high production speed of up to 8,000sph depending on job. What is more, the new rotary screen printing press is also suited to new business fields in the field of industrial printing. As part of post treatment the rotary screen system is one of many options for the new KBA VariJET 106 Powered by Xerox inkjet press. The Rapida RSP 106 consists of a calendar unit and the actual screen printing unit.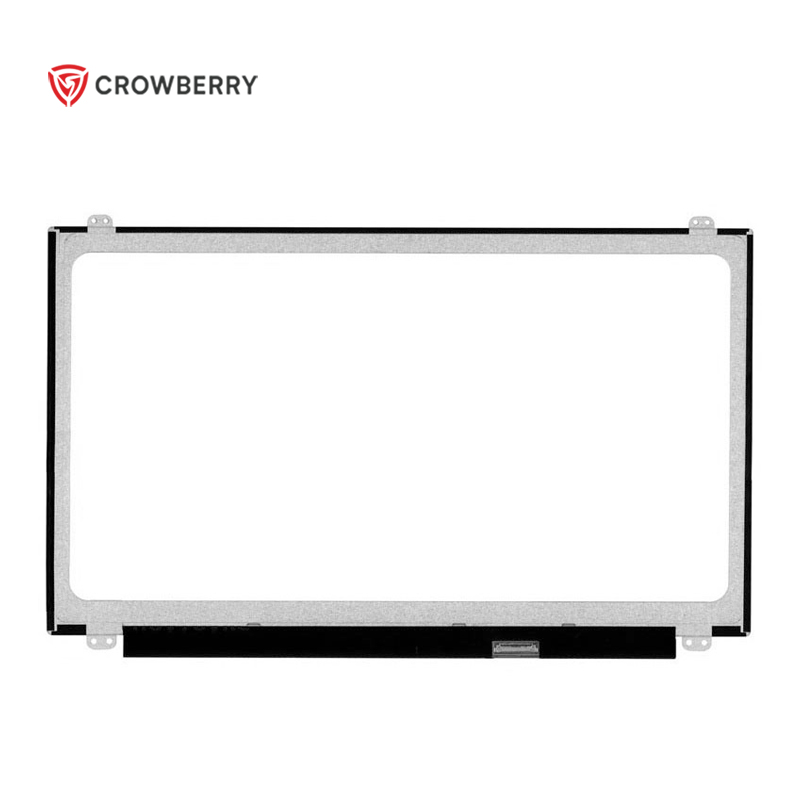 The calendar unit de-powders the printed sheets and removes any impurities. The sheets are smoothed to improve the spreading of the coating. The calendar unit consists of one impression cylinder with a special compressible jacket as well as a switched chrome roller. This is in addition to the fully automatic blade system with integrated extraction. It removes foreign particles from the chrome roller and extracts these.
The calendar unit adapts precisely to the respective substrate with its finely adjustable printing pressure. The blade and the lance for supplying coating can also be easily mounted (5) The screen printing unit itself is equipped with the AirTronic Drum, a perforated impression cylinder with a perforated jacket. Air suction fixes the sheet over the full area of the jackets. Above it is the rotary screen which can be changed quickly in a few simple steps. The exact positioning of the closed screen area during breaks in printing results in a clean working environment. The screen only rotates when sheets run through the unit.
The blade can be accessed from the side for changing. The stepless, motorized setting of the blade pressure and angle make working both directly at the screen printing unit and the operating panel, plus full console integration of all components easy. The screen cylinder is driven individually. The drive positions the screen with the gap area facing downwards ensuring that the coating or ink does not leak during production stoppages. The circumferential register and if necessary corrections to the print length are set via the individual drive.
The motorized cylinder pressure setting adjusts the unit to various substrate thicknesses. Devices (shown here for gluing in the screen rings) make manufacturing rotary screens easier (6) The Rapida RSP 106 can be used with the most varied fabric and screen types. A smart in-house workflow in pre-press reduces the outlay for rotary screen making. Screens are usually supplied cut-to-format and with hole patterns for film positioning and seam welding. Exposure, washing out and drying processes are the same as for flat screens.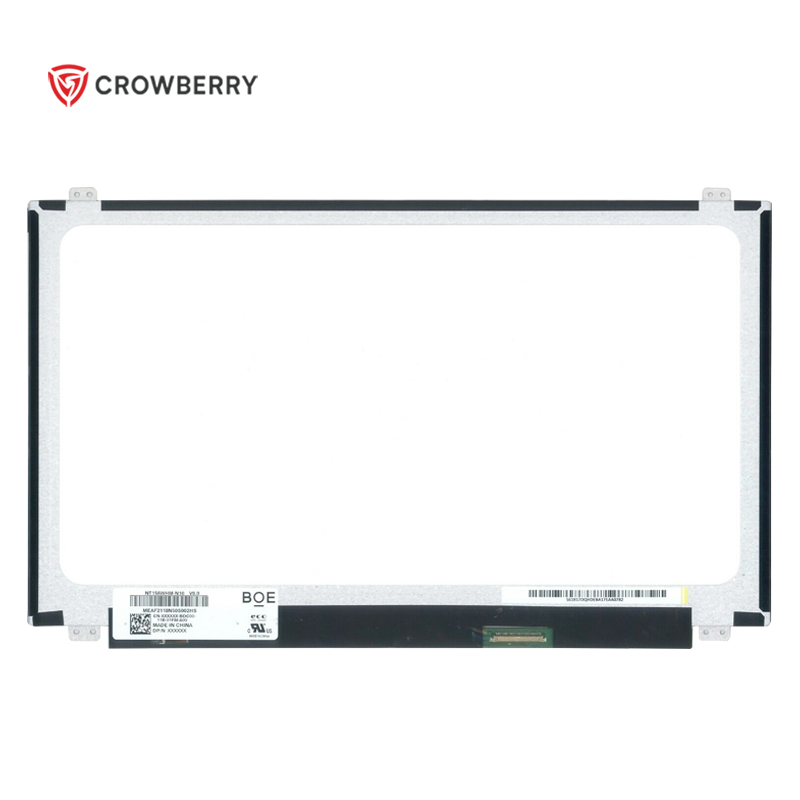 Steps specific to rotary screens include seam welding and mounting of the end rings. Special handling fixtures are available for both of these steps. The Rapida RSP 106 is tried and tested, and has been available since Drupa 2016. Alongside the machine which has been in operation at Kolbe-Coloco Spezialdruck in Versmold (North Rhine-Westfalia, Germany) for some months now, a Rapida RSP 106 will soon also be in the customer centre at KBA-Sheetfed for demonstration and testing purposes.
1. Is there a difference between using caricature blackface makeup vs being made-up as a black person (as Robert Downey was in Tropic Thunder)?
There are a couple of technical differences and no important ones.Technically, someone in black face caricature is not making a concerted effort to look like a black person. The black face and white lips and exaggerated accent are all there to represent a black character in a show or song, but it is obvious that the whole thing is a white person putting on a comedy affect. This can be distinguished from, say, Orson Welles in Othello, or Fisher Stevens in Short Circuit, they are meant to be utterly convincing and authentic portrayals of people of colour. The actors went to a lot of trouble trying to come across as realistic (whether they succeed is in the eye of the beholder). Robert Downey Jr.'s character in Tropic Thunder is a parody of this sort of performance, and you are supposed to see it as blackface by another name. As I said, there are no important differences. The reality is that blackface roles existed because of a historical attitude in entertainment that black people, whilst worth depicting on screen, don't deserve to depict themselves. Actually, "historic" is a misnomer, because it still happens. The exact sort of thing Robert Downey Jr. was mocking - that of an actor willing to do anything for an Oscar, no matter how inappropriate or insensitive - can be seen with (for example) those cis actors who wind up playing trans characters. Rather than use the opportunity to gift a minority an obvious role as that minority character, a non-minority snaps it up for their own vanity project. Is there a difference between using caricature blackface makeup vs being made-up as a black person (as Robert Downey was in Tropic Thunder)?
2. Bought house. Sewer smell in bathroom. less if bathtub drain closed. vent shows through roof. tub gurggles?
2 causes for this problem. 1. The vent stack is plugged by yellow jackets nest or other obstruction .... run garden hose down it to clear it. Put screen over it to keep it clear. 2. No P trap on the drain to hold water and prevent sewer gas from coming into the house. Purchase a P trap and crawl under the house and install a P trap on the drain.
3. Help with my laptop screen!?
My old laptop did this. Its behind the screen it self. As the best I can remember, you need to have it fixed by a professional. Its a loose wire behind the screen or you've touched it with something magnetic. Sorry but if you have a warranty you can call them. Just type in who made your laptop (Dell, Mac, HP (etc...)) And call them. They should send you a box and take out the battery and any CD's you might have in it. Good luck. At Douge: One problem, he might not know how to install another screen. Its a bit hard if you do not know 100% what your doing. Without a warranty, you will have to go to a professional or like Douge said, look online for a manual and do it yourself.