In midsummer, the weather with high temperature and rainfall gradually increases. Typhoons are frequent, especially thunder and lightning. Outdoor advertising LED display has relatively high requirements for the use environment. Considering that the outdoor LED display may be affected and damaged by high temperature, typhoon, rainstorm and lightning weather, in addition to the need for a comprehensive response plan, what are the precautions for the installation of outdoor LED display in order to improve its service life?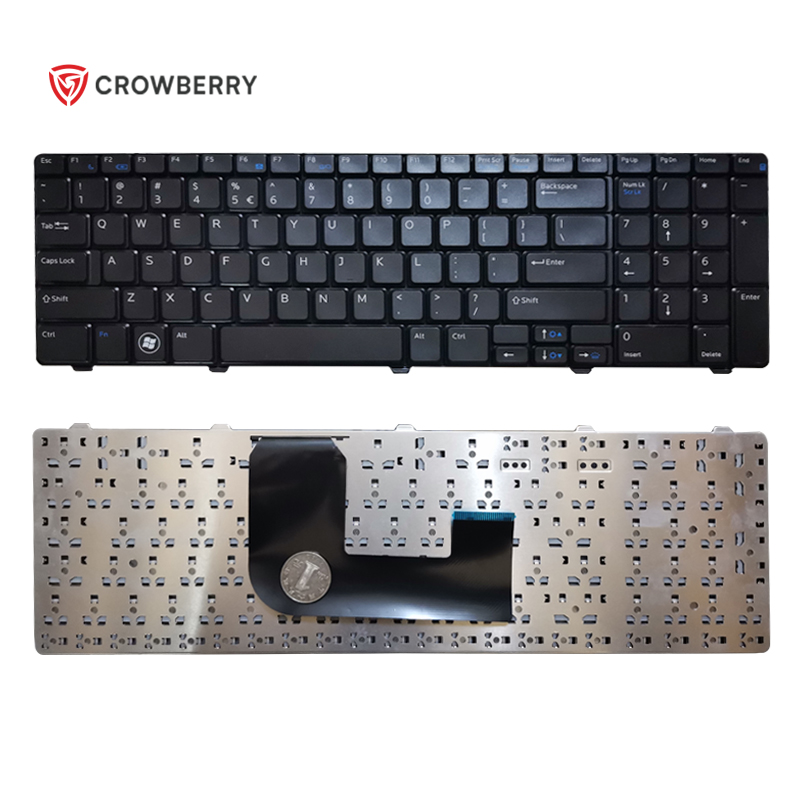 1 High temperature protection. The outdoor LED display screen usually has a large area, which consumes a large amount of power in the application process, and the corresponding heat dissipation is also large. In addition, the external temperature is high. If the heat dissipation problem can not be solved in time, it is likely to cause problems such as heating and short circuit of the circuit board. In production, ensure that the display circuit board is in good condition, and try to select the hollow design in the shell design to help heat dissipation. During installation, it is necessary to adhere to the condition of the display screen and good ventilation according to the condition of the device. When necessary, heat dissipation equipment shall be added to the display screen, such as adding an air conditioner or fan to help the display screen heat dissipation.
2 Typhoon prevention. The installation positions and methods of outdoor LED display screens are different, including wall mounted, inlaid, column type, hanging type, etc. Then, in the typhoon season, in order to keep the screen body of outdoor LED display screen from falling, there are strict requirements for the load-bearing steel frame structure of display screen. The engineering unit must design and install in strict accordance with the standard of typhoon resistance level, and also have a certain seismic capacity to ensure that the outdoor LED display will not fall, causing casualties and other hazards.3 Prevent rainstorm. There are many rainy weather in the south, so the LED display screen itself must have a high waterproof protection level in order not to be eroded by rain. In the outdoor use environment, the outdoor LED display shall reach the protection grade of IP65, the module shall be sealed with glue, the waterproof box shall be selected, and the module and the box shall be connected with waterproof rubber ring.4 Lightning protection. The impact of lightning on the display is fatal. If it is struck by lightning, the display will be seriously damaged. Therefore, the outdoor LED display must be installed with lightning rod and lightning protection equipment, grounded, and the distribution box shall be installed on the lightning protection device, and then grounded to protect the safety of the outdoor LED display.
It is suggested that the production, construction and user units should take measures to prevent or reduce the damage of the display screen.