The first is high luminous efficiency: the luminous efficiency of LED display screen can be said to be an important indicator of energy-saving effect. At present, China needs to strengthen the luminous efficiency. To really achieve high luminous efficiency, we should solve relevant technical problems from all links of the industrial chain, so how to achieve high luminous efficiency? This paper will discuss the technical problems to be solved in epitaxy, chip, packaging, lamps and other links.1. Improve internal quantum efficiency and external quantum efficiency.2. Improve the light output efficiency and reduce the junction temperature.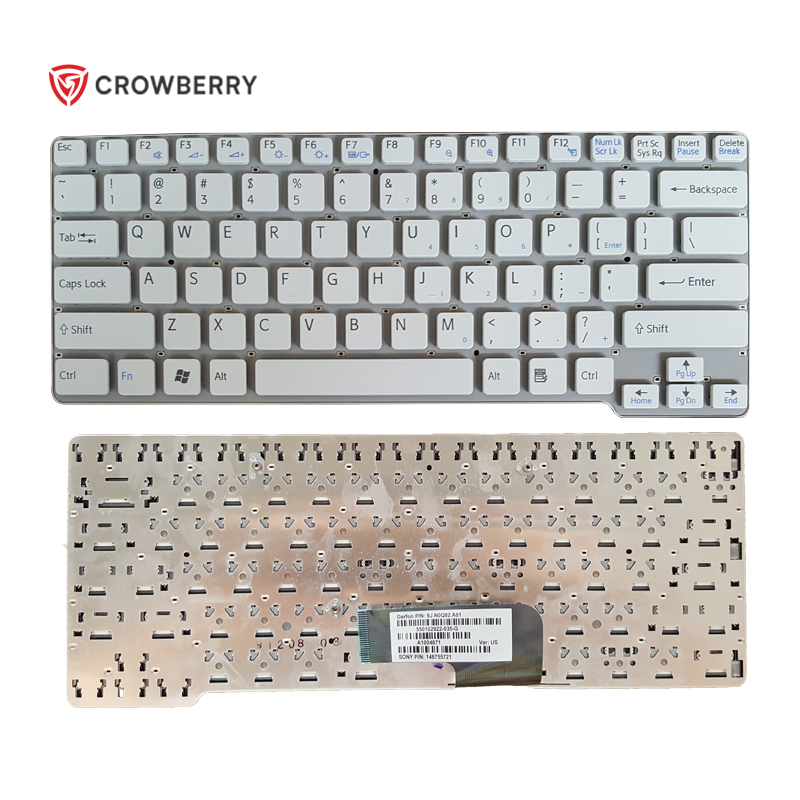 3. Improve the lighting efficiency of lamps.
Secondly, from the perspective of high color rendering: there are many light and color quality of LED display screen, including color temperature, color rendering, light and color fidelity, light and color naturalness, tone recognition, visual comfort and so on. Here, we only discuss how to solve the problems of color temperature and color rendering. Making high color rendering LED display light source will lose more light effect, so these two factors should be taken into account in design. Of course, the combination of RGB three primary colors must be considered to improve the high color rendering. Here, I also have three methods:
1. Multicolor phosphor.2. RGB multi chip combination.3. Phosphor and chip.
Thirdly, in terms of high reliability, it mainly includes failure rate, service life and other indicators. However, there are different understandings and explanations in application. High reliability refers to the ability of products to complete specified functions under specified conditions and within specified time. Led failure categories mainly include serious failure and parameter failure. Life is the characteristic value of product reliability It generally refers to the statistical average. For a large number of components, the life of LED devices is the meaning of this description. However, the factors affecting the reliability of LED display products include chip manufacturing, packaging, thermal resistance, heat dissipation and so on. Now that we are talking about this, we hope that enterprises will make two requirements for LED display products on the basis of total quality control: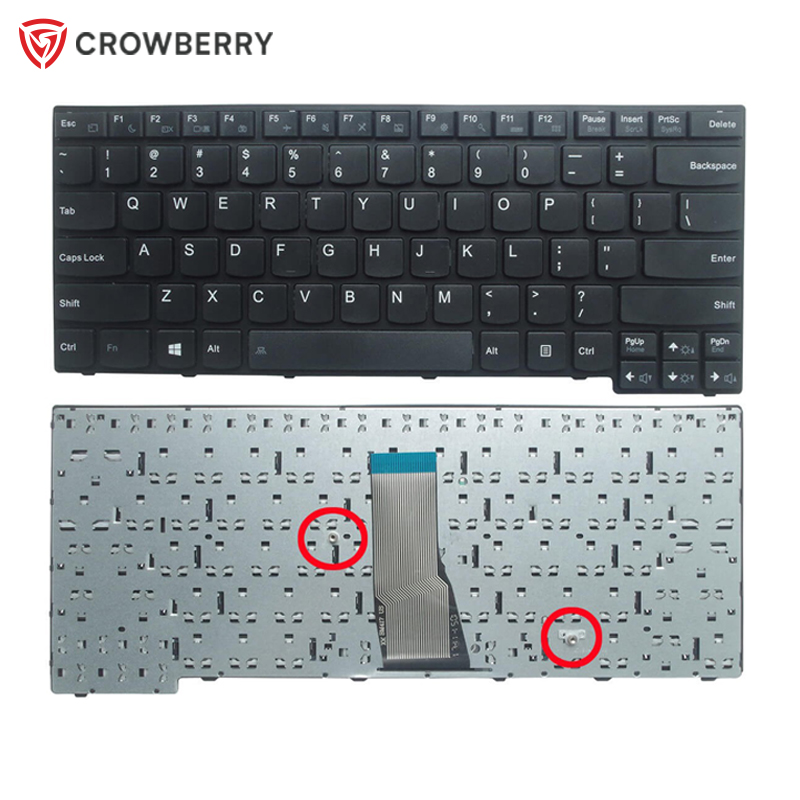 1. Reduce failure rate.2. Prolong the wear and tear failure time.Finally, it is to reduce the product cost: at present, many consumers feel that the price is too high when purchasing LED display screen. Therefore, many LED display screen entrepreneurs have also taken corresponding measures to reduce the cost. In addition to mass production, they mainly take technical measures to reduce the cost. It is mainly to reduce the cost in epitaxial chip, packaging, driving and heat dissipation, so as to fundamentally solve the cost problem of LED display products. Specifically, it is discussed from the following four aspects:
1. Method for reducing cost of epitaxial chip link.2. Methods to reduce the cost of packaging.3. Methods to reduce the cost of lamps.
4. Reduction of other supporting costsThe above mainly solves the main technologies of LED display screen and takes corresponding measures from the four technologies of high luminous efficiency, high color rendering, high reliability and low cost. Generally speaking, in addition to adopting new technologies, new processes, new structures and new materials to realize high luminous efficiency, high color rendering, high reliability and low cost of LED display screen, from a deep level, We should take improving energy efficiency and light color quality as the higher requirements of LED display screen, so as to really provide people with the demand of products!