Glory officially released the first terminal of Hongmeng OS - Glory smart screen series, including two new products, glory smart screen and glory smart screen pro.Glory wisdom screen Pro: 4799 yuan, glory wisdom screen: 3799 yuan. Make an appointment from August 10 to 15, make the first sale on time at 10:08 on August 15, and return it after 30 days. The whole machine has a 3-year warranty and free door-to-door installation and commissioning.In terms of function, the glory smart screen Pro has a lift AI camera, 1080p video call, seamless multi screen switching of video call, 32GB ROM and 6 * 10W speaker.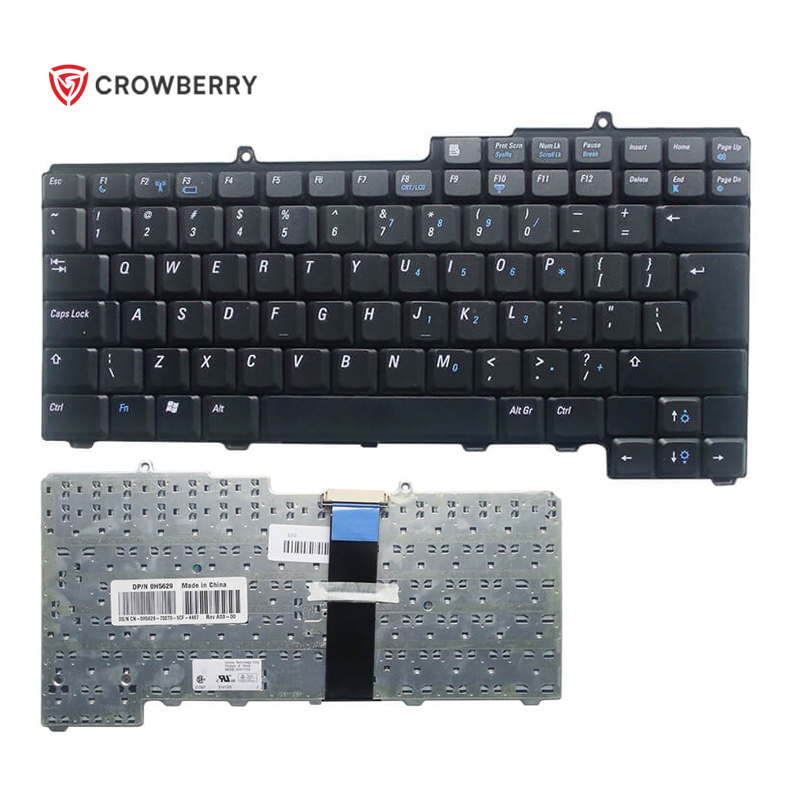 In contrast, the glory smart screen does not have a lift AI camera, does not support video calls, 16GB ROM and 4 * 10W speakers. Other specifications shall be consistent.In terms of appearance ID design, the glory smart screen adopts a 55 inch three sided boundless comprehensive screen design, accounting for 94%, 6.9mm ultra narrow fuselage, 3D arc all metal seamless bending and folding frame, diamond texture "beautiful back", colorful breathing lamp, dynamic screensaver and minimalist user interface design.In terms of screen, glory smart screen is equipped with 4K UHD 4K HDR ultra clear large screen, ntsc85% wide color gamut, 360nit high sensitivity technology and 178 degree higher viewing angle. It supports 8 modes: standard, soft, cinema, sports, children, games, pictures and bright colors, and has obtained the German TUV Rhine low blue light eye protection certification.
In terms of sound quality, glory smart screen adopts 1.6L super large sound cavity design and 6 * 10W speaker configuration of 4 * full frequency unit 2 * silk diaphragm tweeter. At the same time, it is also the world's first large screen device through wireless Hwa HD Bluetooth protocol and supports Bluetooth 5.0.In terms of core configuration, the glory smart screen is equipped with Honghu 818 smart chip, NPU chip of AI camera and hi1103 Wi Fi chip of flagship mobile phone.At the same time, it pioneered the system level video call function, created a new way of interaction between mobile phone and large screen, realized full voice operation, and lost the set-top box remote control.