2023-02-15
Crowberry laptop replacement parts
Hisense has another invisible champion! On February 24, the reporter learned that the screen driver chip (TCON) products of Hisense video's Xinxin micro company have covered the whole system from HD to 8K Ultra HD. In 2020, the shipment of TCON chips exceeded 40 million, and the cumulative shipment has reached 100 million. At present, the global share is more than 50%, ranking first.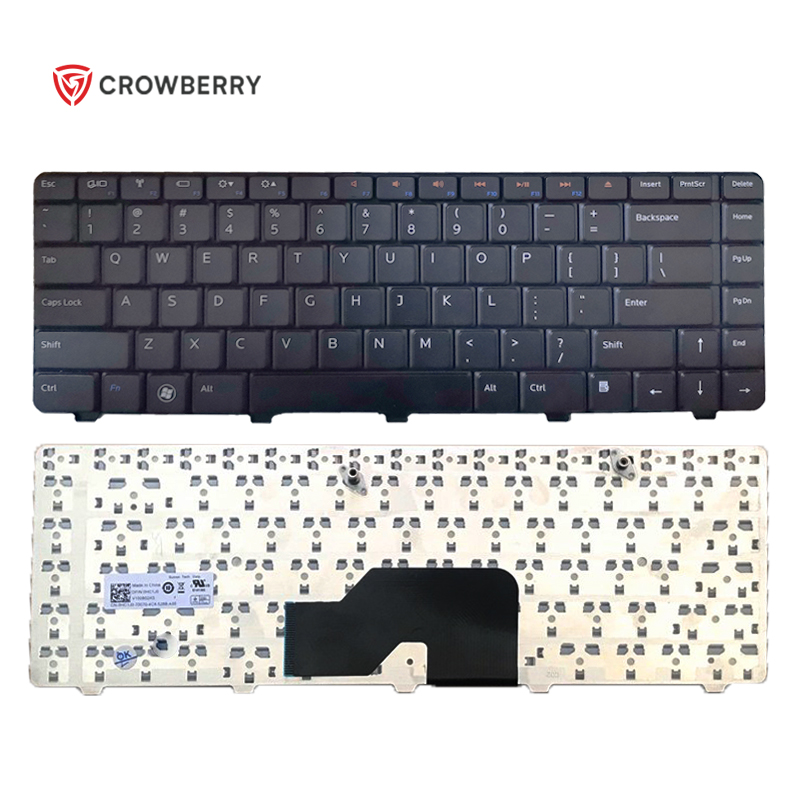 It is reported that after years of technical accumulation and forward-looking exploration in LCD panel control chips, Xinxin micro company has mass produced brand-new ultra-high definition 4K screen driver chips in 2020, and 8K screen driver chips have also made significant progress, which will be shipped in large quantities in the third quarter of this year, It can provide competitive 4K and 8K technology solutions for mainstream LCD panel manufacturers and display product manufacturers. At the same time, with its strong product performance, reliability and scale cost advantages, Xinxin micro display control series chips have been shipped to the first tier panel manufacturers in China, including mainstream panel enterprises such as BOE, Huaxing optoelectronics, CLP panda, Huike and rainbow.
It is reported that Hisense is the first color TV manufacturer involved in chip research and development in China, and has a deep accumulation of "core making" technology. In 2005, Hisense successfully developed China's first digital video processing chip with independent intellectual property rights and industrialization - Xinxin. Since then, Hisense has continued to invest and iterate in chip research and development, forming a complete series of chip products. In June 2019, Hisense reorganized its chip business and jointly invested 500 million yuan with Qingdao microelectronics Innovation Center Co., Ltd. to establish Qingdao Xinxin Microelectronics Technology Co., Ltd. to accelerate the layout of "core making". At present, the company has outstanding advantages in the field of display control and image quality chips.