There are many parameters that affect the display effect of notebook screen, such as resolution, refresh rate and color gamut. Generally speaking, the notebook with better screen quality will be more expensive. If you are not satisfied with the display effect of the new laptop screen, you might as well try to manually adjust and optimize it through the system and driver settings.Many notebook screens feel uncomfortable, either yellow or blue, or the white display is not pure enough, and the details in the dark background picture can not be seen clearly.In this case, we can alleviate it by calibrating the display (note that it is only mitigation, which is strongly related to the quality of the panel). Enter "color management" in the search box of windows 10, switch to the "advanced" tab in the color management window, and click "calibrate display".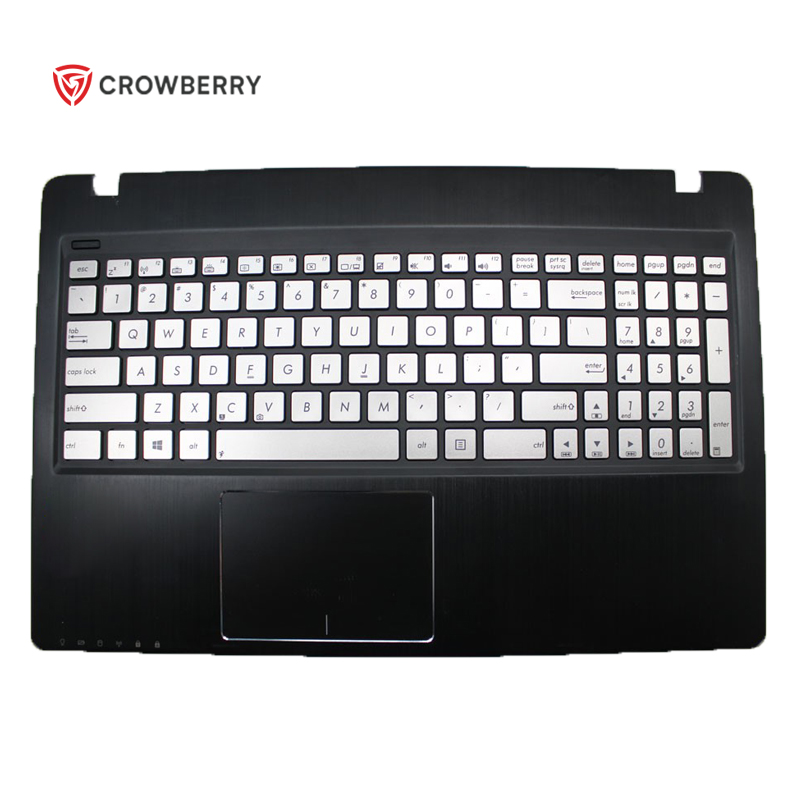 In the display color calibration window, click "next" continuously according to the prompt to enter the interface for adjusting gamma value. Gamma defines the mathematical relationship between the red, green and blue values of the display and the final amount of light emitted by the screen, which can alleviate some display problems mentioned above to a great extent.The problem is that when adjusting gamma, you need to use the button on the front of the display panel to fine tune it through the OSD setting interface. However, there is no setting button on the notebook screen. At this time, how to accurately adjust parameters such as brightness and contrast?For notebooks equipped with intel core processors, right-click on the desktop to find and enter Intel graphics card settings; For notebooks equipped with AMD processor, you can use the same method to find and enter the "amd graphics card control panel", where you can set more advanced screen parameters.
Taking Intel platform notebook as an example, enter the control panel of Intel super core graphics card, and you can adjust parameters such as brightness and contrast in "display color setting".Arrange the windows 10 system display color calibration window and the Intel graphics card control panel side by side. According to the instructions of the former interface, continuously fine tune the brightness and contrast on the latter interface until the best display state prompted by the interface is found.Next, the display color calibration of windows 10 system will enter the "color balance" window, and fine tune the red, green and blue sliders according to the interface prompts, which can make up for the color deviation of the notebook screen panel to a certain extent.
So far, the manual color correction of the notebook is over. We can switch between the previous state and the current state with one button. If you are more satisfied with the display effect after correction, click OK. If you are not satisfied, you can repeat the above process until you find the most comfortable point for your eyes.