Recently, glory officially released a new product: smart screen, deepen the layout of the smart home market and build a family life center. What will the future big screen ecology look like? How will smart TV develop towards home core large screen equipment? Can it become another family connection entrance? These problems have aroused infinite reverie about the application of screen in smart home environment.According to IDC's quarterly tracking report on China's smart home device market, the shipment volume of China's smart TV market in the first quarter of 2019 was about 10.84 million units, a year-on-year increase of 1.7%. The smart TV market will continue to grow steadily in the future. It is expected that the market shipment will reach 49.38 million units in 2023.What is big screen ecology?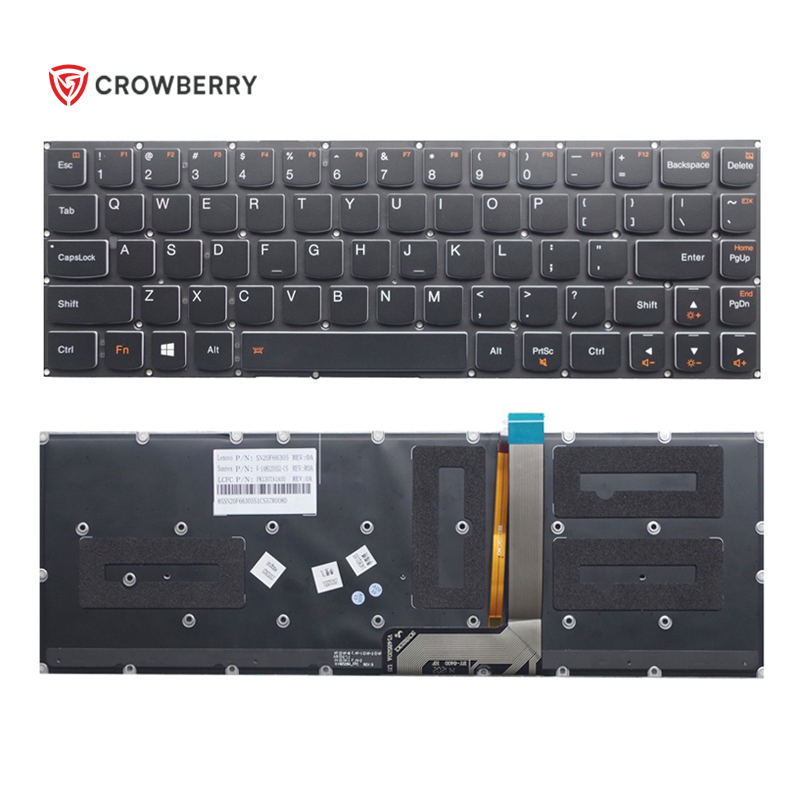 multi screen interactionThe seamless connection between diversified mobile terminal screens and a variety of home large screen devices represented by smart TV will build a complete and smooth multi screen interactive experience on hardware. multi user participation
Smart TV users basically cover all groups, and can be used by men, women, the elderly and children. Only by fully mobilizing the interactive participation of multiple user groups can it have a high degree of stickiness and further promote the purchase of other large screen devices. multifunctional expansionWith the upgrading of hardware functions such as camera and microphone array and the enrichment of software content, smart TV will not only realize the vision and mission of "returning to the living room" through the diversification of functions, including social entertainment, children's education and shopping services, but also drive the development of smart screen devices in other family scenes.
How to build smart TV into a family core large screen device? AI
The AI of smart TV is mainly reflected in the optimization of human-computer interaction and the improvement of machine learning ability. At present, the human-computer interaction mode of smart TV is mainly voice interaction. In the first quarter of 2019, the penetration rate of voice interaction function in China's smart TV market was 53.6%, with a year-on-year increase of 83.5%. At the same time, face recognition, gesture recognition and other technologies have gradually penetrated and improved the way of human-computer interaction. With the optimization of human-computer interaction, machine learning ability is also improving. Through the learning of user habits and the processing of complex information, smart TV will understand user needs more and more accurately and provide services more and more accurately.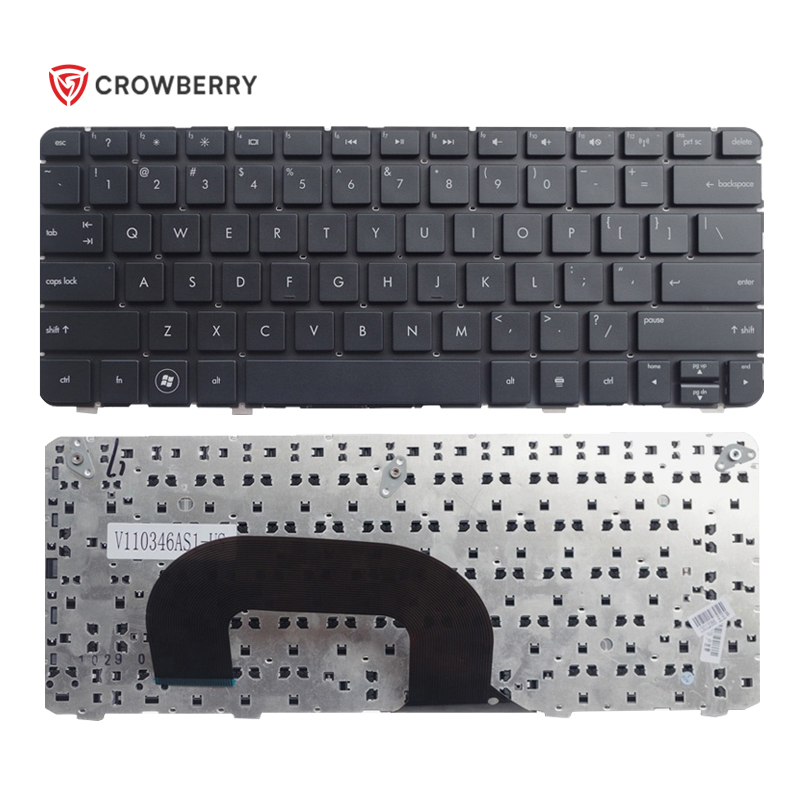 ultra high definitionChina's smart TV market is developing rapidly towards ultra-high definition. 4K TV and OLED display were widely popular in 2018. At the beginning of this year, TV manufacturers scrambled to launch 8K TV and further move towards ultra-high definition resolution. However, the ultra-high definition of China's smart TV is far from enough to rely on hardware innovation alone. We also need to strengthen content support and optimize product prices in order to pry the market demand. In addition, 5g will also become an important accelerator for the development of ultra-high definition in the future. service oriented
Content service is the core of smart TV. In essence, the improvement of hardware facilities is to provide better services to users. Technology upgrades such as ultra-high definition display, intelligent voice interaction and home device linkage make smart TV a high-quality carrier for delivering services in the home environment. In the future, the content services carried by smart TV will cover many aspects such as social entertainment, learning and education, medical and health care, and provide users with diversified choices.Can smart TV become another home ecological connection entrance?
Smart TV will become an important entrance to large screen ecology, and will drive the development of other household equipment to large screen. Through the high-quality multi screen interactive experience, smart TV will also drive the rapid growth of the smart screen device Market under multiple scenes. Glory smart screen is equipped with Huawei's self-developed Hongmeng OS distributed operating system, which will promote the process of screen construction of ecological interconnection. Its feature of "flexibly adapting to the whole scene and enriching terminal form" will greatly promote the connection of multiple devices and cross platforms, improve the linkage effect between Zhihui screen and other intelligent devices, and build a wide range of consumer Internet of things scenarios.
Liu Yun, an analyst at IDC China, believes that: "As an important carrier of human-computer interaction, the construction of screen ecology is very important for the development of smart home in the future. AI capability will give the screen more room to expand and continuously improve the human-computer interaction experience. With the increasing enrichment of large screen content and services, multi screen interaction will provide new ideas and methods for the interconnection of all things. The manufacturer's attitude towards this opportunity will be unknown in this field In recent years, it has had an important impact on the trend of the market pattern. "