2022-10-05
Crowberry laptop replacement parts
This or that problem may occur during the use of any product. LCD display is fragile, and you should be particularly careful in use. Friends often encounter problems about LCD display flower screen. Then what is the general reason for LCD display flower screen, and how to deal with LCD display flower screen? Take a look with Xiaobian with these questions.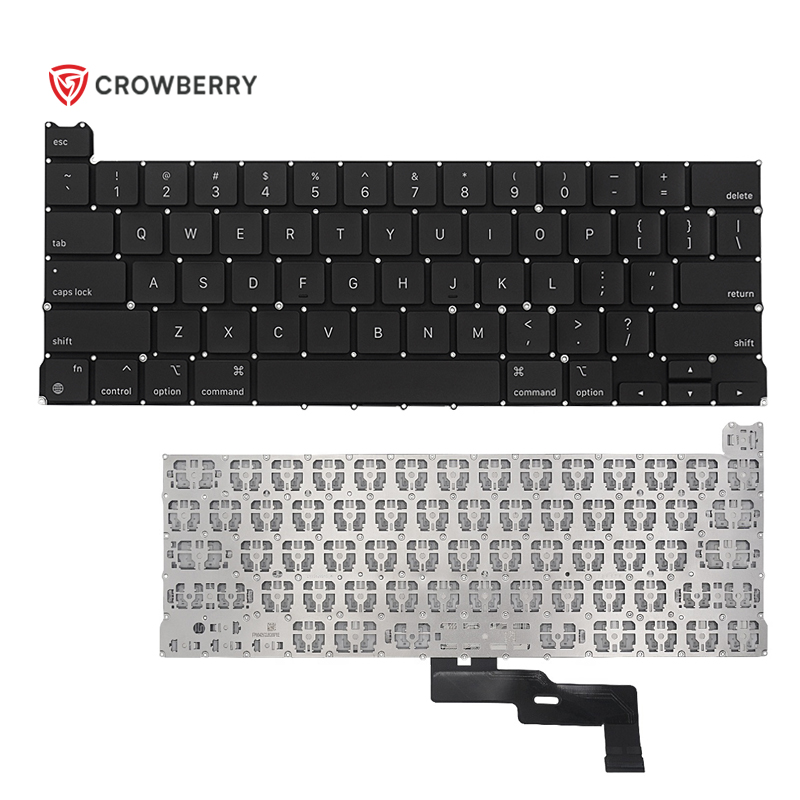 The LCD display screen is blurred, and the picture shakes badly. Sometimes even the icons and text can't be seen clearly, but it will return to normal after one or two minutes. This phenomenon mostly occurs in wet weather, which is due to moisture inside the display. To completely solve this problem, use the moisture-proof sand in the food packaging to string it with cotton thread, then open the back cover of the display, and hang the moisture-proof sand near the tube seat at the tail of the tube neck of the display tube. In this way, even in wet weather, the above "problems" will not appear again.
The LCD display screen has a flower screen and color lines appear on the display screen. In fact, to solve this problem, we should first know that there are two main reasons for the appearance of color lines: first, if it is a full screen color line or a color line that appears with the change of display content, usually their position is not fixed and generally will not fill the whole screen, Most of this is caused by problems with the graphics card, such as overheating of the video memory or driver errors. The general treatment is to reinstall and set the graphics card driver. If the graphics card is overclocked, please also reduce the rated power, clean the graphics card fan or heat sink and strengthen the heat dissipation of the chassis.
Secondly, if the LCD display screen has one or more lines covering the whole screen, even if the display content changes, the position and color of the lines do not change. Most of the reasons are problems with the control chip or wiring of the LCD display screen. Such problems can only be sent to the LCD display screen manufacturer for maintenance.