As an important way of media carrier, LED display screen is more and more recognized by the market. In order to provide better services, display manufacturers constantly upgrade and optimize the operating system, making it more and more convenient and more "fool type". However, we ignore the security behind the screen login operation.
At present, with the in-depth development of smart city construction, LED displays are becoming more and more intelligent and integrated with the Internet. Many networked large screens can realize remote control as long as there is a network, which not only brings convenience to large screen managers, but also leaves a "gap" for criminals. How to protect the information security of LED display? We need to comprehensively strengthen personnel management and training, control system defense mechanism and so on.
Professionals do professional things
In terms of management training, the display screen owner must carry out professional training for the direct management personnel. Whether it is operation mode, basic maintenance or work ethics, they must go to work after strict assessment, and regularly carry out relevant training for the management personnel to help them improve the business level and large screen safety awareness of the administrator. At the same time, it is also necessary to arrange special safety inspectors to conduct timely picketing, so as to correct errors in time. In addition, the most important thing is to build an emergency plan to judge whether the system is running normally or attacked, review sensitive content, and judge and warn in a short time.
Control system optimization defense
As we all know, for the LED display screen, the control system dominates the display screen, and the optimization of the [Defense] performance of the control system can help the display screen resist the attack of undead molecules. In view of the frequent display information security problems, the control system manufacturers in the industry are also continuously optimizing their products and technologies. Recently, the leading control system manufacturer in the industry has launched the security device lock function in the single machine control mode of LED display screen. Users can customize the device lock password, which enhances the security of the content and parameters of LED display screen. Even if the LED display screen is connected without knowing the device lock password, it is impossible to change the parameters and contents of the display screen.
LED display screen playing false information and reactionary superstition and other illegal information has become a risk that can not be ignored in the media operation process of LED display screen. Safe playing has also become a rigid demand of advertising operators. Although in the Internet era, the problem of information security is impossible to prevent, we can continue to strengthen the product safety factor through system manufacturers, strengthen the professional quality of operators, focus on release to reduce misoperation, strengthen enterprises' awareness of network information security of LED display screen, and create a healthy and green LED display screen communication environment.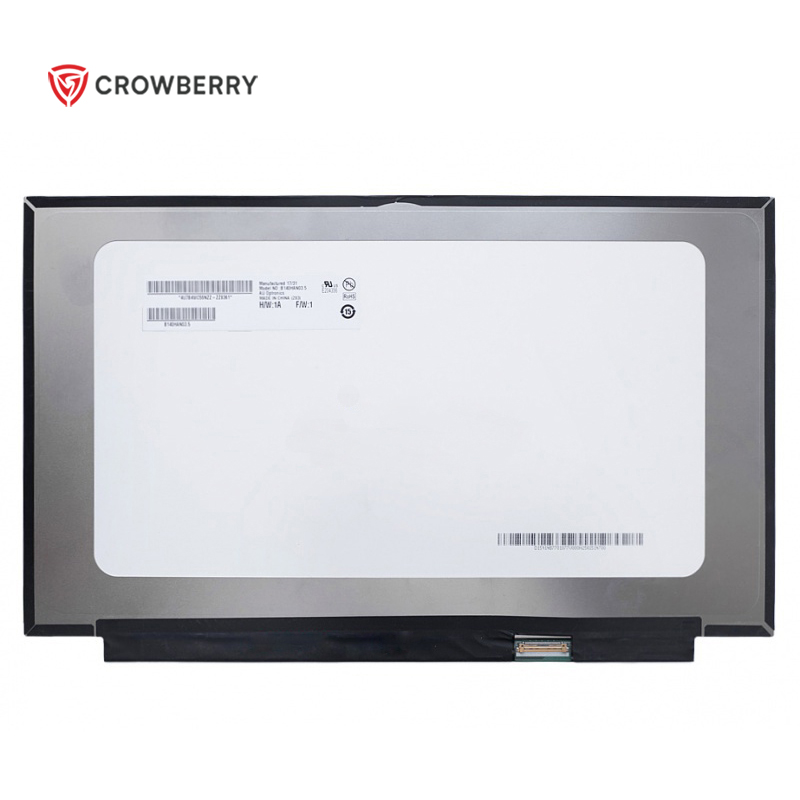 I have AT&T and my phone is messed up right now. I'm not able to see anything on my display screen./?
nope there is no way..they do not track...this happend to me last year...take out the battery and there should be a little round sticker and if it is still white there is no water damage and u should be able to call into customer service and get a new, FREE, phone...at least that is what they did with me and the rest of the fam...cuz it happend to everyone with the same phone. .....try to switch to a different carrier, as far as i know none of them have the option to see your texts online but AT&T sucks now a days, service sucks and so do the phones well at least all of the phones that i had
what graphics card do i need for diablo 3?
A graphics card, also known as a video card, is a piece of hardware installed in a computer that is responsible for rendering the image on the computer's monitor or display screen. Graphics cards come in many varieties with varying features that allow for a price range that extends from about $20 US Dollars (USD) to $2,400 USD or more. Recommended System Requirements (Video card): Windows: NVIDIA GeForce 260 or ATI Radeon HD 4870 or better mac: NVIDIA GeForce GT 330M or ATI Radeon HD 4670 or better Hope this helps.