?1. The fatal bane of electronic products is that the temperature is too high, because high temperature will lead to a series of problems such as reduced reliability, unstable performance and shortened service life of electronic products. The display screen is also afraid of high temperature, so engineers have taken various methods to solve the heat dissipation problem in order to control the temperature of electronic parts inside the display screen and make it not exceed the specified higher allowable temperature under the working environment conditions of the display screen.2. In fact, when selecting the heat dissipation mode, we should consider the following issues: heat flux density, volume power density, total power consumption, surface area, volume, working environment conditions (temperature, humidity, air pressure, dust, etc.) of the display screen.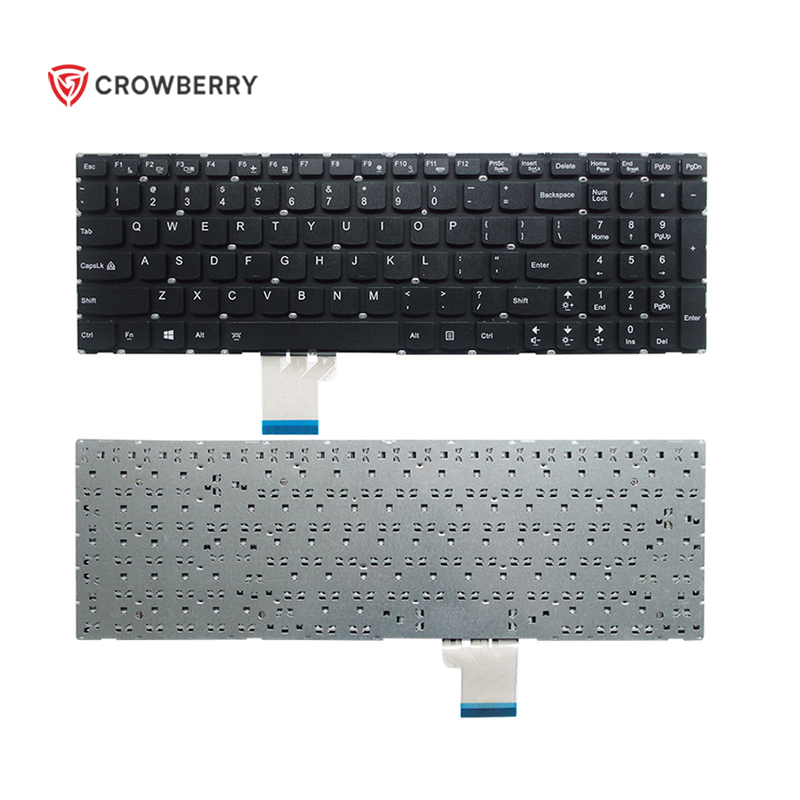 3. According to the principle of heat conduction, there are natural cooling, forced air cooling and direct liquid cooling; Evaporation cooling; Thermoelectric cooling; Heat pipe heat transfer and other heat dissipation methods.Common heat dissipation methods of display1. It is a common method to use a long-life and high-energy fan to strengthen heat dissipation inside the lamp shell. This method has low cost and good effect.
2. Aluminum cooling fins are used, which is a common heat dissipation method. Aluminum cooling fins are used as part of the shell to increase the heat dissipation area.3. Aerodynamics, using the shell shape to produce convective air, which is a low-cost method to strengthen heat dissipation.4. Surface radiation heat dissipation treatment: the surface of the lamp shell is treated with radiation heat dissipation. The simpler thing is to apply radiation heat dissipation paint, which can bring the heat away from the surface of the lamp shell by radiation.
5. The purpose of heat conduction and heat dissipation is to reduce the working temperature of the high-definition display chip. Due to the large difference between the expansion coefficient of the chip and the expansion coefficient of our common metal heat conduction and heat dissipation materials, the chip cannot be directly welded to avoid the high and low temperature thermal stress damaging the display chip.6. The heat conduction tube is used for heat dissipation, and the heat is guided from the display chip to the shell heat dissipation fin by using the heat conduction tube technology.7. The heat conducting plastic shell is made of heat conducting plastic material during injection molding of the plastic shell, so as to increase the heat conduction and heat dissipation capacity of the plastic shell.
Advantages and applications of digital displayDigital display is a display that receives and processes digital signals. In various electronic control equipment, digital display has become an indispensable and important link. The electronic devices and corresponding driving circuits used for digital display are called digital display.Application of tif100 thermal conductive silica gel in monitor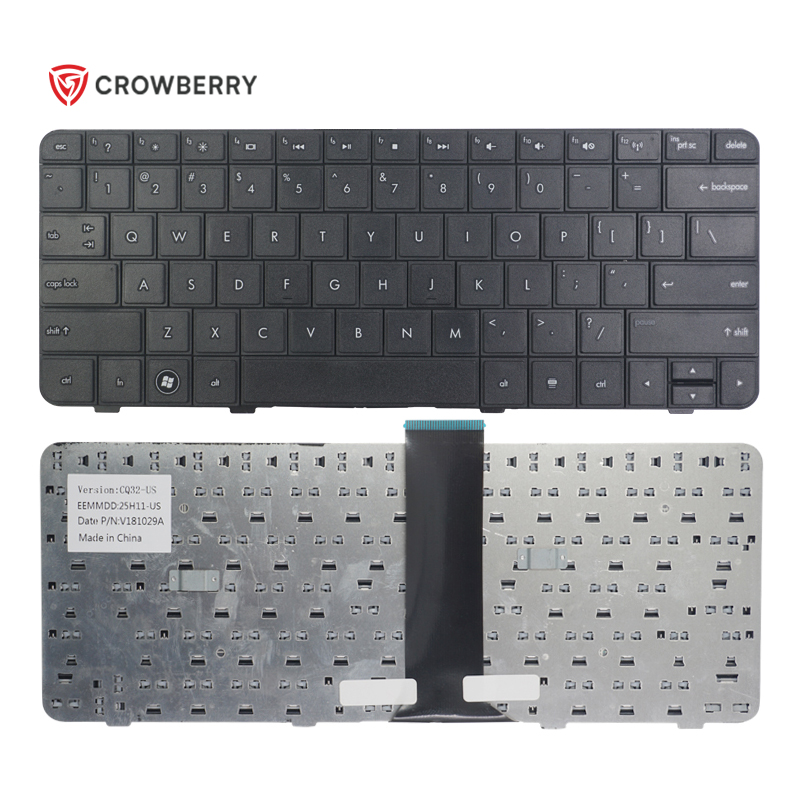 Tif100 thermal conductive silica gel sheet series thermal conductive interface materials are used to fill the air gap between heating devices and heat sinks or metal bases. Their flexible and elastic characteristics enable them to cover very uneven surfaces. Its excellent performance enables heat to be transmitted from the heating device or the overall circuit board to the metal shell or diffusion plate, so as to improve the efficiency and service life of the heating electronic components.Characteristics of tif100-30-50e heat conductive silica gel productsTif100-30-50e pressure gauge for heat conductive silica gel products