2022-10-31
Crowberry laptop replacement parts
1. If you choose a large enough LED display, please don't just look at the pricePrice may be an important factor affecting the sales of large LED display screens. However, when you choose the manufacturer of LED electronic display, you will still unknowingly move towards reducing the price. Huge price differences lead customers to ignore quality. However, in the actual use process, you will know that the price difference is actually the quality difference.2. The "same model" of the display screen is not necessarily the "same product"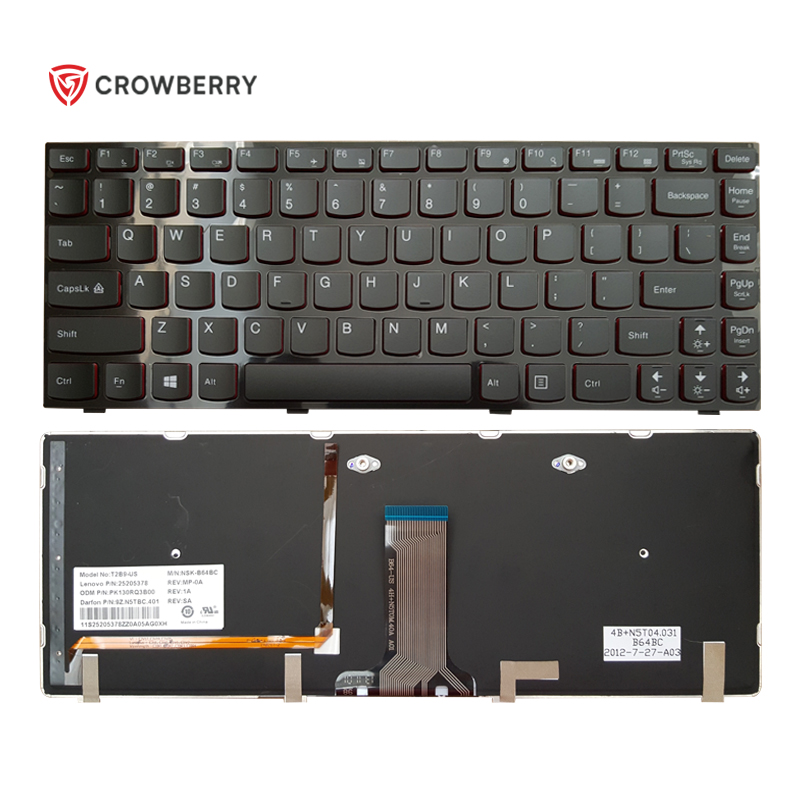 In the process of selling large LED display screens, I often hear customers ask why our price is much higher than other prices for the same model of LED display screens. Because the quotation to customers is based on the company's channel price, the so-called products of the same model are actually different.3. The value of technical specifications should not be too high
Usually, customers who buy LED display will select multiple manufacturers for evaluation, and then decide on the supplier of LED large screen. Two important items in the evaluation are price and technical parameters. In the case of similar prices, technical parameters become winners and losers. Many customers believe that the higher the parameter value, the better the display quality. It's not. For a simple example, P4 full-color LED display screen also has a high brightness value. Some manufacturers will write 2000 CD / m2, while some manufacturers will write 1200 CD / m2. Is 2000 better than 1200? The answer is not necessarily, because the brightness requirement of indoor LED screen is not high, usually between 800-1500. If the brightness is too high, it will dazzle the eyes and affect the viewing. In terms of service life, too high brightness will affect the service life of LED display. Therefore, the rational use of brightness is the correct answer, not the higher the brightness, the better.
4. The production and testing time of the displayed products should not be too shortMany customers who buy led full-color screens want to get the goods immediately after placing orders. This emotion is understandable, but the large LED display screen is a customized product, which requires at least 48 hours of inspection and testing after production.fqj