iPhone X, Apple's 10th anniversary model of the iPhone family. Comes up with massive change hardware and brand new gestures compared to other Apple iPhones. Typically, first without the Home button iPhone X's whole new multitasking features make an old iPhone user like a fresher one. Henceforth, among the entire gestures screen rotating orientation Shipping with a new style. Let's head over on how to turn off screen rotation on the iPhone.
Similar guide helpful for all new iPhone 12, iPhone 11, iPhone 11 Pro, and iPhone 11 Pro Max buyers. The new model packed up with the operating system.
There is only one Control to Handle the home screen and lock screen rotating on iPhone X whenever a user is watching videos, making the presentation, etc.
Would you like to know your iPhone model name? please unlock your iPhone and Go to the Home screen to Open Up Settings App > Tap General > Tap About> on the About screen find [iPhone model name] along with you can read all specific information about your handset.
All without physical Home button models are known as the X-Series iPhone model: The latest X-Seris model in 2019's are iPhone 11, 11 Pro, and 11 Pro Max.
Step #1 launch the Control Center on your iPhone X or later model.
Step #2. On iPhone X, pull down from the top-right corner to get Control Center.
I Hope, you can see a Control Center on your iPhone X Screen, now you can appear a screen rotation toggle next to the half-moon icon.
Step #3. Let's tap on a Screen Rotation icon to turn off Screen rotation on iPhone X.
So after it, you wo not rotate your Phone screen for 90 degrees, 180 degrees or 360 degrees. That's it!
In the future, ever you want to enable screen rotation on iPhone 10, then follow the below-given guide.
Turn on Screen Rotation on iPhone X and later Model
Step #2. To access Control Center on iPhone X, swipe down from the Upper-right Corner to get Control Center.
Tap on Screen rotation toggle to permit to screen orientation on iPhone X.
Use Assistive Touch: Getting Trouble or wo not easily access control center
Due to the lack of a Reachability feature on the iPhone X, we can use Assistive touch and use Rotation Screen shortcut at glance option.
Rotation Screen icon button is not on Assistive touch card then or Add new Screen rotation shortcut in a layout. See the below image,
You guys, stay tuned with us to get more tips and tricks on iPhone X and become a master of the iPhone model has no Home button.
I am sure that the post is very very helpful and you found the trick that you would like to get? in case you looking for other stuff and that is absent on this page, then do not worry, email us at [email protected] and write down a note about your Apple handset issue. Thanks for your time spent.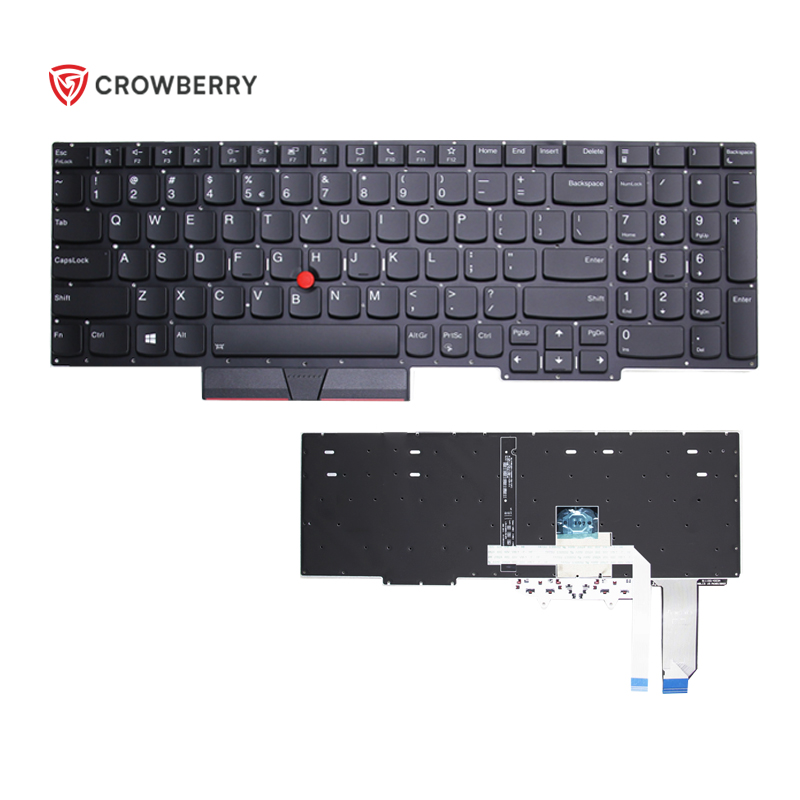 How can I use split screen on iPhone and iPad?
The split screen works only on the iPad not on the iPhone. Sad :/On iPad open any app and then swipe up to see the dock and drag the app from the dock to the right side of the screen. So this way 2 apps can be simultaneously opened on an iPad. But remember not all iPads support this.
How can you fix a black screen iPhone 6s Plus camera (both cameras) ? Even the flash light is not working and I have tried the software update but nothing changes.
Even the flash light is not working and I have tried the software update but nothing changes.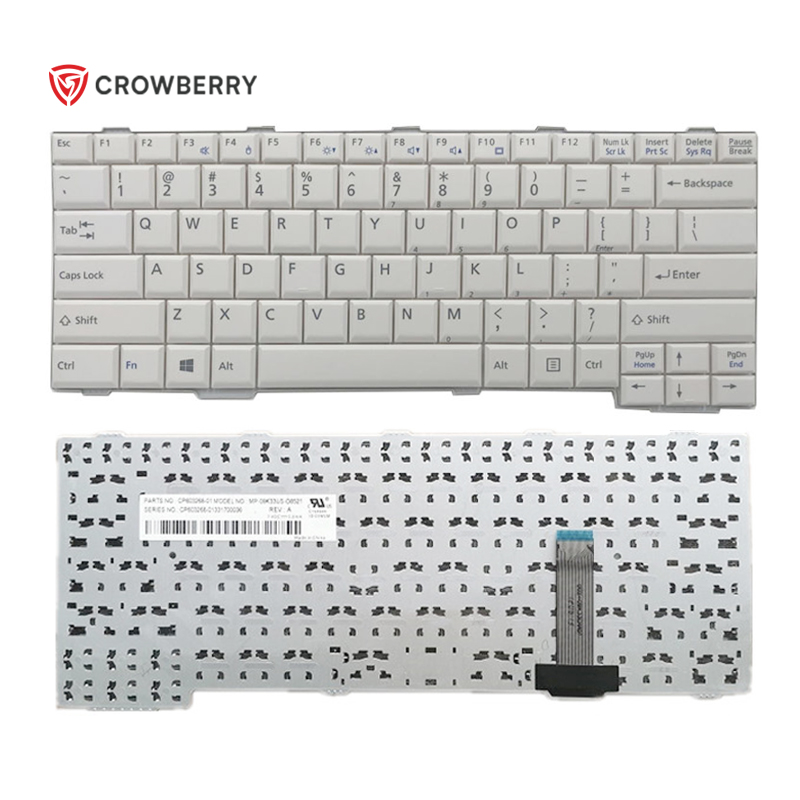 Does apple repair include cracked screens for iphone 4?
I do not know about the IPhone but I know it's not covered with the IPad but the Apple Store near my office replaced mine for free as a one time courtesy
Do you prefer phones with a big screen (iPhone plus) or regular size?
regular size
Why would Apple implement the curved OLED screen for iPhone 8 just like those of Samsung?
Probably because they have seen how successful Samsung's Edge screen was. So they decided to do the same