Editor's note: judging from the green screen door defects of Huawei mate 20 pro, they are basically focused on the version with LGD display, while the version with BOE display will not have such a problem.Huawei Yu Chengdong recently announced that Huawei's Q3 mobile phone shipments remain the second in the world. Of course, such achievements are very dazzling, but Huawei obviously can't be complacent.Reference address: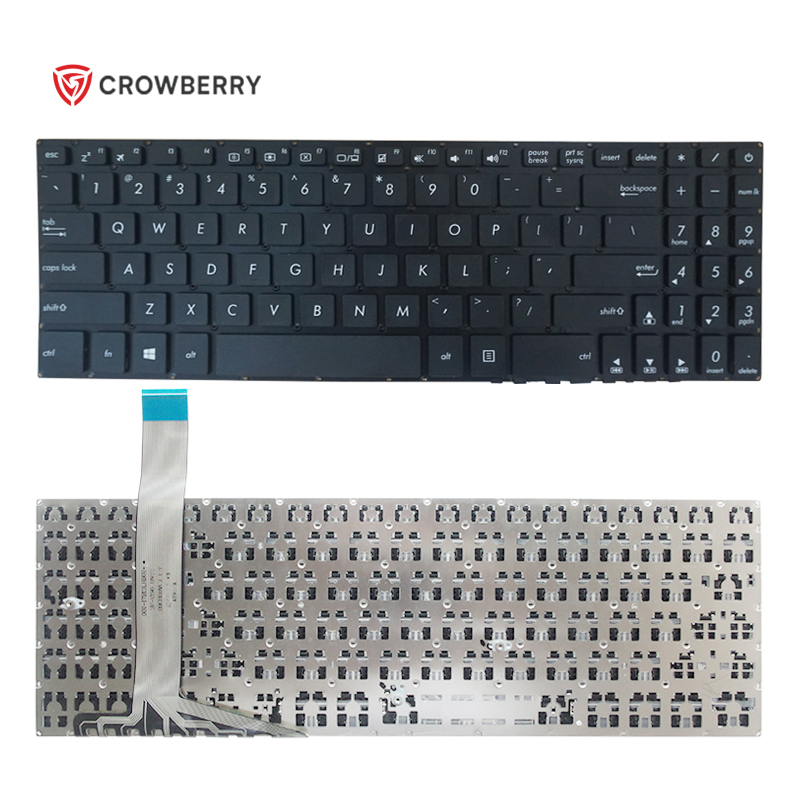 Recently, there was a so-called "green screen" incident about Huawei's new generation flagship mobile phone, Huawei mate 20 pro, which may have an adverse impact on Huawei's mobile phones.The incident came from many netizens who reported that there was a green screen phenomenon when using Huawei mate20 pro. The basic problem of netizens is: when mate20 Pro opens the black or gray background, the green edge of the display screen will be very obvious, especially when it is used at night.
The green screen door incident also attracted Huawei's attention, but Huawei replied that it was "a normal optical phenomenon" - mate20pro screen used a flexible OLED screen to create a first-class appearance and use experience. Curved surfaces can be designed on the arc edges on both sides. Due to the curved edges, there are slight optical changes when observing the arc edges from a positive angle of view or at night, This is a normal optical phenomenon of curved screen in the industry. This problem is not a fault. You can slightly increase the brightness and continue to use it.
According to Huawei's reply, the so-called green screen phenomenon is due to the use of flexible OLED screens, and this is not a fault, but a normal phenomenon.But obviously, many netizens don't agree. Even Samsung, the biggest competitor, satirized "screen strength, not green" on social media.According to the latest progress reported by Tencent technology, "according to the information disclosed by digital bloggers and many users, Huawei mate 20 Pro can go to the authorized after-sales inspection and replacement as long as the display screen is green." this means that Huawei's attitude has changed from "normal phenomenon" to "replacement can be detected".
So, who should bear the responsibility for the "green screen door" incident of Huawei's mobile phone? Nail technology believes that Huawei and upstream panel suppliers need to bear certain responsibilities.Tencent technology reported that from the current green screen door defects of Huawei mate 20 pro, they are basically focused on the version with LGD display, while the version with BOE display will not have such a problem.Although upstream panel companies may bear greater responsibility in this event, Huawei should also conduct more detailed quality inspection and evaluation to ensure that flagship models such as mate 20 Pro have no defects that affect the use experience. After all, according to Huawei's expectation, mate20 series mobile phones are expected to sell 20 million units.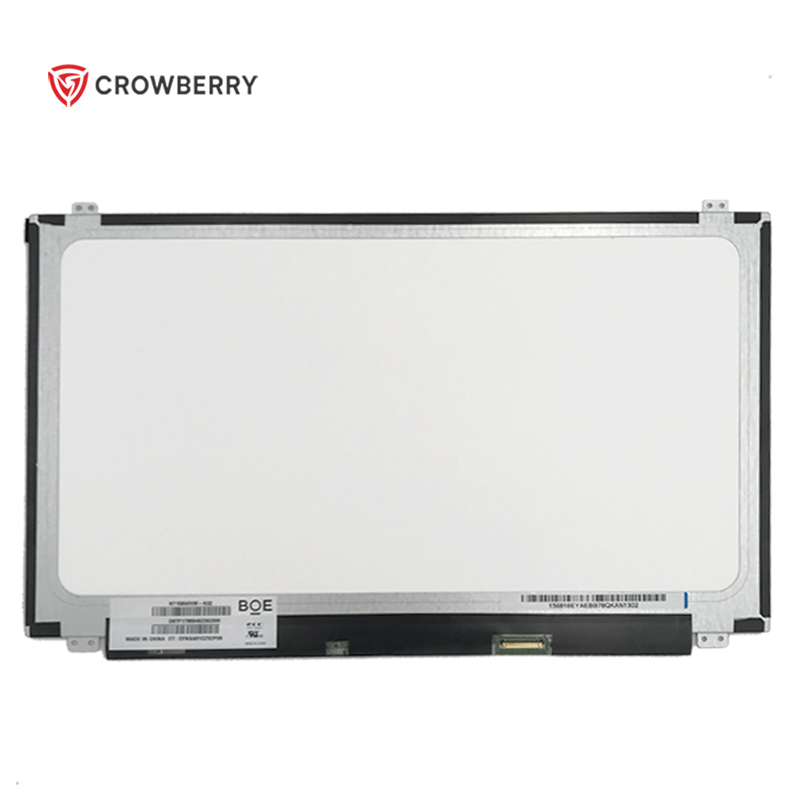 Chip and screen are the two core devices of mobile phones. Huawei has a good layout in the chip field. Kirin 980 can become a competitive weapon for Huawei's high-end mobile phones, but it also needs to strengthen attention and investment in the screen field to provide users with a complete and good overall experience.Nail technology believes that Huawei can do at least three things in the face of the "green screen door" incident: first, sincerely provide relevant mobile phone detection and replacement services (this should have been done); Second, adopt consistent and strict standards for screen suppliers to ensure that components from different suppliers can obtain consistent and good experience; Third, we can strengthen cooperation with screen suppliers through capital and other means, more deeply intervene in the screen industry chain, and realize competition with Samsung in a higher dimension.The overall success of Huawei's mobile phones is obvious to all, but as Ren Zhengfei, founder of Huawei, said in Huawei's winter, "if you don't foresee and prevent, you will freeze to death."