LCD screen may encounter flower screen failure during use. The flower screen failure of industrial LCD screen may have an image, but the image is covered with dot, sheet, mosaic and other interference.If we encounter LCD flower screen, what aspects should we check? Generally, LCD flower screen can be processed from the aspects of checking signal source, logic board, LVDS signal, motherboard, screen parameter, LCD screen, etc. The specific process is as follows:1. The problem of industrial LCD screen cable arrangement is whether the cable connecting the screen and the main board is burned or loose. The interface should be plugged tightly to avoid short circuit or poor contact. In this case, just change the cable arrangement.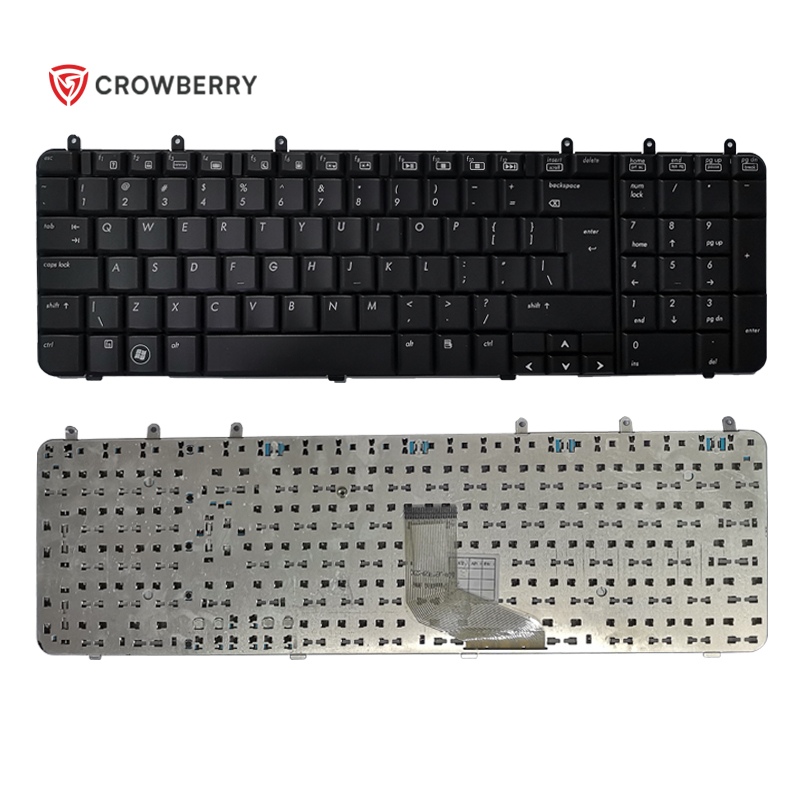 2. Use a multimeter to check whether the power supply of the LCD is grounded. This may also be the reason for the screen flower. If there is a problem, just ground the power supply.3. If the LCD motherboard is broken, you can replace it with a new motherboard, but this probability is relatively small, but it is not ruled out. You can replace the motherboard and have a try.4. If the failure phenomenon of industrial LCD flower screen is irregular flower screen, the image in the middle of the flower screen is mixed with many small color dots. Corresponding maintenance idea: the LVDS patch cord is in poor contact.
5. If the fault phenomenon of industrial LCD flower screen is that the stripes and colors of flowers change after repeated power on. Check logic board6. If the fault phenomenon of flower screen of industrial LCD is that the stripes and colors of flowers do not change after repeated power on. Corresponding maintenance idea: it is likely that the screen itself is broken.7. If there is interference in the image, there is also interference in the characters. Corresponding ideas: logic board, screen signal wiring, digital board signal output circuit.
8. If the character is normal, the image has block and dot interference. YPbPr input signal, no interference. Then input from the AV port, and the image is disturbed. Corresponding maintenance ideas: false soldering of frame memory, broken control signal line of image enhancement processing IC.9. Industrial LCD screen flower screen fault phenomenon, if the images are all flower dots, finely broken flower screen, the characters are normal. Corresponding maintenance idea: the fault is in the video decoder circuit. Because the fault generated by the image enhancement processing circuit is massive, not fragmented.The above are the reasons why the LCD screen may flower. If the problem is still not found after troubleshooting, you can contact the LCD screen supplier and motherboard manufacturer to ask their professional technicians to troubleshoot the problem.
fqj