Wince embedded operating system is welcomed by developers in the field of industrial control because of its perfect GUI Graphical interface and excellent and easy-to-use development tools. More and more wince devices use touch screen as user input device to realize human-computer interaction. Touch screen has become as important to wince as mouse to PC. The industrial control motherboard of Yingchuang company has provided good support for the touch screen since WINCE5.0. The wince6.0 R3 released by Microsoft has supported multi-point touch. However, due to the lack of complete support for touch gestures, the wince6.0 motherboard we provide still uses the commonly used 4-wire resistance touch screen.
Smart phones have completely changed users' operating habits in just a few years. Physical numeric keyboards and early resistive touch screen mobile phones have almost disappeared. Capacitive touch screens are popular because they can provide a user experience closer to reality. Users can slide their fingers on the touch screen to turn pages, open and close their fingers to enlarge and shrink pictures, With the help of Microsoft's new generation wince embedded operating system wec7 (Windows Embedded compact 7), it can also be realized on industrial control equipment. For developers, wec7 also uses Microsoft's excellent, simple and easy-to-use Visual Studio development tools. For end users, wec7 provides the same window interface as wince6.0. At the same time, wec7 also provides many new features to further improve the user experience, one of which is the complete support for touch gestures. Wec7 supports the following touch gestures:
direct manipulation - direct manipulation of gestures. The user can directly operate the object on the screen with a single, two or more fingers. Pan - drag, move slowly. The user presses a finger and moves it in any direction on the screen, just like pressing the left mouse button and moving the mouse. scroll - slide, move quickly. The user presses a finger, moves quickly in any direction, and then raises the finger to realize the screen rolling gesture.
select - corresponding left click. double select - double click the left mouse button. hold - press the right mouse button accordingly.
Em335x / em3352 is a crotex-a8 high-performance and cost-effective industrial control motherboard launched by Yingchuang. It uses Ti am335x Series CPU and pre installs the genuine Microsoft wec7 embedded operating system. Em335x supports common resistive touch screens. At the same time, we also realize the support for capacitive touch screens and fully support the above gesture operations.Em335x implements the driver of ft5316 capacitive touch screen chip and supports single point, two-point and gesture touch. Using the touch screen driver verification tool cetouchview provided by Microsoft, you can verify the touch events generated by the touch screen driver and the gesture messages generated by GWES using these touch events. The following is the test on em335x using cetouchview.Pan gesture: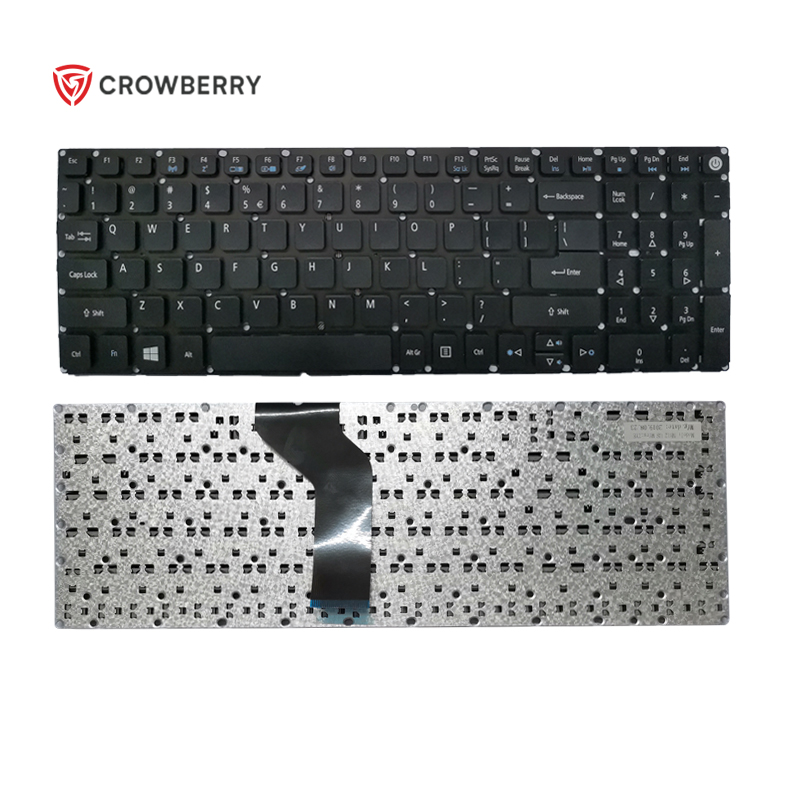 Hold gesture:Double select gesture:Select gesture:
Scroll gesture:Direct manipulation gesture:Zoom in and out gestures are realized by two-point touch:
Em335x preloaded with genuine wec7, combined with capacitive touch screen and gesture touch, is widely used in many fields such as industrial control equipment, intelligent terminals, instruments and meters. It can bring users a completely different experience compared with resistive touch screen.