2022-10-11
Crowberry laptop replacement parts
This issue of Shanghai Yanqiang shares with you the introduction of synchronous dual display of industrial computer display. I hope you can have a new understanding of industrial computer after reading this article!Multi screen synchronous display or multi screen asynchronous display is a common thing among industrial computer users. How to realize this large screen multi display? We analyze and explain from the following basic points.The display screen of industrial computer needs to display interface and display equipment. Generally, we have the following display interfaces: VGA, DVI, HDMI and DP interfaces. Display equipment, including liquid crystal display (VGA interface), high-definition video display or digital signal display (DVI or HDMI or DP interface).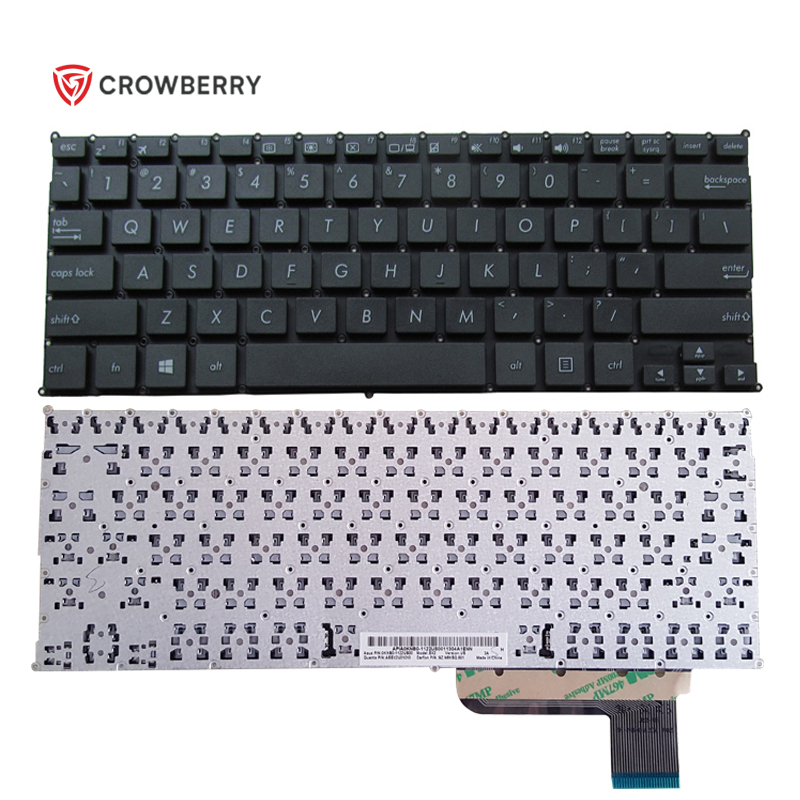 How to realize synchronous multi display and asynchronous splicing multi display in practical application?Let's talk about synchronous multi display, which is also called duplicate picture display. In short, all the displayed pictures are the same. For example, we have an industrial computer with four VGA interfaces. We need to connect four monitors, and how to set these four images to be the same?First, connect the supporting display according to the corresponding interface. Then, open the industrial computer system interface and right-click "display settings". Then, the following screen will appear (we can't fully reflect the operation mode because there is only one display here). However, when two or more monitors are connected, the words "set copy and expansion mode" will appear. If you select "copy" display, the two screens are the same. Similarly, if "extend" is selected, it will be displayed asynchronously, that is, the screen is different.
Here, I would like to remind you that not all industrial control computers in the system can realize dual display. This has a certain relationship with the motherboard. Here, we recommend a product tested by us, which can meet the dual display system industrial control computer. Yanqiang Technology Industrial tablet has high cost performance and rich interfaces. The motherboard is equipped with VGA and HDMI dual display, parallel port and serial port, which can meet the needs of various industries.The above is the sharing brought to you by Shanghai Yanqiang Electronic Technology Co., Ltd. I hope it will help you. If you have industrial computer needs, please call us!