With the increasing value of small spacing large screen system in command / dispatching center and video conference system in many fields, as well as the continuous improvement of national informatization, new industrialization construction and management application level, the rise of safe city and smart city, and the large screen splicing market will continue to maintain a stable growth trend in the future, From 2011 to 2019, the compound growth rate of market scale will exceed 40%.At the same time, due to the demand of various industries in terms of clarity, brightness, contrast and size, with the rapid growth of social informatization, the demand for information visualization has also expanded sharply. At the same time, it is more and more difficult to realize high-end visualization, especially in some important places such as monitoring center, command center and dispatching center, Therefore, large screen splicing system has become an indispensable core basic system for information visualization.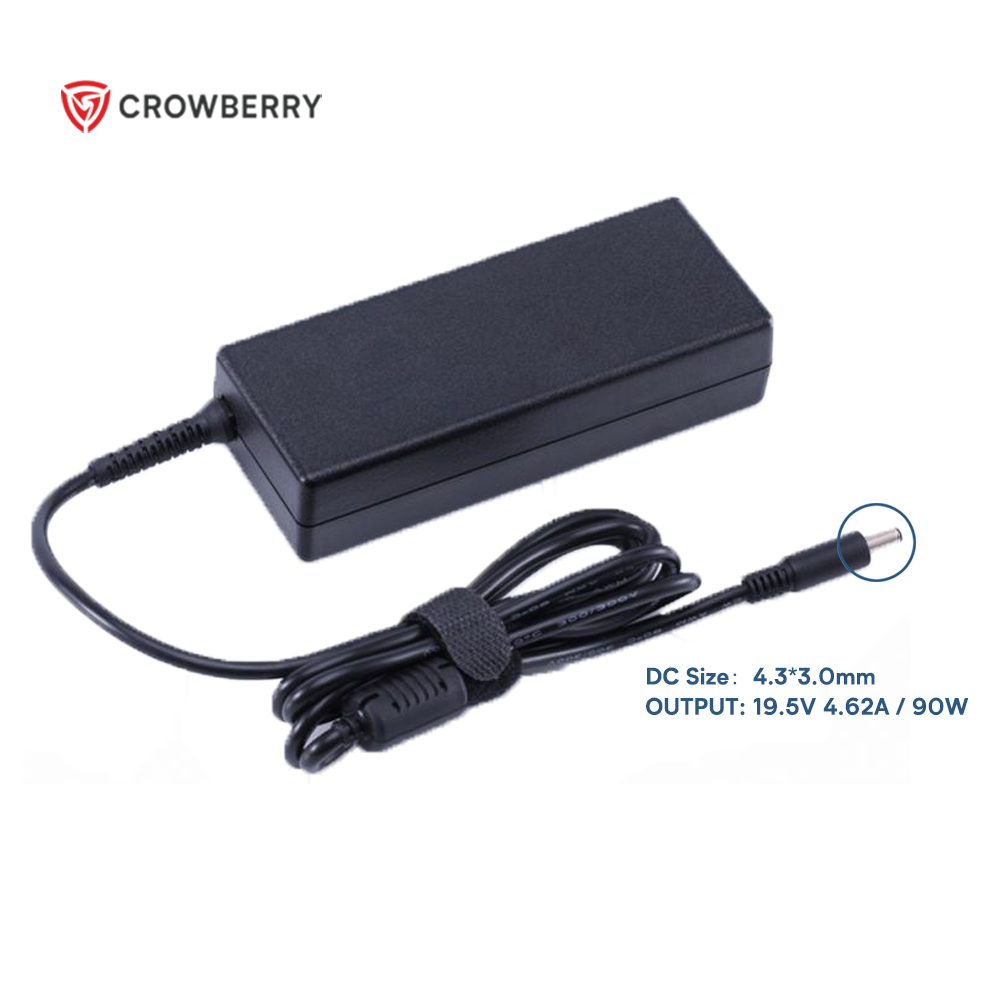 In order to meet this development demand of the market, Jingrui Chuangxian jrcld has launched a variety of more accurate products. Taking the p0.7 p0.8 p0.9 P1.2 P1.4 P1.5 P1.6 small spacing LED display products of Jingrui Chuangxian jrcld as an example, a new generation of fully sealed front and rear full die-casting aluminum box design is adopted. The traditional die-casting aluminum box usually only supports post maintenance and installation, The new generation of full die-casting aluminum box can take into account the front maintenance and installation, which not only maintains the characteristics of high precision, no seam and excellent flatness of the traditional die-casting aluminum box, but also takes into account the characteristics of magnetic suction front maintenance, space saving and convenient installation.
High brightness: brightness 1000nit, higher than LCD and DLP rear projection brightness, and can be automatically adjusted to achieve obvious energy saving and consumption reduction effect.Golden Ratio Design: original 16:9 gold unit size and resolution design, showing a perfect vision.High refresh rate: 2K / 4K / 8K # standard resolution display screen, with stable display, no ripple and flicker, and real and natural display effect.
Wireless plug-in: full cast aluminum die-casting box structure, light and stable, wireless connector splicing between boxes, simple and generous appearance.High contrast: high quality surface paste three in one LED Black lamp is adopted, and the contrast can reach 5000:1.Strong processing ability of fast dynamic picture: nanosecond response time. When processing fast dynamic picture, there will be no tailing and ghosting.
Front and rear maintenance: compatible with the front and rear maintenance methods, the disassembly is convenient and fast, saving maintenance time and cost.Good color consistency: the single point luminance meter color correction technology can ensure the uniformity of brightness and color when the product leaves the factory. It also has skin color restoration and green restoration technology to make the picture color more realistic.