The three iPhones launched this year can be divided into two parts, one is iPhone XS and iPhone XS max, and the other is iPhone XR. Foreign media idropnews said recently that in addition to the subtle differences in appearance, they actually have many noteworthy differencesfuselageThe three 2018 iPhones all adopt the body design similar to iPhone x, including borderless display, smooth rounded body, Apple's iconic truedepth camera groove, removal of physical home key and so on.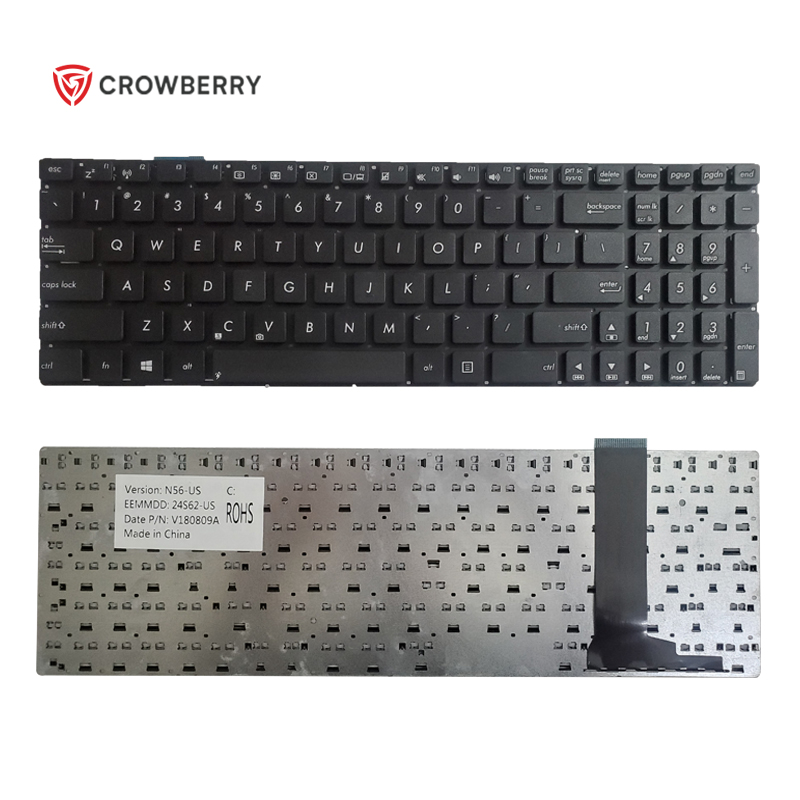 The most obvious difference between iPhone XS series and iPhone XR lies in their screen size. IPhone XS and iPhone XS are equipped with 5.8-inch and 6.5-inch OLED screens respectively, while iPhone XR uses 6.1-inch LCD screen.In addition to the screen size, the iPhone XS series uses a stainless steel frame. In contrast, the iPhone XR uses an aluminum frame similar to the iPhone 7 and iPhone 8.Screen technology
IPhone XS series and iPhone XR also differ in the use of display screen technology.As an OLED model, apple calls the OLED screen used on the iPhone XS series super retinal HD display, with a pixel density of 458ppi. Both iPhone XS models support HDR display, true tone original color display and 3D touch.In contrast, apple uses a 6.1-inch LCD screen on the iPhone XR. This screen is called liquid retina HD display by apple. The pixel density is 326ppi like all non plus models since iPhone 4, and does not support HDR display and 3D touch.
Color optionsThis year's iPhone XS and iPhone XS Max are available in silver, dark gray and gold. In contrast, the iPhone XR offers a richer choice of colors, including black, white, yellow, blue, coral and red.Camera technology
The three new iPhones in 2018 are equipped with Apple's most advanced truedepth camera system to support features such as face ID, animoji and the new memoji. However, in terms of rear camera, there are still some differences between iPhone XS series and iPhone XR.Like last year's iPhone x, the iPhone XS and iPhone XS Max use vertical dual rear cameras, including 12 megapixel wide-angle and telephoto cameras, while the iPhone XR still uses a single camera design with a 12 megapixel wide-angle lens.The former supports 2x optical zoom and up to 10x digital zoom, while the latter supports up to 5x digital zoom.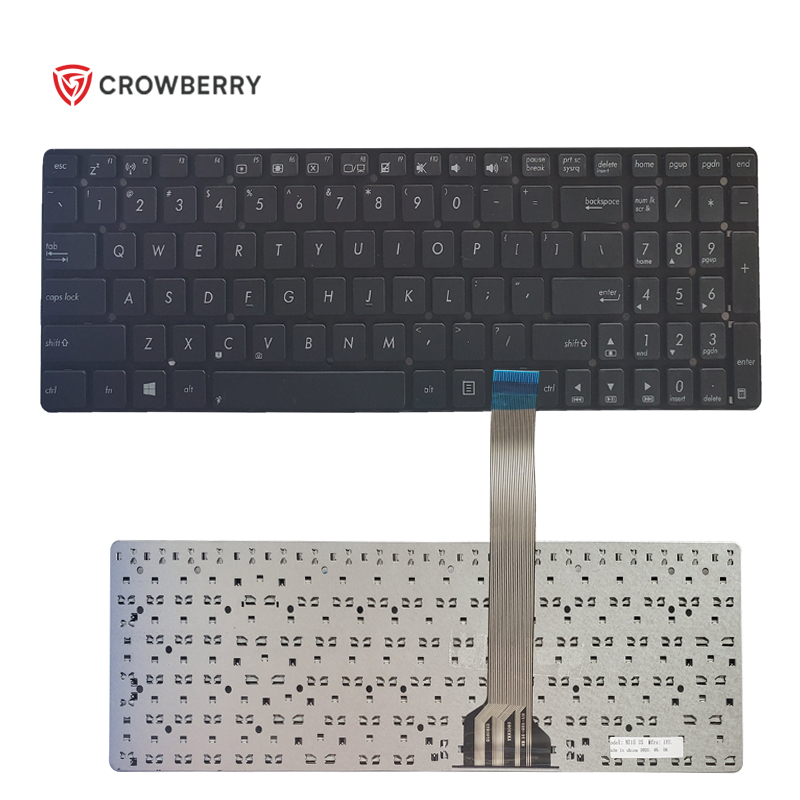 PriceThe iPhone XR starts at $749, and the iPhone XS and iPhone XS Max start at $999 and $1099.In the Chinese market, the prices of the three versions of iPhone XR are 6499 yuan, 6999 yuan and 7899 yuan, the prices of iPhone XS are 8699 yuan, 10099 yuan and 11899 yuan, and the prices of Max version are 9599 yuan, 10999 yuan and 12799 yuan.