Cypress Semiconductor, the leader of capacitive touch sensing market, recently announced that techinsight's teardown.com website found that cypress's truetouch drives its touch screen in Samsung's new gear live smart watch Gen5 controller. The disassembly report of gear live found that cypress's tma545 controller was used to drive the touch screen, and gear live adopted the waterproof function of gen5 solution and the touch wake-up mode to help extend the battery life. Gear live can connect to Android smartphones as an attractive wearable functional device to receive notifications and other content.Stacy Wegner, a product analyst at teardown.com, confirmed that cypress's controller replaced Samsung's competitive products used in the design of the previous two generations of smart watches (gear and gear 2 NEO). The disassembly report also found that this design only uses part of the 33 sensing lines of the controller, which can help the smart watch save power and prolong the battery life.Joe montalbo, vice president of truetouch Business Department of cypress, said: "the wearable electronic device market is showing geometric growth, and truetouch's waterproof, low power consumption and other features will prove to be the best solution for such applications. We are pleased to see truetouch and our future new customers jointly create these innovative products and display devices."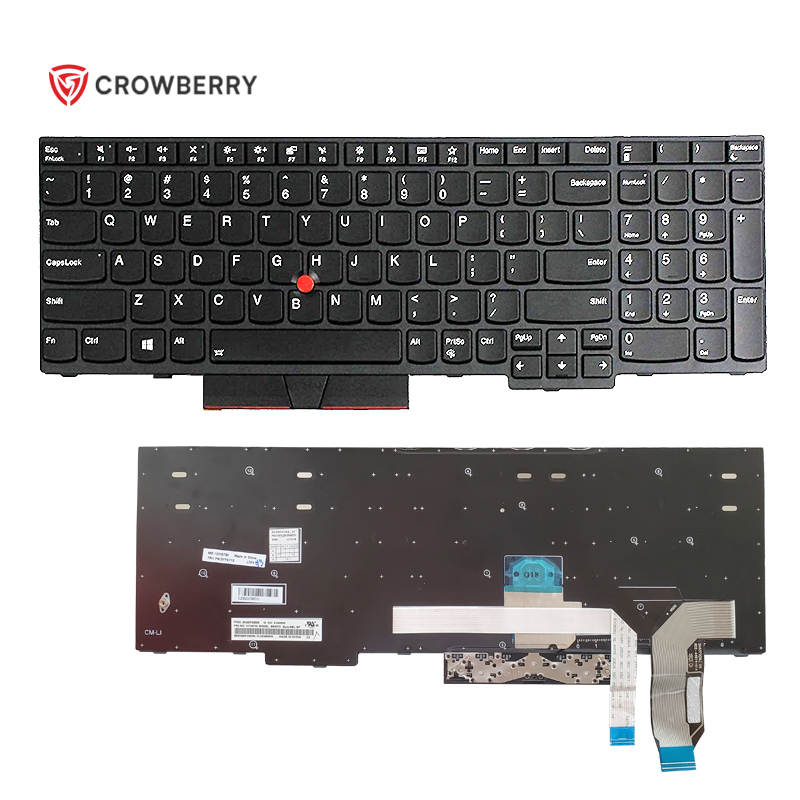 Gen5 uses the dualsense of cypress Patented technology can perform self capacitance and mutual capacitance induction on the same device, provide the best waterproof function in the industry, and bring seamless operation ability in various real environments, including rain, full of moisture or sweat. This powerful architecture is combined with the industry's leading 32-bit arm cortex, which is famous for its high efficiency MIPS / MW M-core processor, gen5 improves the refresh rate to 120Hz and reduces power consumption. Gen5 controller can drive the touch screen with 10V voltage, high-frequency narrow-band single pass scanning and advanced hardware DSP filtering.
Electronic noise from the screen and non original charger may interfere with the normal operation of the touch screen. Truetouch gen5 series devices have a chargerarmor Function, in the case of 0.5mm ultra-thin coating (cover lens) and 22mm finger touch, it can provide the industry's best anti charger noise ability of up to 40V peak to peak voltage (VPP) in the range of 1 to 500 kHz, while other controllers can not provide anti noise ability of more than 15 VPP under the same conditions. Behind truetouch's unique features is cypress's leading industry-leading more than 100 capacitive touch sensing patents.
About truetouch
Cypress's truetouch solution provides the industry's best anti noise performance, the highest signal-to-noise ratio (SNR), the best water resistance, the fastest refresh rate, the lowest power consumption, and the world's best accuracy and linearity. Flexible truetouch solutions enable users to quickly develop cutting-edge solutions without purchasing turnkey modules. Customers are free to choose suppliers of touch sensors (glass or film) and LCD, or adopt innovative mechanical design including plane and curved surface. In addition, the patented capacitive sensing technology of truetouch device has strong anti noise performance and can work without error in noisy RF and LCD environments.