Kuanbo, a brand of Shenzhen Zede Photoelectric Technology Development Co., Ltd., launched the industry's first multi-functional audio and video switcher mvp-63 wireless multimedia with wireless projection. The product has rich video interfaces, has its own wireless projection function, supports USB3.0, and has the functions of seamless video switching, frequency doubling and intelligent adaptive video switching, It can make the connection of the conference room more simple, convenient and intelligent.According to the on-site drill, mvp-63 equipment does not need to install redundant software. Through wireless control, your mobile phone and computer can be quickly projected onto the large screen of the conference room, which is convenient and fast, with almost zero delay, and can further improve the efficiency of enterprise meetings.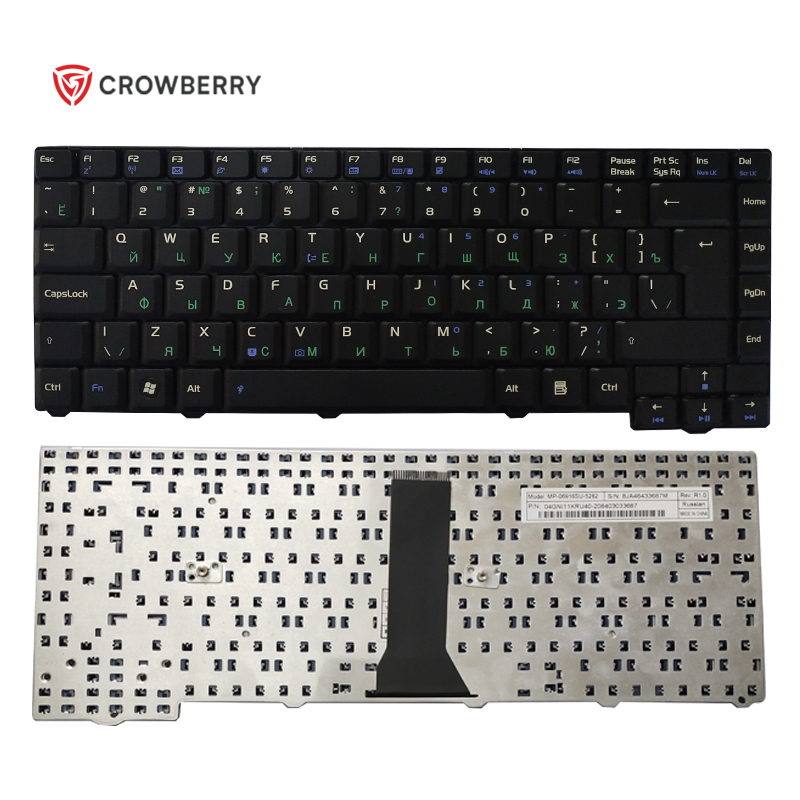 At the press conference on the same day, in addition to releasing mvp-63 equipment, Kuanbo will also launch the smart classroom solution "qikong Youchuang". Li Yingjie, R & D director of Zede optoelectronics, pointed out that at present, there are some problems in the multimedia classroom, such as unqualified lighting environment, poor indoor air environment, lack of management tools, serious waste of resources and so on. The terminal of Kuanbo smart classroom integrates video processing matrix Audio processing matrix, central control system, power amplifier, wireless screen projection and network switch are integrated. It has the characteristics of intelligent environment, intelligent classroom, intelligent management and intelligent energy saving, and can solve a series of problems existing in traditional multimedia classroom.
It is understood that Shenzhen Zede Photoelectric Technology Development Co., Ltd. is a high-tech enterprise committed to the R & D, production and sales of Digital HD transmission series products. At present, the company's brand "cuanbo Kuanbo" has formed four series of product lines: smart classroom, intelligent conference system, multimedia transmission platform, HD signal transmission and conversion products, and has obtained more than 20 patents.