Following the wave of mobile phone large screen, Tesla, which broke through the shackles of traditional car making thinking, set off a wave of vehicle large screen. Tesla initially installed a 17 inch on-board large screen on model s, and later model x also used a 17 inch screen. Tesla's on-board large screen makes the car's sense of science and technology ready to come out.Vehicle large screen has become a trend in the automotive field, and many auto enterprises have also begun to take the development route of large screen. For example, traditional car companies such as BYD, Mercedes Benz, Volvo and car manufacturers such as Xiaopeng, Weilai and ideal have entered the big screen era. The increasing size of the car screen also means that the performance of the LED backlight driver chip should be improved to match the larger screen and higher backlight brightness.Following the trend of market development, chip manufacturers such as Meixin, Rohm and Ti have launched a variety of LED backlight driver chips that can be applied to vehicle large screen to meet the market demand.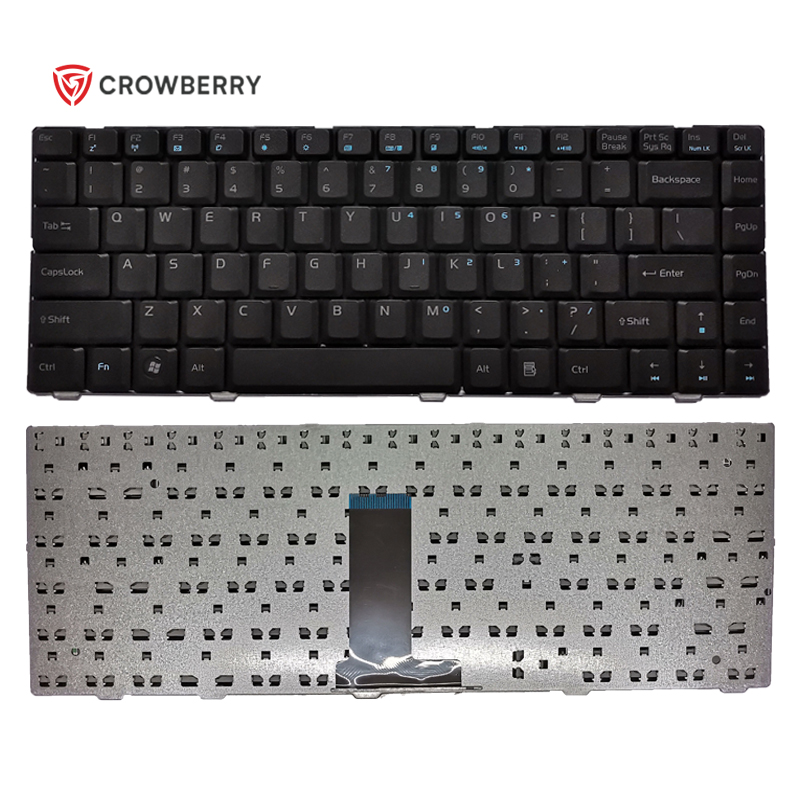 Meixin 4-channel, vehicle specification LED backlight driver chipMeixin continues to expand its product line in the field of LED drive and improve the switching efficiency of LED drive. At present, Meixin's LED product line covers many application scenarios, such as general lighting, automobile lighting, display backlight, projector, flash lamp and so on.
Max20069 is a 4-channel vehicle gauge LED backlight driving chip with high integration. It integrates an up / down converter, a step-up converter, two grid driving power supplies, and a step-up voltage sensing converter for four strings of LED display backlight. The source level driving power supply of max20069 can generate a voltage of - 7V to 18V, and the positive voltage source driver can provide up to 150mA current and the negative voltage source driver can provide 100mA current. At the same time, through I C interface and external voltage dividing resistor can configure the voltage of positive voltage source driver. The source driver can be connected to the power grid with a voltage of 2.8V to 5.5V. The regulated charge pump can generate - 21.5v to 28V voltage and provide 3mA Current for each line.
Max20069 has four LED driving circuits. Each line can input voltage separately to provide up to 150mA current for each string of LEDs. Max20069 also has PWM dimming function, the minimum pulse width can be as low as 500ns, and the phase shift between LED lamp strings can be selected. Max20069 LED backlight driver chip can be applied to high-resolution LED screens of 8 inches and above. It adopts 40 pin 6mm x 6mm TQFN package, which reduces the size by 1 / 3 compared with products of the same category.Rohm 6-channel, vehicle specification LED backlight driver chipRohm has made great achievements in the automotive field, from general products to power devices. With the gradual expansion of the automobile market, the market demand for LED driver chips is very obvious. Rohm's vehicle specification LED driver chip covers the fields of automotive lighting and backlight, and has the characteristics of low power consumption, high reliability and low cost.
Bd81a76efv-m is a vehicle specification LED driver chip that supports up to 12 inch LED backlight. The chip adopts Rohm's unique voltage rise and fall control technology. Only one bd81a76efv-m driver chip can drive the backlight of large panels. The drive chip has 6 channels of drive output, and each channel can output up to 120mA drive current to the backlight panel. Meanwhile, bd81a76efv-m is developed based on Rohm's unique PWM dimming technology, and the screen dimming ratio can reach 10000:1. In terms of power consumption, the standby current of the driver chip is 10 A. Comparison with similar products A lower power consumption than standby current. In terms of packaging, the htssop-b30 package of 10mm * 7.6mm is adopted, and the size is slightly larger than that of max20069 of Meixin.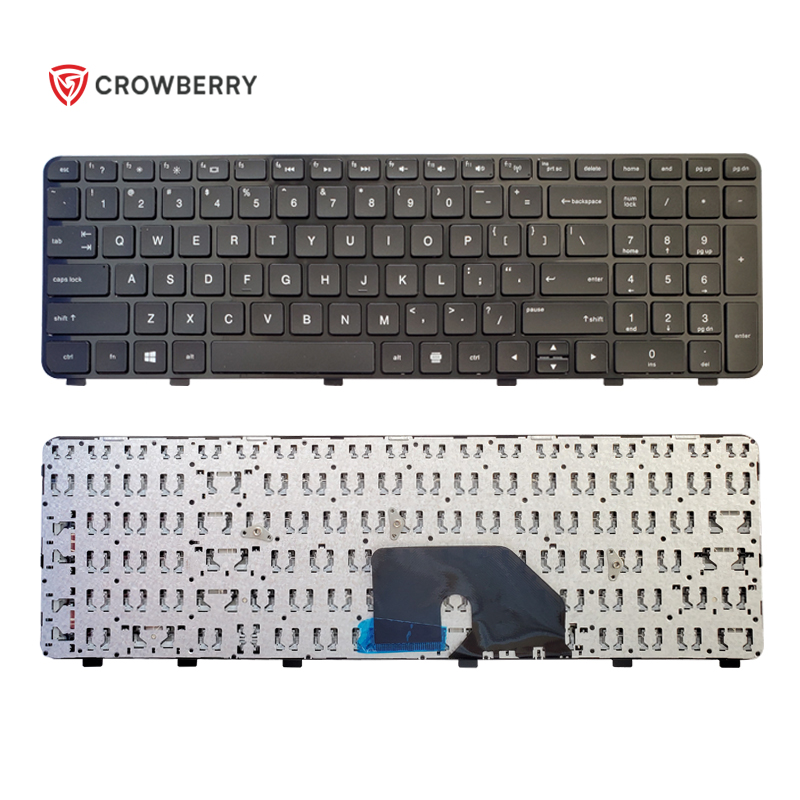 Ti 6-channel, vehicle specification LED backlight driver chipLp8866-q1 is a new LED backlight driver chip of Ti, which is mainly aimed at the research and development of automotive large screen backlight LED driver solutions.
Lp8866-q1 is a LED backlight driver chip that supports 6-channel output and single channel maximum output of 200mA high-precision current. 200mA high-precision current can effectively maintain sufficient brightness of the screen, and can easily read the screen content even in strong illumination application scenarios. Lp8866-q1 integrates I C communication bus interface, PWM controller and boost controller. By configuring I C communication bus interface, which can complete the voltage regulation. The resolution of PWM controller is 16 bits and the dimming ratio is 32000:1. The smooth transition of wide range brightness can be realized through dimming by PWM controller. In terms of dimming, lp8866-q1 also has a built-in 12 bit digital to analog converter, which can adjust the brightness of 100% (0xFFFF) to 12.5% (0x2000). These two dimming methods have obvious effects on reducing EMI, prolonging the service life of LED and improving the brightness of screen. In terms of packaging, the QFN packaging process of 32pin 5mm * 5mm is adopted.
summaryWith the development of automobile intelligence, the traditional instrument panel has also begun to be replaced by LED display, the on-board screen is also gradually increasing, and the size of on-board screen is also developing towards large screen. Multi channel, high current LED backlight driver chip can meet the development needs of the automotive market.