The development of entertainment industry has led to the expansion of application scenarios in the field of LED display rental screen. Under such a broad prospect, many LED display enterprises continue to strengthen product R & D and technological innovation in this field through market judgment and analysis, in order to get a share in this huge market. As a rapidly rising branch, e-sports industry needs to be equipped with a large number of professional stage devices in order to create scene effects. The unique stage effects of LED display rental screen have become the protagonist of scene demonstration. As a rapidly rising application scene of LED display rental screen, it will support a larger market space in the field of LED display rental screen in the future.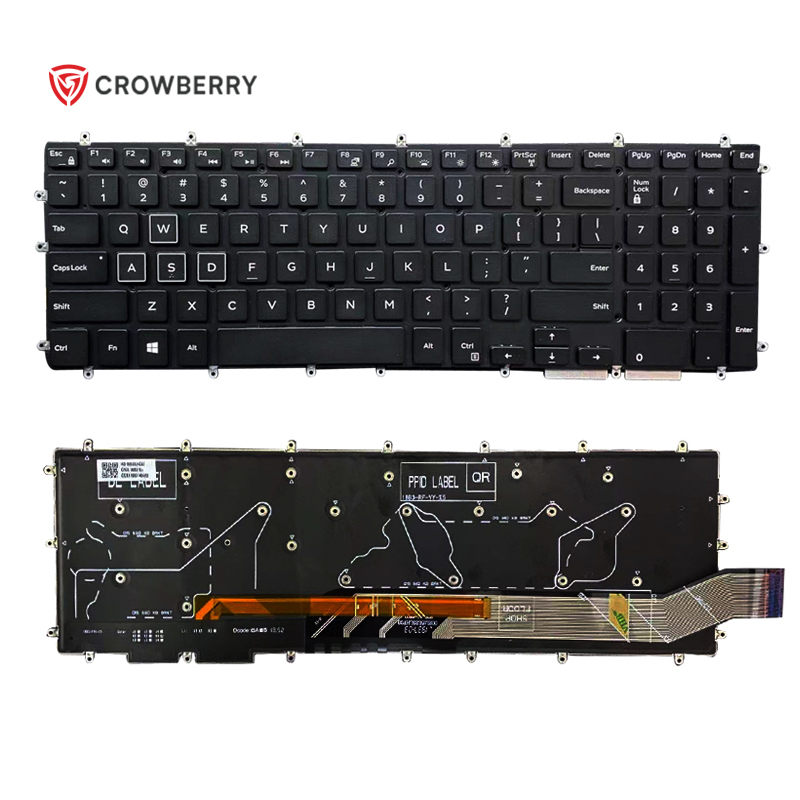 The vigorous rise and development of entertainment e-sports industry shows attractive market opportunities and broad market prospects for large screen LED display screens, making the medium and high-end LED display rental market one of the new trends in the development of the industry market. Through this Guangzhou International LED exhibition, we just go to see how the LED display rental market is?A hundred flowers bloom on the LED display screen, each showing its magic powerNew Yasheng Optoelectronics
New Yasheng optoelectronics has been galloping in the LED optoelectronics industry for more than ten years. The mg7s p3.9 displayed in Guangzhou station has six advantages: adjustable indoor and outdoor modes; Distance between indoor and outdoor common points; Good protection; Good display effect; Modular design; Easily create creative aliens. The newly upgraded mg6s of magic stage indoor series has a new industrial appearance design, beautiful and atmospheric; Upgrade to full modular design, stable, safe and convenient; Upgrade the wire storage design to make it more user-friendly; The new rear cover pull ring makes it more convenient to remove the rear cover; Newly upgraded latch design, safe and convenient; Upgrade the fixed connection design to make the fixed application safer; New corner protection design, protection upgrade.
Golden canal
Golden canal LED display displays two rental screen products in this Guangzhou Exhibition: Silver Dragon series 2019 rental screen and China core series indoor and outdoor p2.604/p2.97/p3.91/p4.81. Both products are equipped with high-quality lamps, high contrast, high stability, PWM high brush IC photography, no horizontal lines, dual anti-collision design of module and box, which can be called indoor, outdoor, internal and external arc King of multi-functional application stage. Among them, the silver dragon series has export quality and full private mold design; Hard link and control display module are separated to facilitate maintenance; Independent mold opening four lock design, with high-strength lock; The module is maintained quickly before and after. China core series is equipped with high-strength and high-precision box lock; Hard link design, support front and rear maintenance; Low voltage energy saving is more significant; Export grade, box private mold design.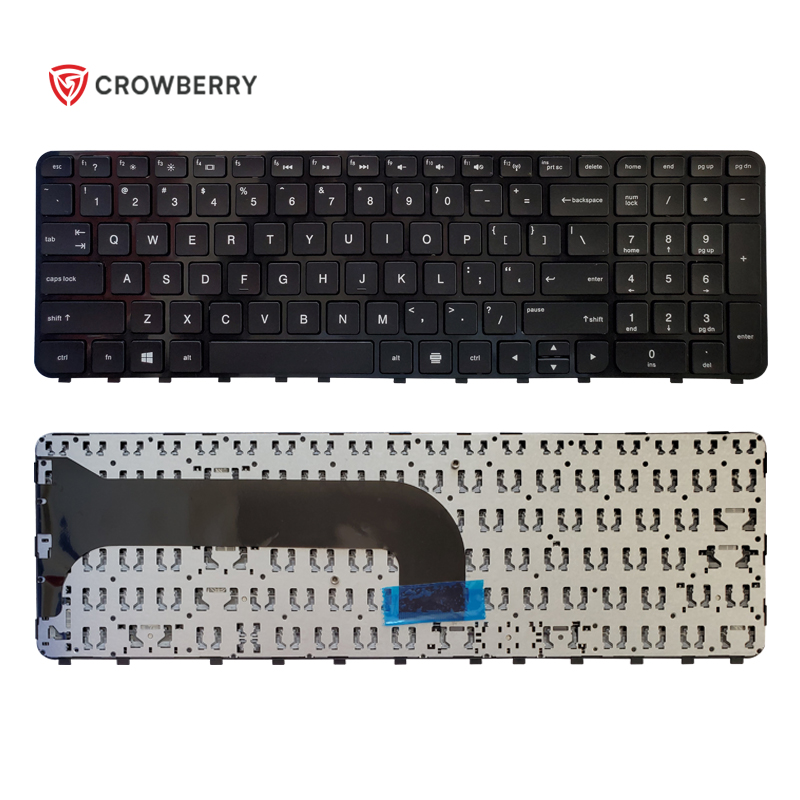 Huaxia brillianceIn the market environment of pursuing quality, HD led rental screen has become the focus of manufacturers. The rental screen industry is facing the pressure of equipment depreciation, high maintenance costs and high labor costs. Ideas determine the way out. Huaxia Guangcai focuses on the rental market with innovative thinking and a new business model, and has developed many products with absolute competitive advantages to promote the rental screen to the HD market.
Among them, Huaxia Guangcai's HD series rental screen has a very strong competitive advantage. The product has a right angle and B oblique angle, high-definition display, fine image quality, low brightness and high gray, good uniformity and consistency; Integrated film covering technology, waterproof and collision proof, greatly reducing the problem of dead light on the screen; Various installation methods can quickly complete hoisting and floor installation; The 6-in-1 platform is common indoor and outdoor, saving the replacement cost in the later stage; 15 radian lock, which can spell right angles and oblique angles (for arc screen); High strength die-casting box, strong and light, fast disassembly, time-saving and labor-saving.
Mindray OptoelectronicsRelying on the systematic advantages of full-color display screen, Mindray optoelectronics has developed and produced products that are widely used in cultural and entertainment activities, stadiums and stage leasing. The outdoor stage rental RVO flying fish series displayed by Mindray Optoelectronics in this exhibition focuses on one screen for multiple purposes, one screen for hoisting, stacking, floor tile screen, knob radian lock, and easy internal and external radian modeling and special-shaped splicing.Jiadi Technology
The G10 stage rental LED display box brought by Jiadi technology adopts Seiko private model, fashionable design, seamless splicing, double lock configuration, stable and reliable, and can be spliced arbitrarily and built abnormally. The kit uses the bottom shell to wrap the PCB anti-collision design, all-round protection of lamp beads, full angle mask, 360 no dead angle photography, PCB adopts 4 groups of data, anti-collision pad threading design, and it is troublesome to touch the flying wire of copper foil. In terms of power signal, it is double backup design. The switching power supply has the function of automatic current sharing. When a single power supply encounters fault damage, there is no need to connect additional lines. Other current sharing power supplies automatically provide current to the system for the fault power supply box to improve the reliability of the system. The product is suitable for indoor, outdoor, floor tile, stage, conference, exhibition and other occasions. In addition, Jiadi technology adheres to one-stop service and worry free after-sales.
Deeply cultivate the market segments and fight a good battle in the rental screen Market
When the market pattern is basically stable and conventional products lose their competitive advantage, how to get a share in the LED display leasing market and seize the market segment has become the key to winning the future. The LED display leasing market is not only a market worthy of deep exploration, but also an iron hammer that can harden enterprises and train good enterprises. The leasing market is a very important application market to improve the industry level. It covers all levels, including indoor, outdoor, high-end and low-end. In order to win in the market with the most fierce competition and closest to customers in this industry, enterprises must make breakthroughs in product connotation, sales channels and after-sales service. Therefore, the enterprises that can win in the leasing market must know the customers best and be most likely to cross the dragon's gate.
To sum up, with the development of LED rental screen market, its products tend to be more and more clear, more versatile, multi-purpose, fast and safe installation, simple maintenance, light weight and thin box. With the continuous expansion of the rental market, more display enterprises have been attracted to join, and many large LED display manufacturers have participated in the competition in this market. For the market, price is always the most sensitive tool to touch consumers' nerves. As enterprises swarmed into the rental market, the price of rental screen fell sharply, and the competition in the rental industry also entered a white hot stage.