In the early morning of June 20, Beijing time, according to the English version of Korea Times, in order to further consolidate the leading position in the display market, LG display will mass produce a new version of smart phone flexible display from the fourth quarter of this year and provide it to major customers.LG researchers and technicians said that the purpose of producing flexible display is to meet the growing demand for innovative solutions. LG spokesman Frank Lee said that the company is trying to meet the rapidly growing market demand for advanced display screens. Li stressed that the new display screen is foldable and not fragile, and the product will become a major innovation in display technology.LG said it was investing in flexible displays and high-tech panels for mobile devices, namely OLED panels that support high-definition (UHD) displays. "We have completed the development of the first flexible display and will start mass production from the fourth quarter of this year," LG said in a statement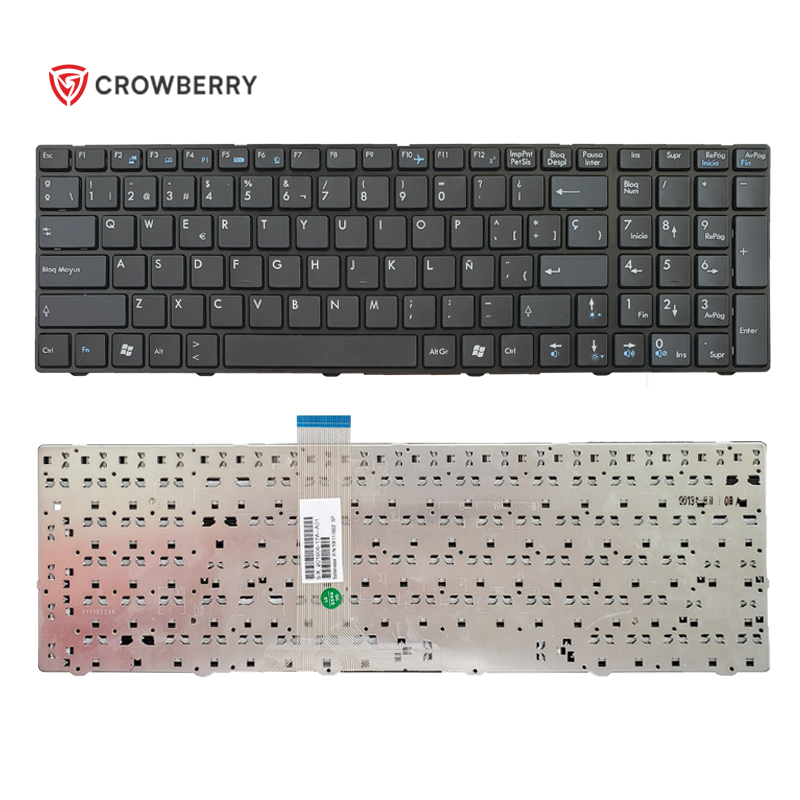 The E2 production line of the company's display manufacturing plant in pozhou, South Korea, will be responsible for the production of flexible displays. LG said that the OLED flexible display will adopt generation 4.5 glass cutting technology, and the monthly production capacity of the production line will be 12000 pieces.Koo Bon moo, chairman of LG, hopes to revive the enterprise by launching leading products. Therefore, as a major shareholder of LG display, LG Electronics will launch its first flexible display smartphone later this year.LG predicts that flexible display may become the latest trend of mobile devices, so the company may also consider selling flexible display to major mobile device manufacturers.
It is reported that LG's competitor Samsung display is also developing similar products. At present, Samsung display is testing flexible display products to improve product quality. Due to manufacturing problems, the upcoming Galaxy note 3 should not be configured with a flexible display in the short term.Kim Yang Jae, an analyst at Woori investment securities in Korea, said: "mobile phone manufacturers are increasingly pursuing bright images, beautiful shapes and thin display screens, while flexible display screens cater to this demand. LG display is expected to help them seize a greater market share." Kim said, LG's strategy of switching to flexible display can break the industry conventions and make the company earn stable profits.In fact, flexible display is only one step for LG to invest in different businesses and seize the global market share of OLED. LG is the first company to mass produce OLED display and foldable OLED screen. At the same time, the company is also developing OLED TV supporting high-definition display.
Lim Joo soo, manager of LG OLED Technology Strategy Department, said that in order to remain competitive, LG is trying to reduce costs, reduce power consumption and improve image quality. Lim Joo soo said: "LG display is developing high-definition OLED TV screen. In order to improve the brightness, we plan to replace the existing 'bottom light' technology with 'top light' technology. In addition, the company will develop new materials to extend the service life of OLED display."In the next few years, OLED TV will become the mainstream product, and LG plans to expand the TV screen size to 65 inches and 77 inches. LG said that the above two OLED displays will be produced by the M1 test production line of pozhou factory.