Recently, a foreign technology website pointed out in the latest report that Apple will launch the air pods 2 this spring, and the report also introduced in detail the upcoming airpower wireless charging version, and accidentally exposed the latest news of the MAC series. The news pointed out that apple is testing mac products equipped with face ID and screen touch, but it is unknown when the relevant products will be launched.According to technology website BGR, since last year, after Apple introduced face ID into iPad series products, the outside world has begun to speculate that the feature will also be introduced into MAC Series in the future. For laptop and desk computers, face unlocking is undoubtedly a faster unlocking method than inputting a password; As for the report, although it is mentioned that Apple intends to import the touch function, Apple has repeatedly said that it has no intention to allow MacOS computer devices to support the function.All the information in this report comes from people familiar with Apple's internal plan. The report reveals that the appearance of the second generation airpods will be the same as that of the first generation, but black will be added, and the external coating will be improved to increase friction. The air pods 2 will also be equipped with more sensors, especially those related to health. The battery capacity will remain the same, and the shell will be smaller. The price is about $200. The price of the first generation airpods in the United States is $159.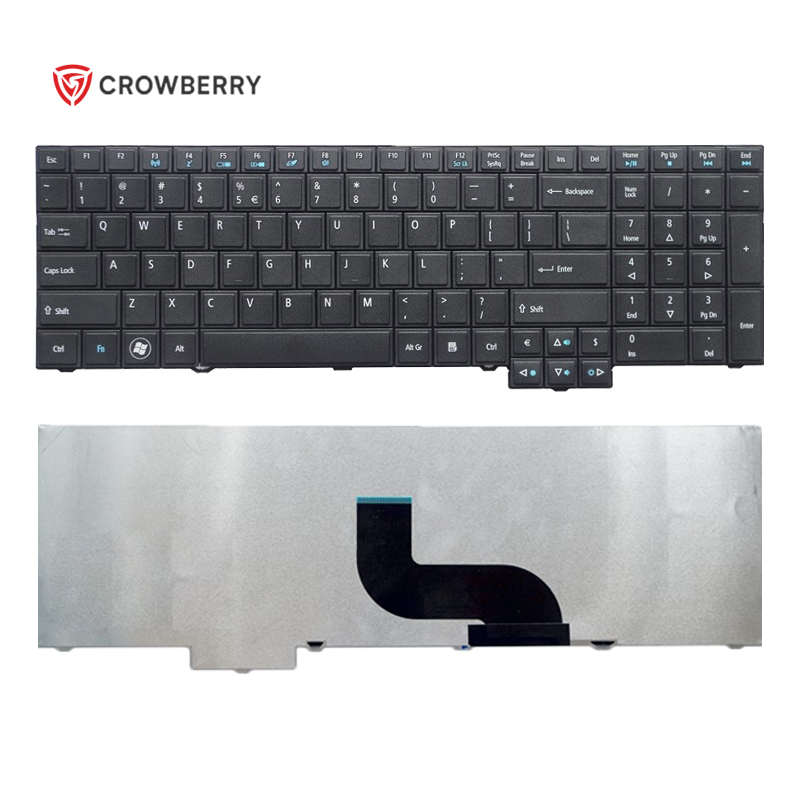 The report also pointed out that the price of airpower wireless charger is $150, which will be thicker than originally expected due to its 8-7-7 coil design. In addition to the charging function, the wireless charging version is said to have an "exclusive function", but the report does not elaborate on this function, only that this function must be used with IOS 13.
The report provides a lot of information about Apple's new products, some of which have never been exposed in the past. If the report is true, it means that we have the opportunity to see the MAC series products equipped with face ID function in Apple's product list. However, the BGR report also stressed that the above MAC devices are still in the development stage, and it is still unknown whether they will be listed in the future. After all, Apple has a large number of patent applications every year, but these patent functions may not be applied to related products.
In addition, there are some rumors that apple is developing a Mac supporting arm system, which will be equipped with a series chips rather than Intel processors. In other words, apple is really trying to innovate on the Mac. Although it is unclear when a new Mac will be launched or how the current product routes such as MAC and MacBook will change, it is still worth looking forward to.