Step 1: components and partsArduino NanoLED red 7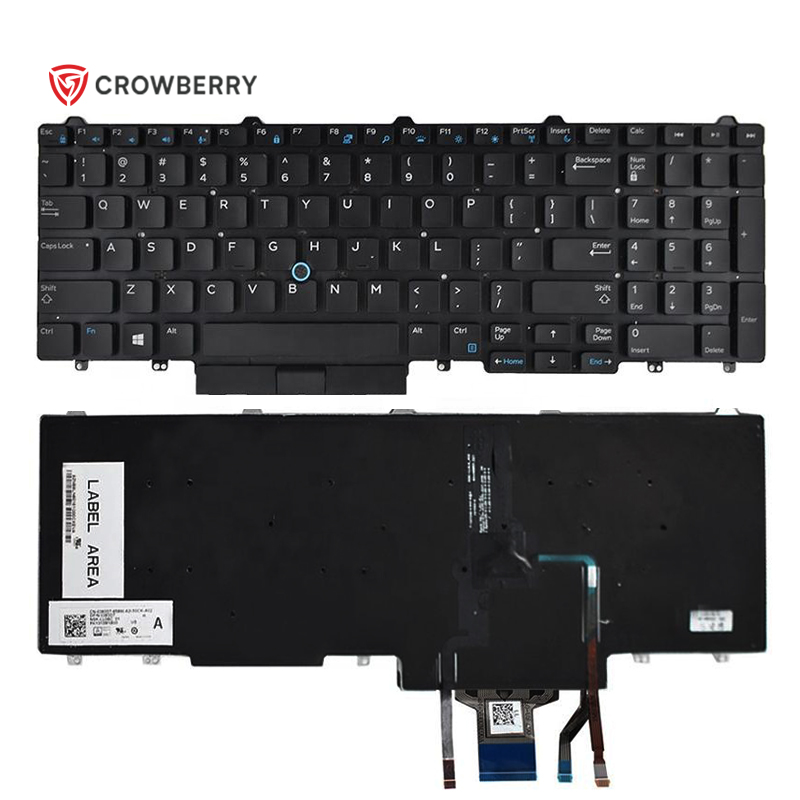 Resistance 330 ohms 8SWITCH DPDT 1Battery 9 V 1
Battery holder 1Infrared LEDphotodiode
Resistance 10KPCB copper clad foil / zero PCBPin
Power pin motor connectorStep 2: how to rotate the LED display"POV display" or "rotating LED display" is just an eye deception. Our eyes can't distinguish very fast movement. In this "POV display", the LED light band rotates very fast (more than 500 rpm), and the LED pattern is composed of letters, so we can see words or letters.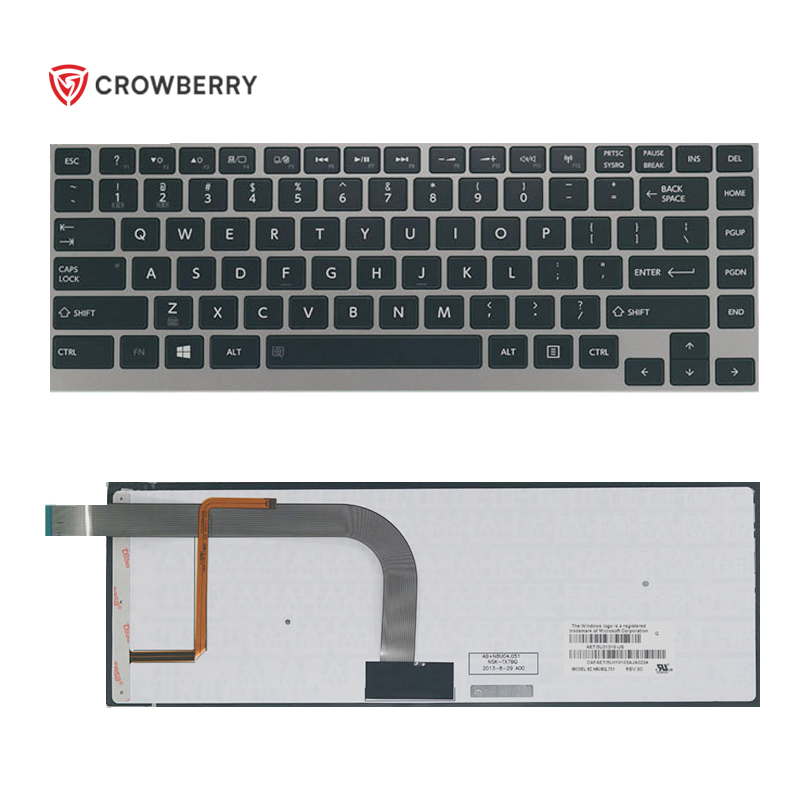 In GIF pictures, you can see and understand how the rotating LED display works. Suppose we want to display the letter "a" on the POV display screen. As shown in the figure, it is a GIF image. Some LEDs in the first column emit light, and the LEDs emit light according to the letter. After a delay of several milliseconds, the second column LED lights up and the speed of the LED is very fast, so we can't distinguish the changes, we can only see some letters.In the rotating LED display, the Arduino nano is used as a control unit. Arduino is a microcontroller board that controls LEDs and makes flashing patterns. A pair of IR LEDs (infrared LEDs) and Pd (photodiodes) are used to determine the starting point of rotation.When the circuit of POV display crosses the white strip, the photodiode detects it and starts the LED strip in alphabetical order. Each time it forms the same pattern so that we can clearly see the letters.
Step 3: circuit for rotating the LED displayEagle BRD file: please visit our websitehttp://clgproject.blogspot.in/2017/11/rotating-leddisplay-is-amazing- and-very.html
The circuit of POV display is very simple, but we need to make it as compact as possible because it runs at a high speed (greater than 500 rpm) and the motor cannot handle heavy and large circuits, so I designed the circuit on Eagle CAD software, which will make the circuit very compact. If you are good at PCB etching, you can make your own PCB. If you want to learn PCB etching, please click here. If you intend to use the circuit given below for PCB, or you can buy it from us. If you are interested, please contact us. If you are not familiar with PCB etching Please rest assured that you can use the circuit given below and make the circuit on the zero PCB.
In the POV display circuit, seven LEDs are connected to Arduino pins (D6 to D12) through a resistance of 330 ohms. The photodiode is connected to VCC and GND through a 10k ohm resistance, and the connection point of the photodiode and the resistance is connected to the A7 pin of Arduino. The IR LED is connected to VCC and GND through a resistance of 330 ohms.Step 4: CodeClick here to get the code